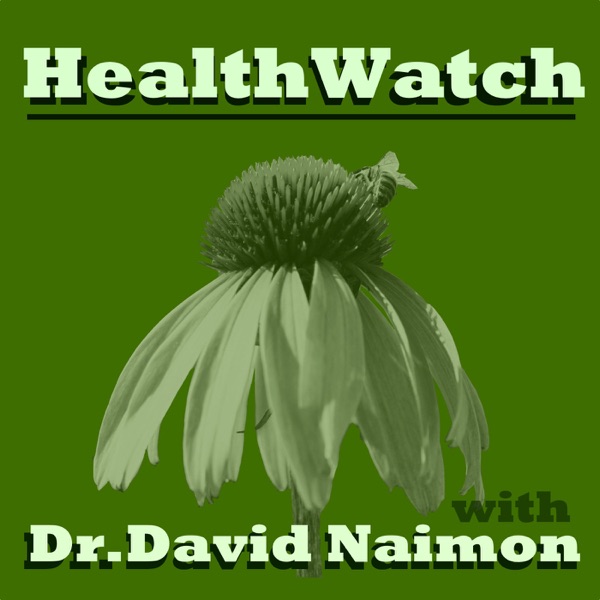 Healthwatch with Dr. David Naimon: Interviews with experts in Natural Medicine, Nutrition, and the Politics of Health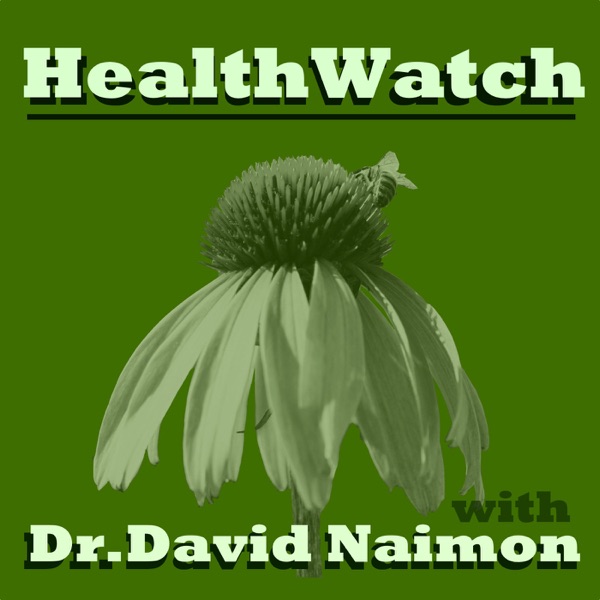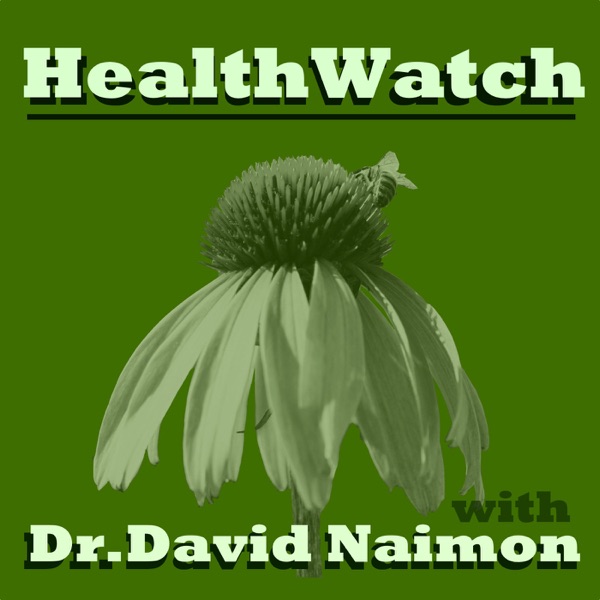 Healthwatch with Dr. David Naimon: Interviews with experts in Natural Medicine, Nutrition, and the Politics of Health
OVERVIEW
EPISODES
YOU MAY ALSO LIKE
Details
About Us

Interviews with experts in Natural Medicine, Nutrition, and the Politics of Health
Latest Episodes
Fast Food Genocide with Dr. Joel Fuhrman
From the #1 New York Times bestselling author of Eat to Live and The End of Diabetes, an unflinching, provocative exploration of how our food is killing us and the ways in which we are unwitting participants in an unprecedented … Continue reading →
The Clever Gut Diet with Dr. Michael Mosley
Your gut is astonishingly clever. It contains millions of neurons—as many as you would find in the brain of a cat—and is home to the microbiome, an army of tiny organisms that influence your mood, your immune system, and even … Continue reading →
How Not To Die with Dr. Michael Greger
In How Not to Die, Dr. Michael Greger, the internationally-renowned nutrition expert, physician, and founder of NutritionFacts.org, examines the fifteen top causes of premature death in America–heart disease, various cancers, diabetes, Parkinson's, high blood pressure, and more–and explains how nutritional … Continue reading →
We'll miss you!
If you cancel now, you'll continue to have access to members-only perks until Invalid date. Come back anytime!
Latest Episodes
Fast Food Genocide with Dr. Joel Fuhrman
From the #1 New York Times bestselling author of Eat to Live and The End of Diabetes, an unflinching, provocative exploration of how our food is killing us and the ways in which we are unwitting participants in an unprecedented … Continue reading →
The Clever Gut Diet with Dr. Michael Mosley
Your gut is astonishingly clever. It contains millions of neurons—as many as you would find in the brain of a cat—and is home to the microbiome, an army of tiny organisms that influence your mood, your immune system, and even … Continue reading →
How Not To Die with Dr. Michael Greger
In How Not to Die, Dr. Michael Greger, the internationally-renowned nutrition expert, physician, and founder of NutritionFacts.org, examines the fifteen top causes of premature death in America–heart disease, various cancers, diabetes, Parkinson's, high blood pressure, and more–and explains how nutritional … Continue reading →
Welcome!
Your subscribe was successfull. It's nice to have you as a member!