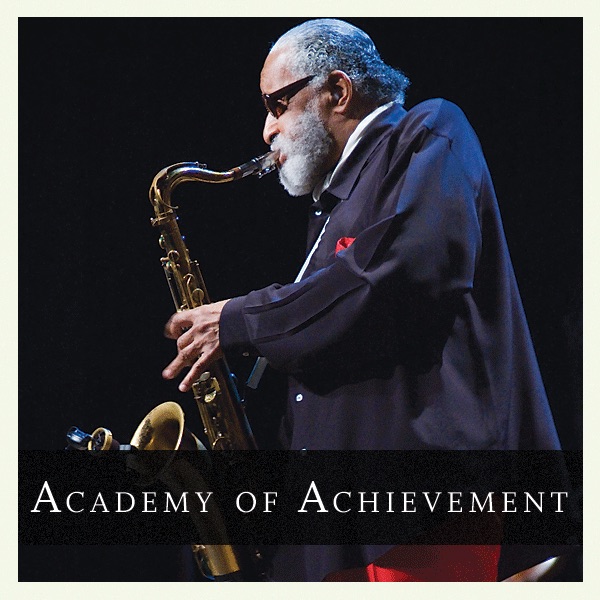 Sonny Rollins and Savion Glover Live Performance & Interview
OVERVIEW
EPISODES
YOU MAY ALSO LIKE
Details
About Us

He has recorded in a dazzling variety of styles, from the hard bop of his youth to the free jazz, avant-garde, fusion, Latin jazz, funk and R&B of subsequent decades. A formidable composer and bandleader, he is unparalleled in his imagination and expressiveness as a soloist. A 1956 album title still captures his enduring stature in the world of jazz: Saxophone Colossus. As he enters his ninth decade, he is still going strong. Always spontaneous, always unpredictable, with Sonny Rollins every performance is a once-in-a-lifetime experience. In this performance from the 2006 International Achievement Summit, he collaborates with the Tony Award-winning Broadway sensation Savion Glover. Starting in his teens, Glover led a movement to win respect for tap dance as a serious art form, drawing on the heritage of generations of masters who came before him. His elders and his contemporaries acclaim him as the greatest tap dancer of all time.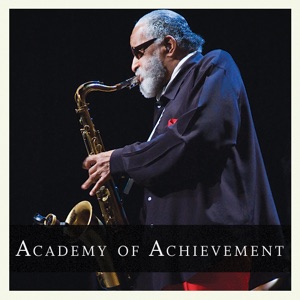 We'll miss you!
If you cancel now, you'll continue to have access to members-only perks until Jan 19, 2020. Come back anytime!
More from Academy of Achievement
Show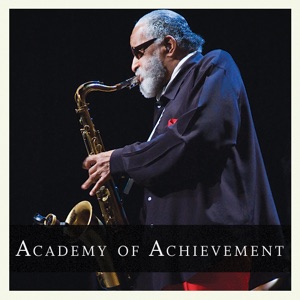 Welcome!
Your subscribe was successfull. It's nice to have you as a member!
himalaya
プレミアムへようこそ
聴き放題のオーディオブックをお楽しみください。