Summer Series 18 Digital Tour Pt. 1
OVERVIEW
EPISODES
YOU MAY ALSO LIKE
Details
About Us

The Beauty of Business partners with female business who influence the market place... Your brand positioning statement should be an influence on how your client will make a decision to purchase your brand's product or service. We host monthly live events, virtual, masterclasses, and webinars to empower women to owning her space and partnering with business owners to reach a global level.
Latest Episodes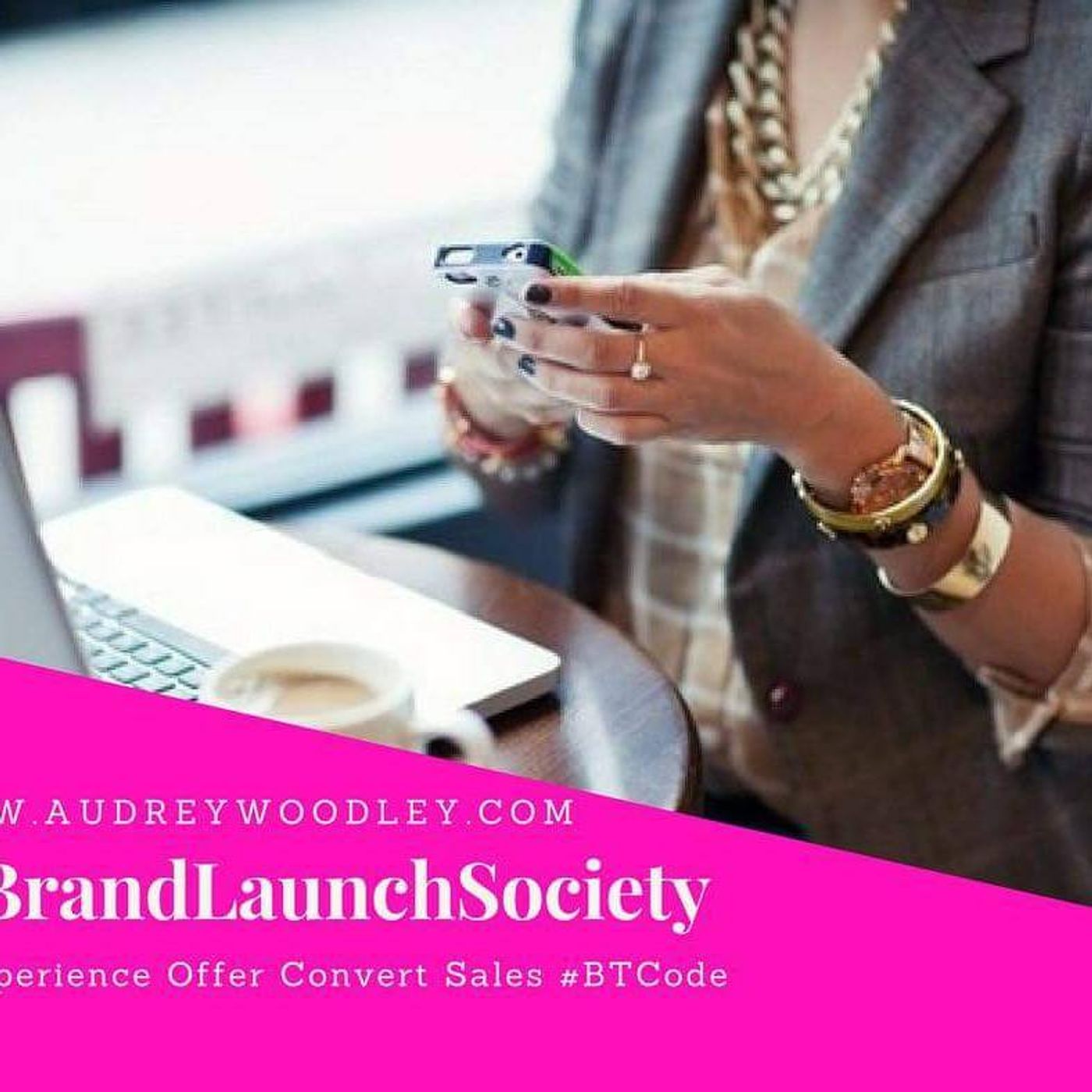 the END
We'll miss you!
If you cancel now, you'll continue to have access to members-only perks until Jan 27, 2020. Come back anytime!
Latest Episodes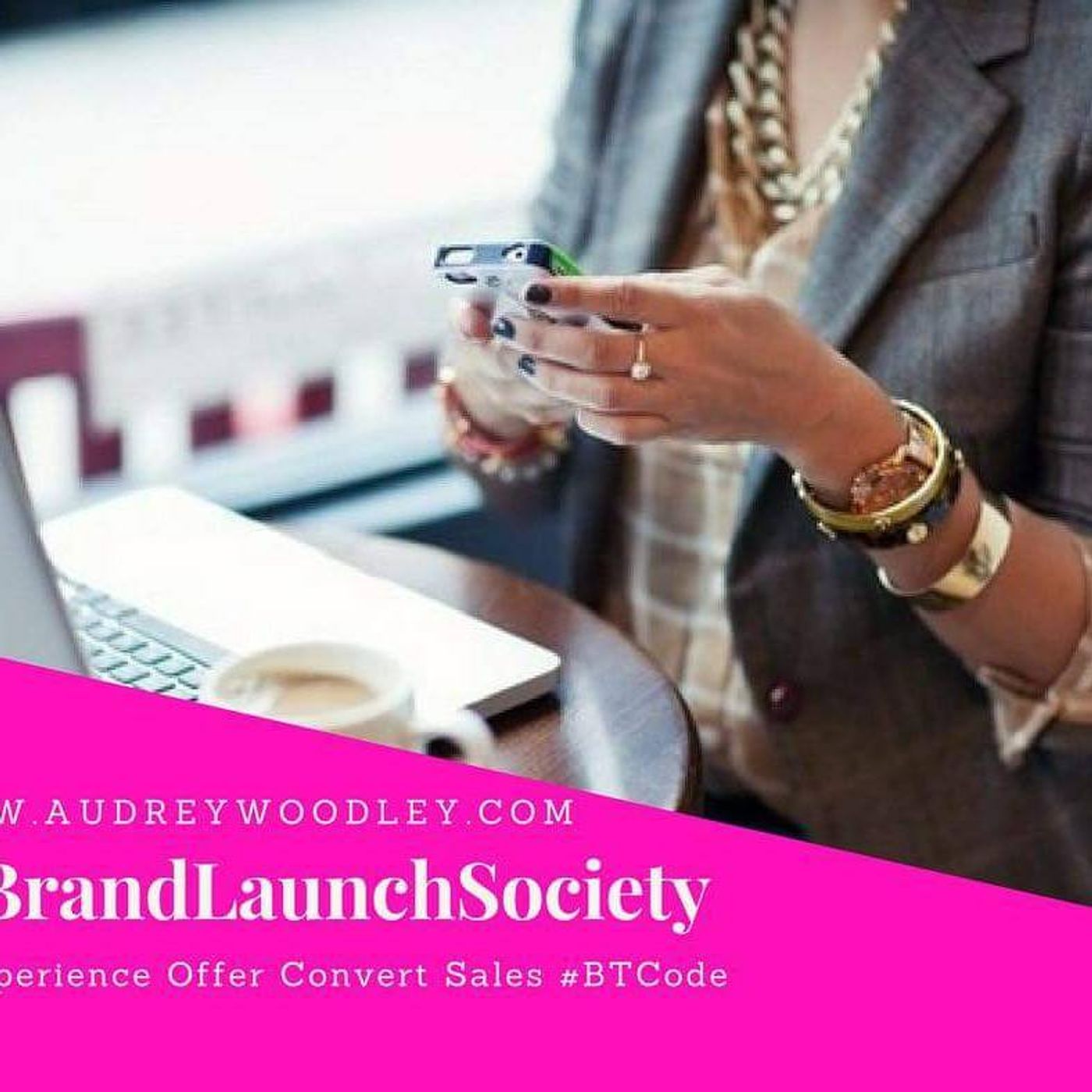 the END
More from Audrey Woodley, CEO
Playlists
Welcome!
Your subscribe was successfull. It's nice to have you as a member!
himalaya
プレミアムへようこそ
聴き放題のオーディオブックをお楽しみください。