Are Weeb There Yet?
AWTY 10 - Charlie Horse: Horse Detective (Mob Psycho 100)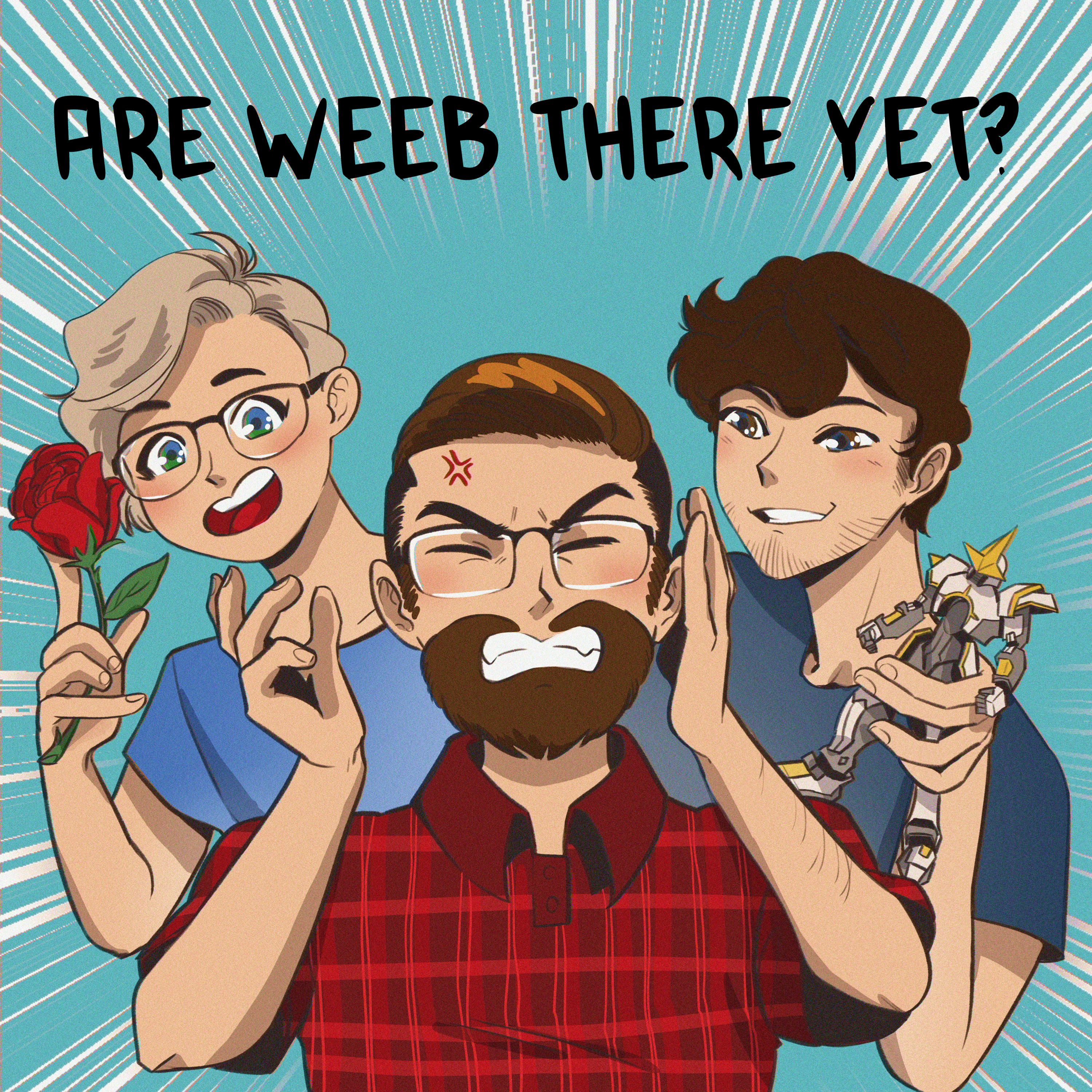 Details
Episode Notes
Oh no, This week you are haunted by the One Click Curse, join us as we discuss Mob Psycho 100 to find the cure! (Or just upgrade your anti-virus software you pervert)
Twitter: @Areweebthereyet
Instagram: @areweebthereyet
Facebook: https://www.facebook.com/areweebthereyet/
Thank you:
Camille Ruley for our Artwork
Louie Zong for our Themesong "stories"
https://louiezong.bandcamp.com
Find out more on the Are Weeb There Yet? website.