OVERVIEW
EPISODES
YOU MAY ALSO LIKE
Details
About Us

Restoring Our Broken World
Latest Episodes
Right Place at The Wrong Time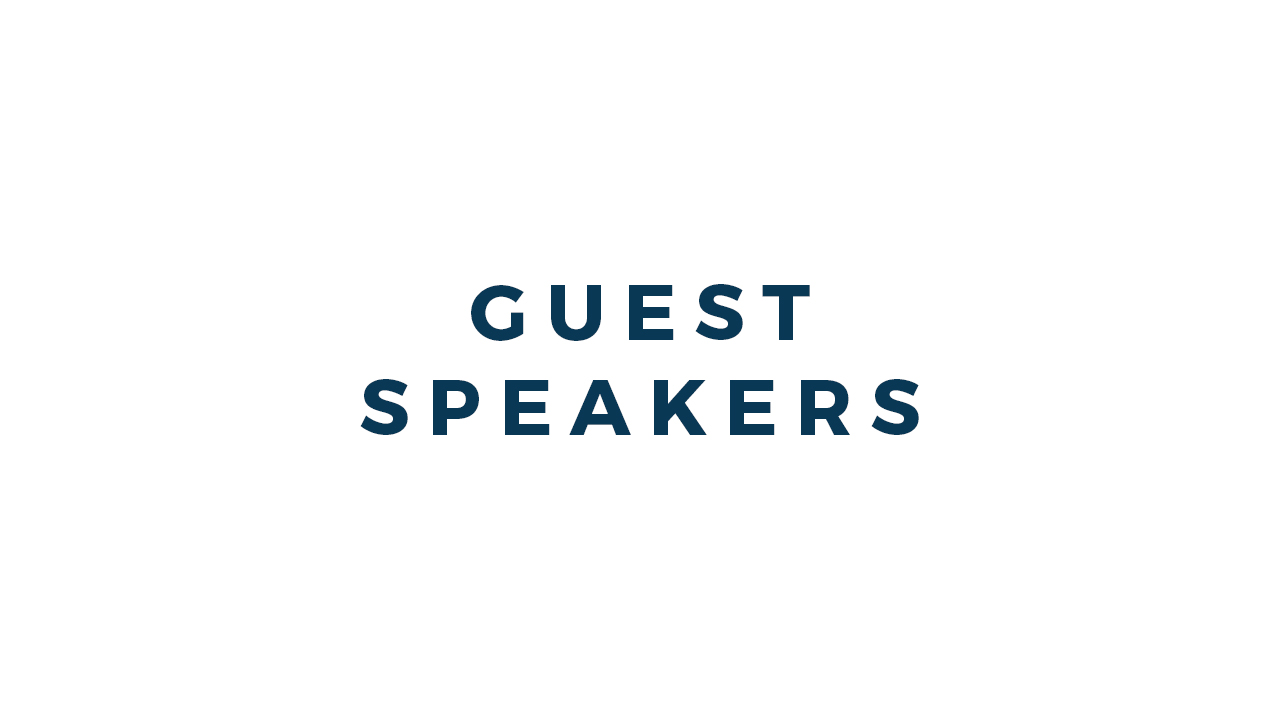 the END
We'll miss you!
If you cancel now, you'll continue to have access to members-only perks until Invalid date. Come back anytime!
Latest Episodes
Right Place at The Wrong Time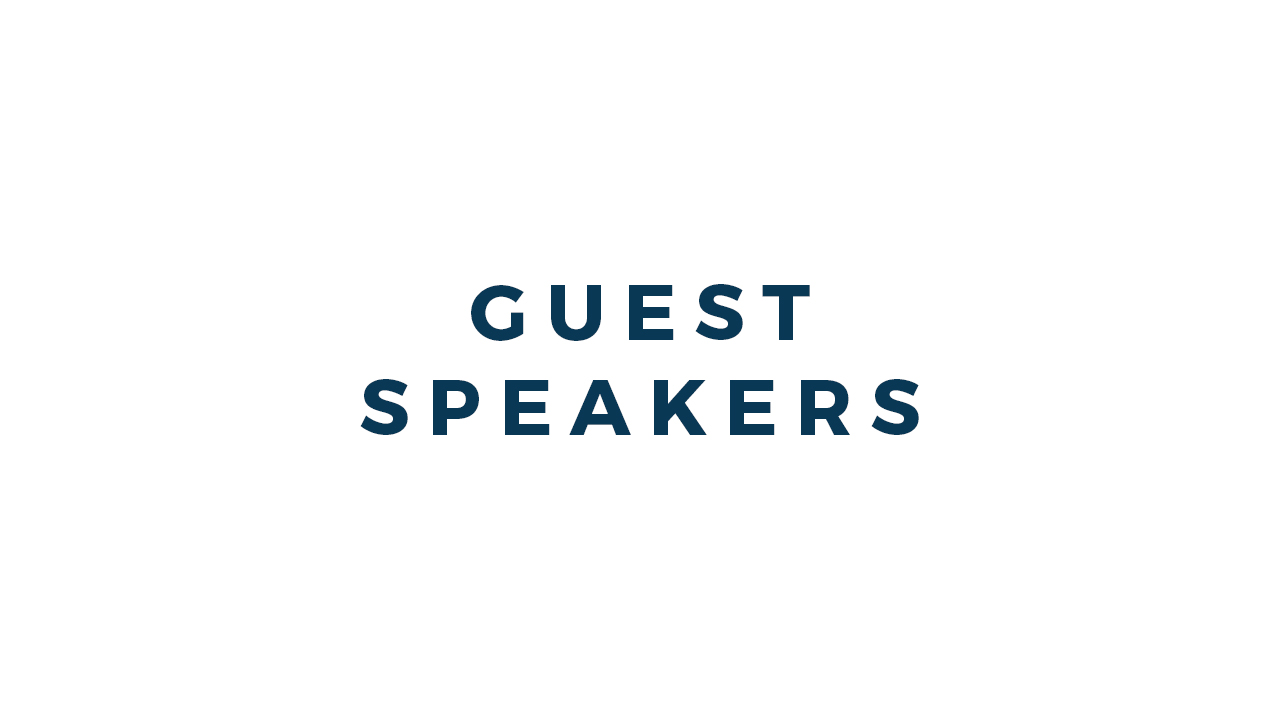 the END
More from Christ Community Church | Rochester
Show
Welcome!
Your subscribe was successfull. It's nice to have you as a member!
himalaya
プレミアムへようこそ
聴き放題のオーディオブックをお楽しみください。