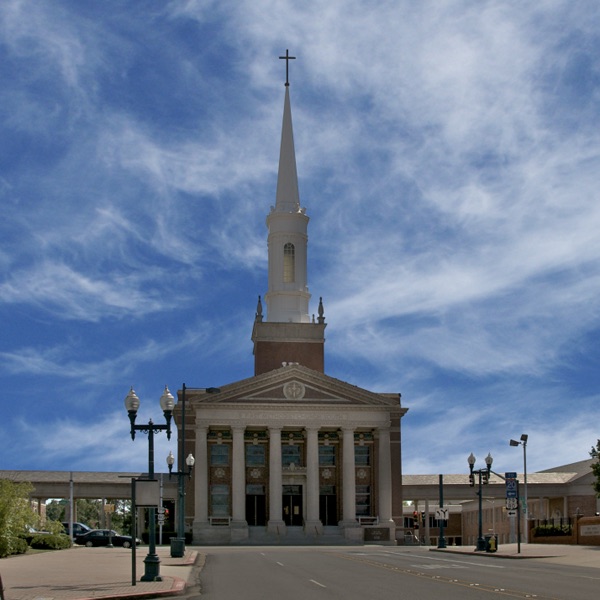 First UMC Shreveport - Worship Service - Standard Video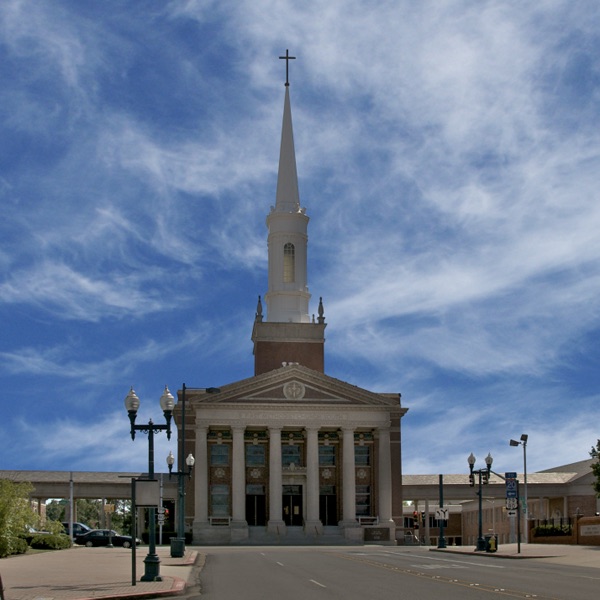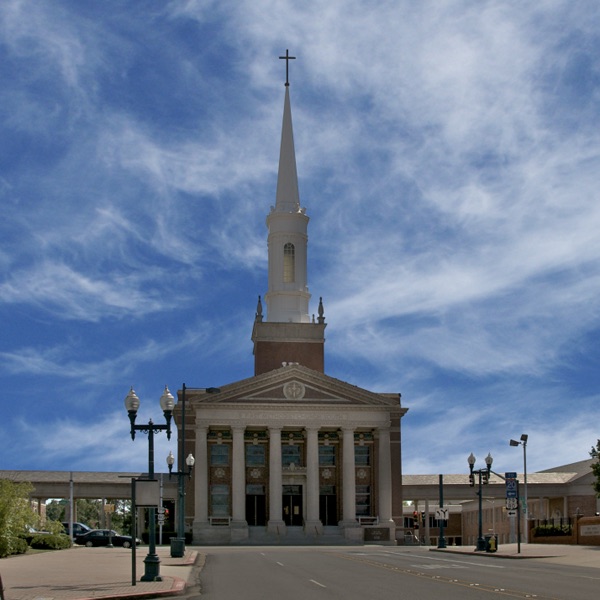 First UMC Shreveport - Worship Service - Standard Video
OVERVIEW
EPISODES
YOU MAY ALSO LIKE
Details
About Us

These are the worship services from First United Methodist Church in Shreveport, LA. Each week, several podcasts are made avaialble including video or audio only versions of that Sunday's sermon or entire worship service. This podcast contains the standard video from the entire worship service. It is ideal for iPods, iPhones and most other mobile devices.
We'll miss you!
If you cancel now, you'll continue to have access to members-only perks until Invalid date. Come back anytime!
More from First UMC Shreveport, LA
Show
Welcome!
Your subscribe was successfull. It's nice to have you as a member!
himalaya
プレミアムへようこそ
聴き放題のオーディオブックをお楽しみください。