OVERVIEW
EPISODES
YOU MAY ALSO LIKE
Details
About Us

Christian Education and Topical Discussion
Latest Episodes
Seek to Remember
In 10 years, what will you remember about this day? this year? this point in your life? Remembering is an odd thing, as we call to mind experiences from the past and examine them from various angles. On Easter day, the women are at the tomb, but they're not sure what they're seeing and experiencing. The angels tell them to remember. When they do, their experience makes sense. What do they do next? Listen and find out... Gospel reading: Luke 24:1-12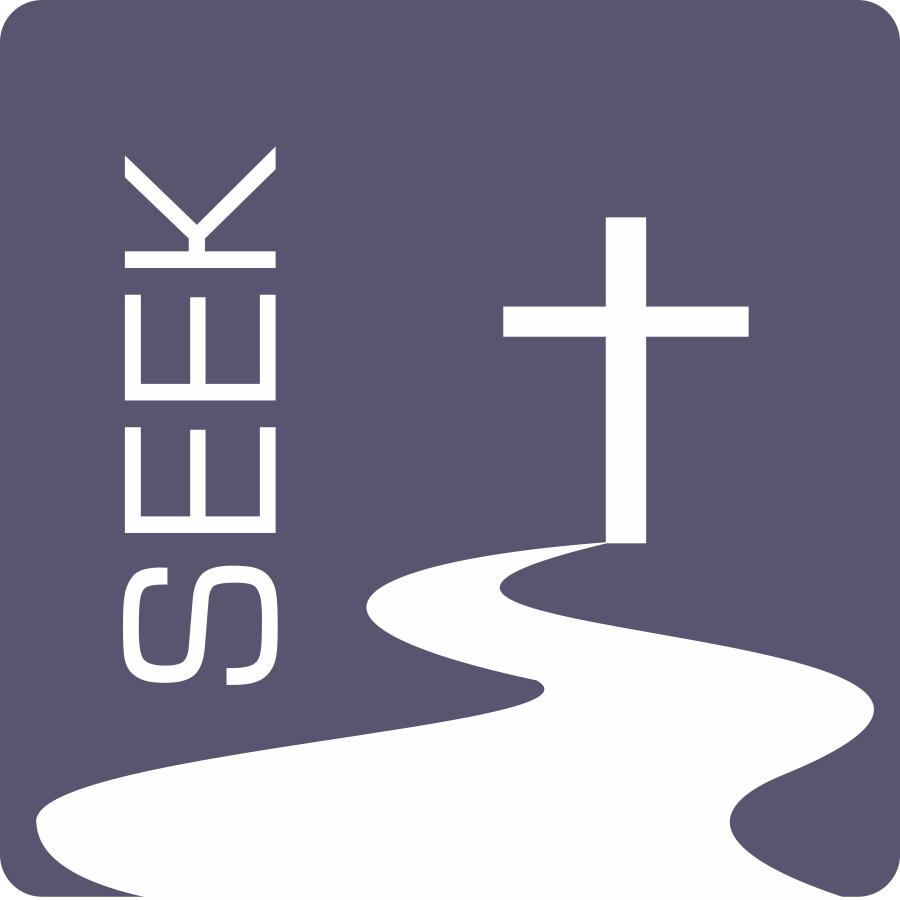 Seek to be Triumphant
What does triumph look like? Winning the Olympics? Closing a multi-million dollar contract? Being the official marshal for the Tournament of Roses parade? Successfully completing a job? Dying? Somehow, we probably don't think that dying is triumphant...or even something to celebrate. But for Jesus, it is. As he enters Jerusalem today, to the welcoming shouts of the crowd, many think that Jesus is at the top of his game, the pinnacle of his influence. But Jesus and God think differently--thank goodness! Why? Have a listen... Gospel reading: Luke 19:28-40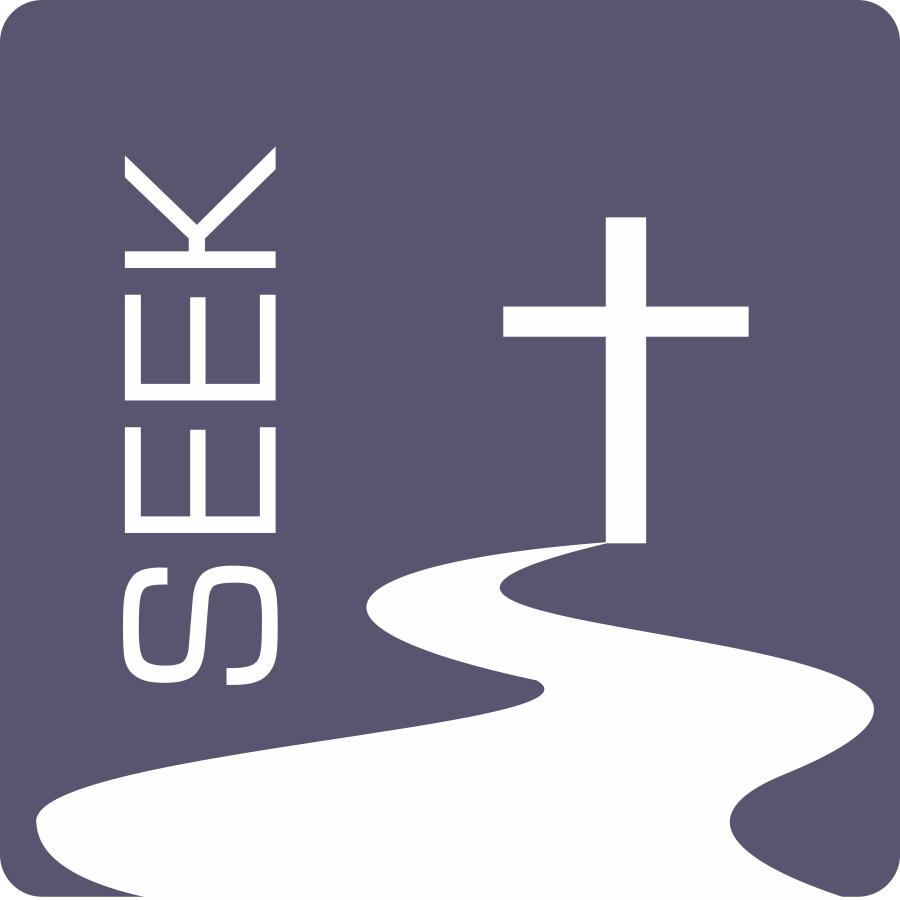 Seek the Lost
Have you ever been lost? Have you ever had that sinking feeling in the pit of your stomach that says, "this is not right....I'm in the wrong place"? During Lent, we've been thinking about God's heart, God's character. What does it mean that God is always seeking the lost, always welcoming them home, and celebrating their arrival? In this famous story, the father of two boys longs for the one who has been away to return. And when he does arrive home, there is much to celebrate! Gospel reading: Luke 15:1-32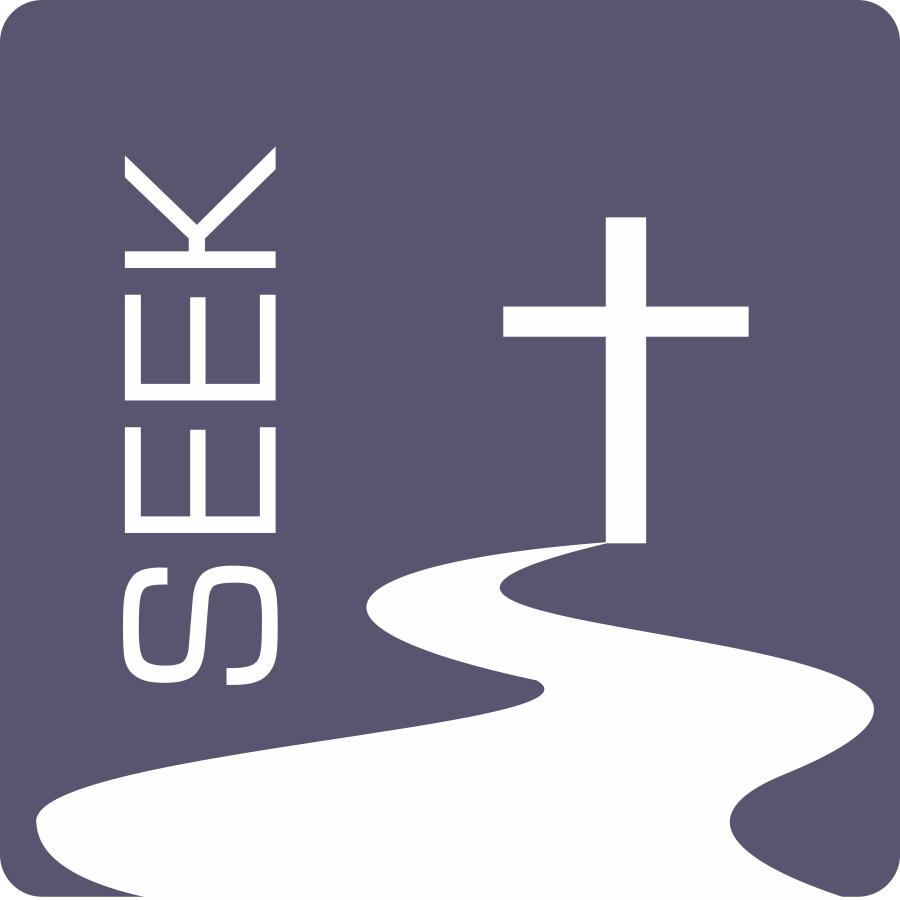 Seek the Gardener
Has the promise of spring temperatures made you eager to do some outside yard work? Have you been pouring over seed catalogs or lingering near the flower display at Kroger's? If so, you might like this parable that Jesus tells about the patient gardener. This patient man has waited 3 years for a fig tree to produce some figs. The owner is anxious to put a new tree in this spot, but the gardener has hopes that maybe next year this tree will produce fruit. Gospel reading: Luke 13:6-9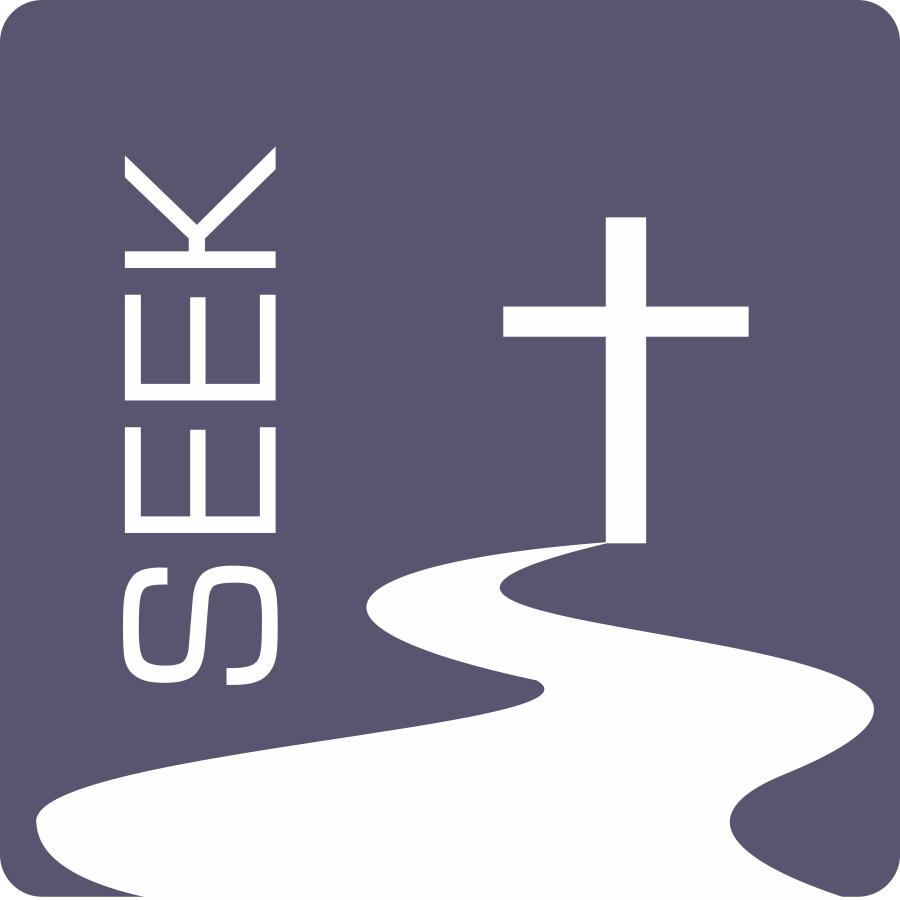 Seek Protection
In Jesus' time, people sought protection in walled cities, built on hills to control the surrounding landscape. In today's world, walled cities are just a historical anachronism, but we often find ourselves in need of comfort and protection. When you've been in crisis or feeling overwhelmed, where do you turn for help? Gospel reading: Luke 13:31-35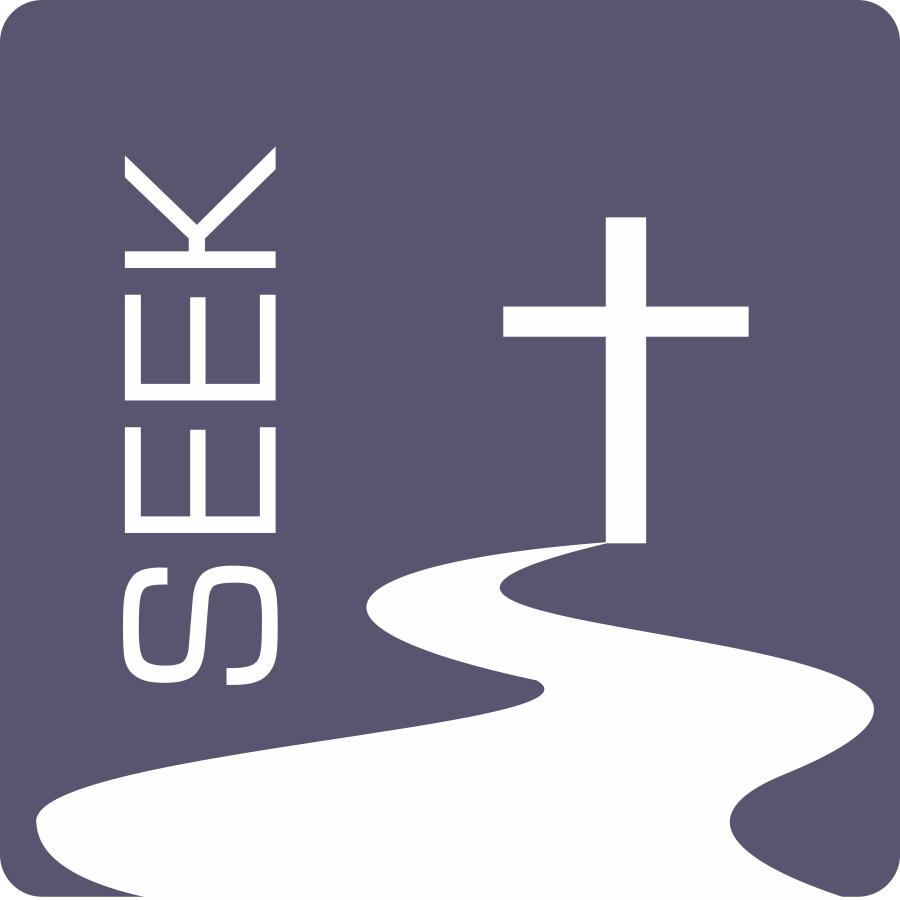 Seek to rely on God
When push comes to shove, what or who do we rely on? Our selves? Our own strength? Our intelligence? Our connections? When tempted by the devil, Jesus limits himself and relies on God's strength to withstand the temptation. In doing so, Jesus shows us the depth of God's love for us...that we can and should trust in God when we are in the wilderness. Gospel text: Luke 4:1-13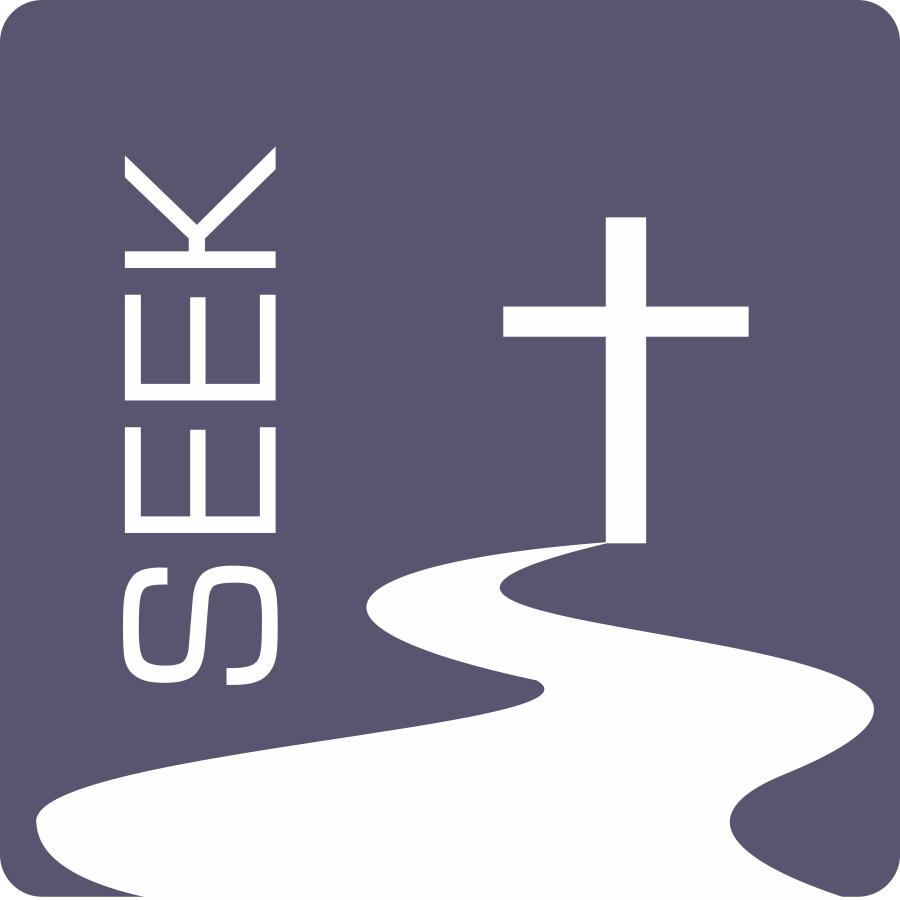 Seek to Listen
In today's world, we are bombarded by sound--from cell phones ringing to ambulances sirens, from car alarms to TV's. In this barage of noise, what do we choose to pay attention to? On the mount of Transfiguration, Jesus is revealed in glory. A voice thunders: "This is my Son, my Chosen; listen to him!" How do we focus on Jesus's words? Gospel reading: Luke 9:28-36
Seek to be inclusionary
Ever had to pick team members for a game in gym class? Ever been the one standing in line with others, hoping that this day you'll be chosen sooner than normal? Your day can be made or you can be devastated based on when you were chosen in the line-up! We humans use this system to select people quite often. But does God? Who would God pick for God's team? Gospel reading: Luke 4:21-30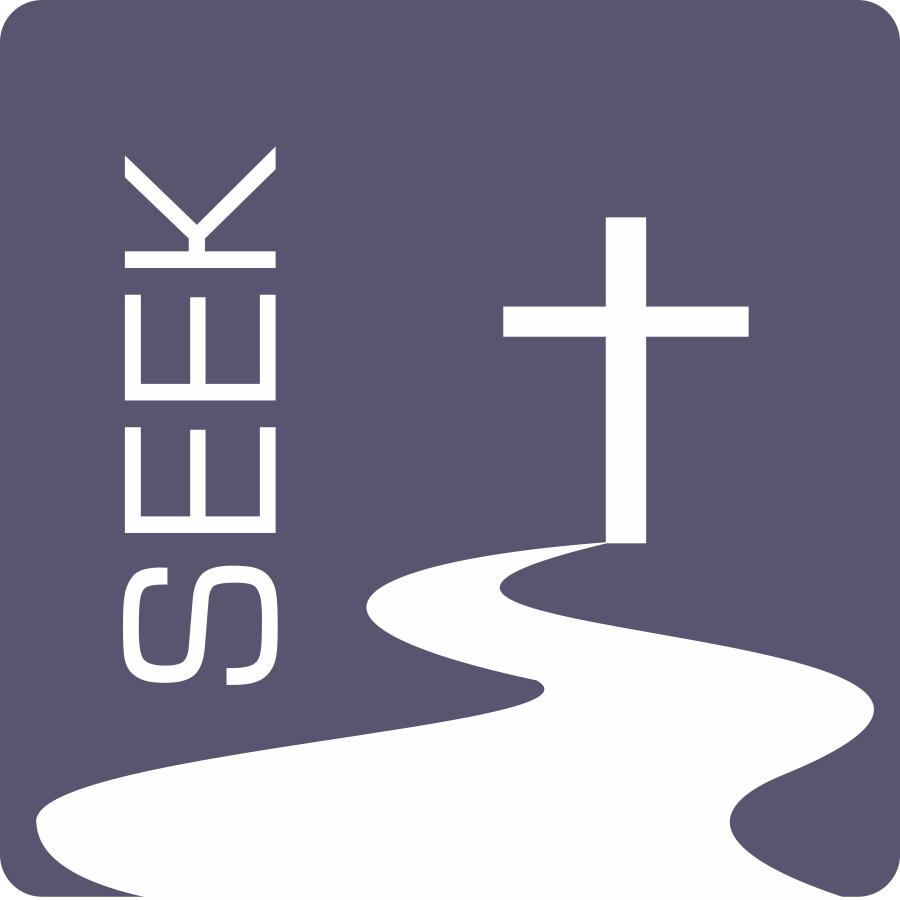 Seek Assurance
What does it mean to belong to God? To have God us call "my own"? It's pretty incredible that God, who created the Milk Way and countless other galaxies, wants us, calls us to be in relationship with God. And yet, that is exactly what God wants!Bible readings: Isaiah 43:1-7, Luke 3:21-22
Seek to be impressed
What human structures do you find impressive? Why? The disciples are easily impressed by the temple in Jerusalem, until Jesus shares with them what lasts forever. Gospel reading: Mark 13:1-8
We'll miss you!
If you cancel now, you'll continue to have access to members-only perks until Invalid date. Come back anytime!
Latest Episodes
Seek to Remember
In 10 years, what will you remember about this day? this year? this point in your life? Remembering is an odd thing, as we call to mind experiences from the past and examine them from various angles. On Easter day, the women are at the tomb, but they're not sure what they're seeing and experiencing. The angels tell them to remember. When they do, their experience makes sense. What do they do next? Listen and find out... Gospel reading: Luke 24:1-12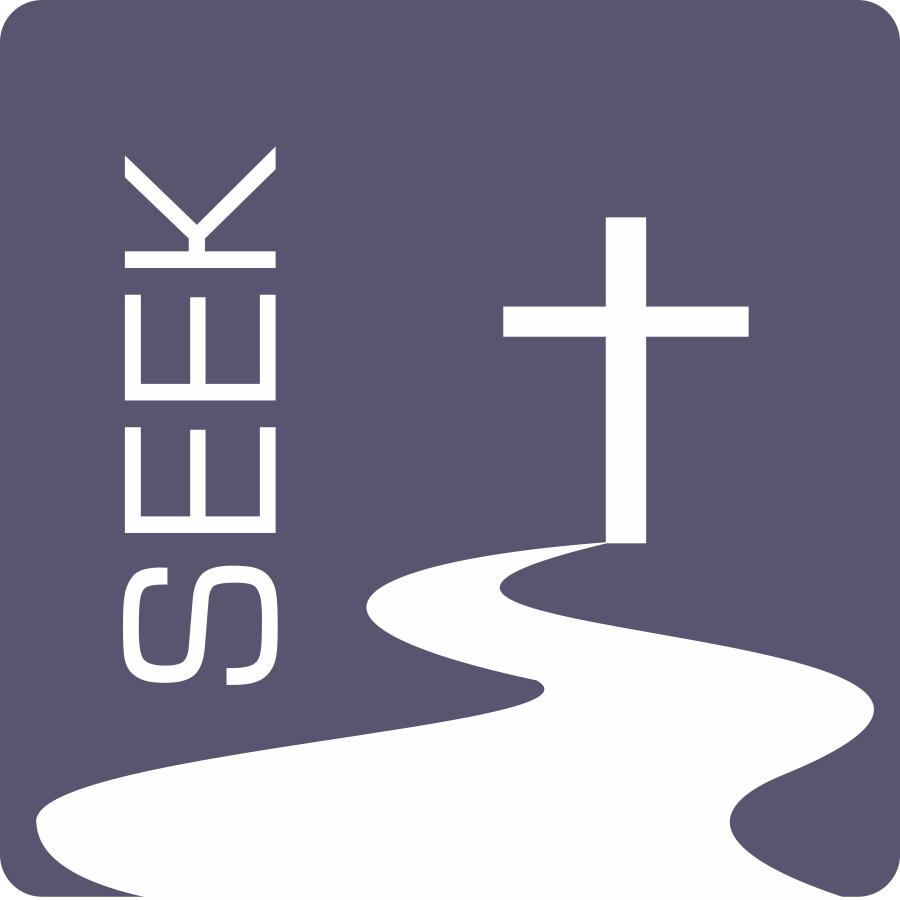 Seek to be Triumphant
What does triumph look like? Winning the Olympics? Closing a multi-million dollar contract? Being the official marshal for the Tournament of Roses parade? Successfully completing a job? Dying? Somehow, we probably don't think that dying is triumphant...or even something to celebrate. But for Jesus, it is. As he enters Jerusalem today, to the welcoming shouts of the crowd, many think that Jesus is at the top of his game, the pinnacle of his influence. But Jesus and God think differently--thank goodness! Why? Have a listen... Gospel reading: Luke 19:28-40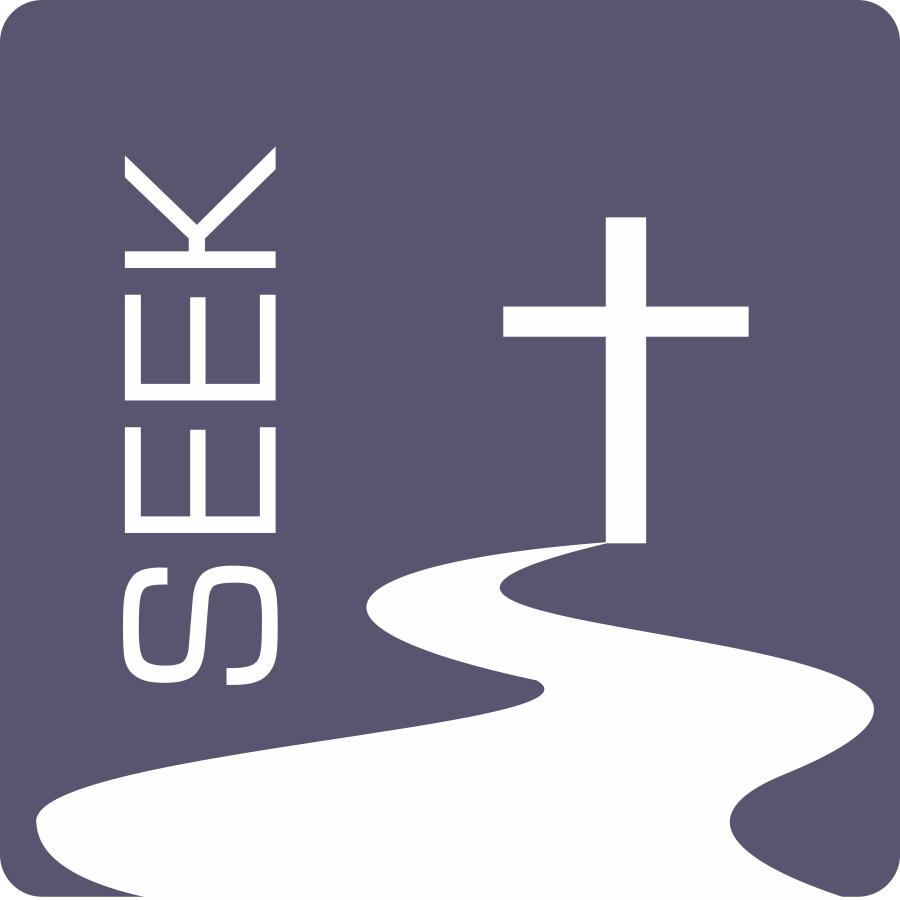 Seek the Lost
Have you ever been lost? Have you ever had that sinking feeling in the pit of your stomach that says, "this is not right....I'm in the wrong place"? During Lent, we've been thinking about God's heart, God's character. What does it mean that God is always seeking the lost, always welcoming them home, and celebrating their arrival? In this famous story, the father of two boys longs for the one who has been away to return. And when he does arrive home, there is much to celebrate! Gospel reading: Luke 15:1-32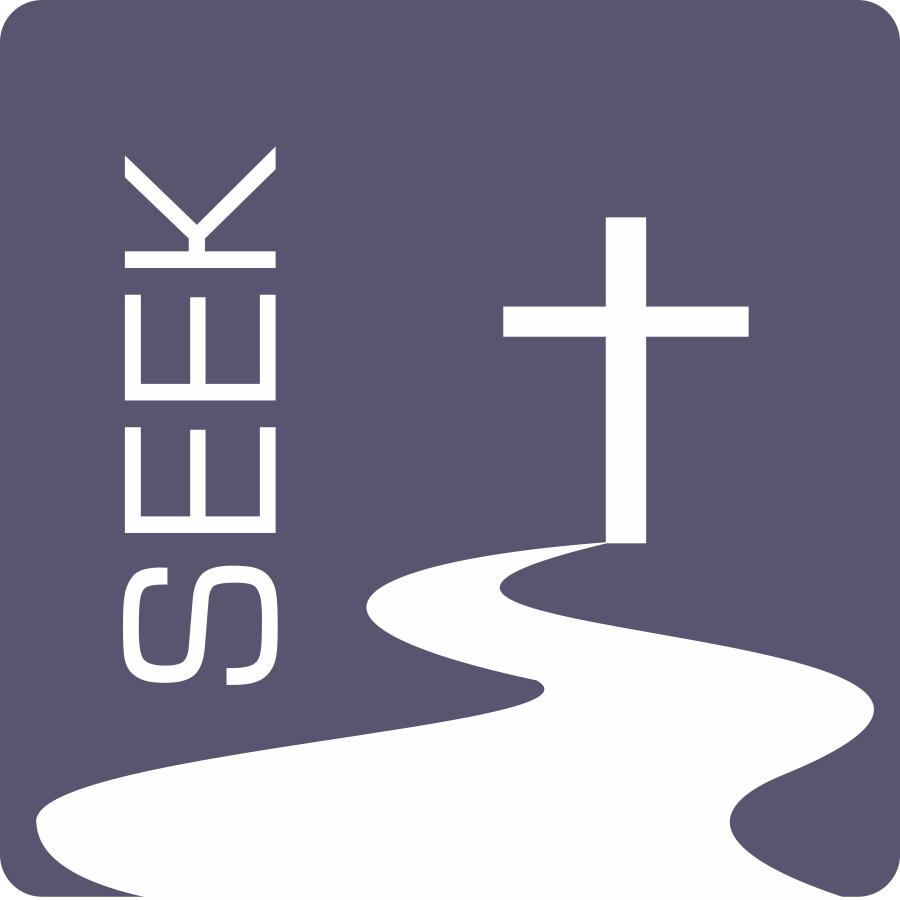 Seek the Gardener
Has the promise of spring temperatures made you eager to do some outside yard work? Have you been pouring over seed catalogs or lingering near the flower display at Kroger's? If so, you might like this parable that Jesus tells about the patient gardener. This patient man has waited 3 years for a fig tree to produce some figs. The owner is anxious to put a new tree in this spot, but the gardener has hopes that maybe next year this tree will produce fruit. Gospel reading: Luke 13:6-9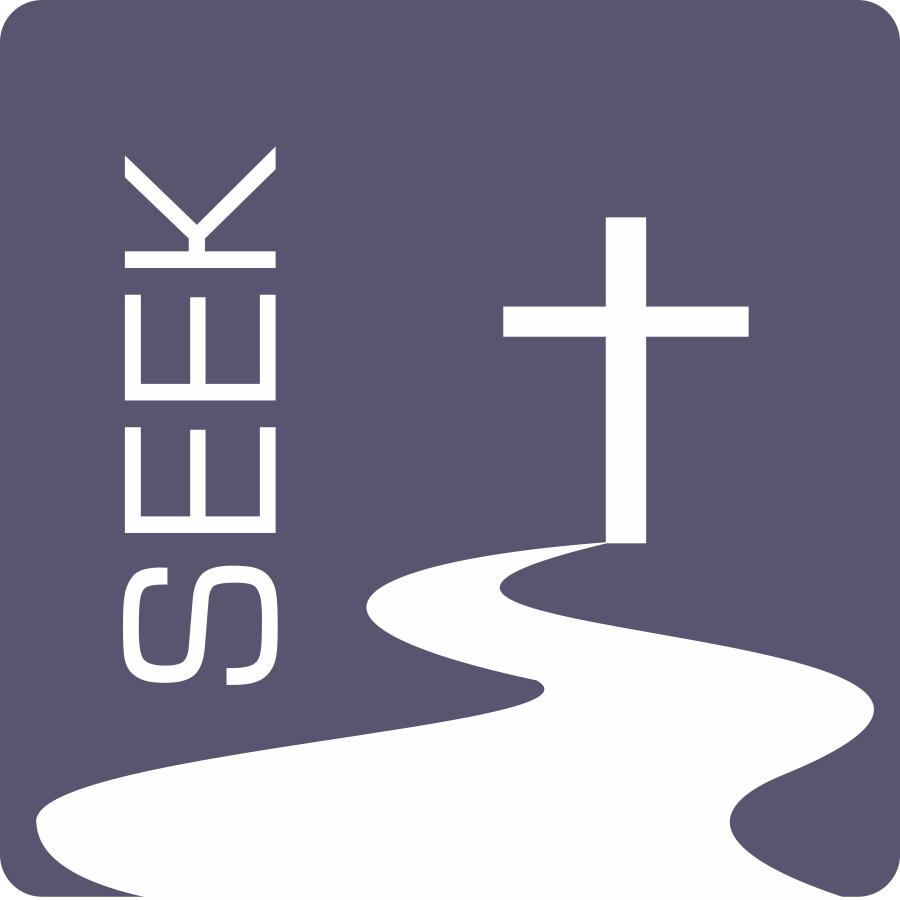 Seek Protection
In Jesus' time, people sought protection in walled cities, built on hills to control the surrounding landscape. In today's world, walled cities are just a historical anachronism, but we often find ourselves in need of comfort and protection. When you've been in crisis or feeling overwhelmed, where do you turn for help? Gospel reading: Luke 13:31-35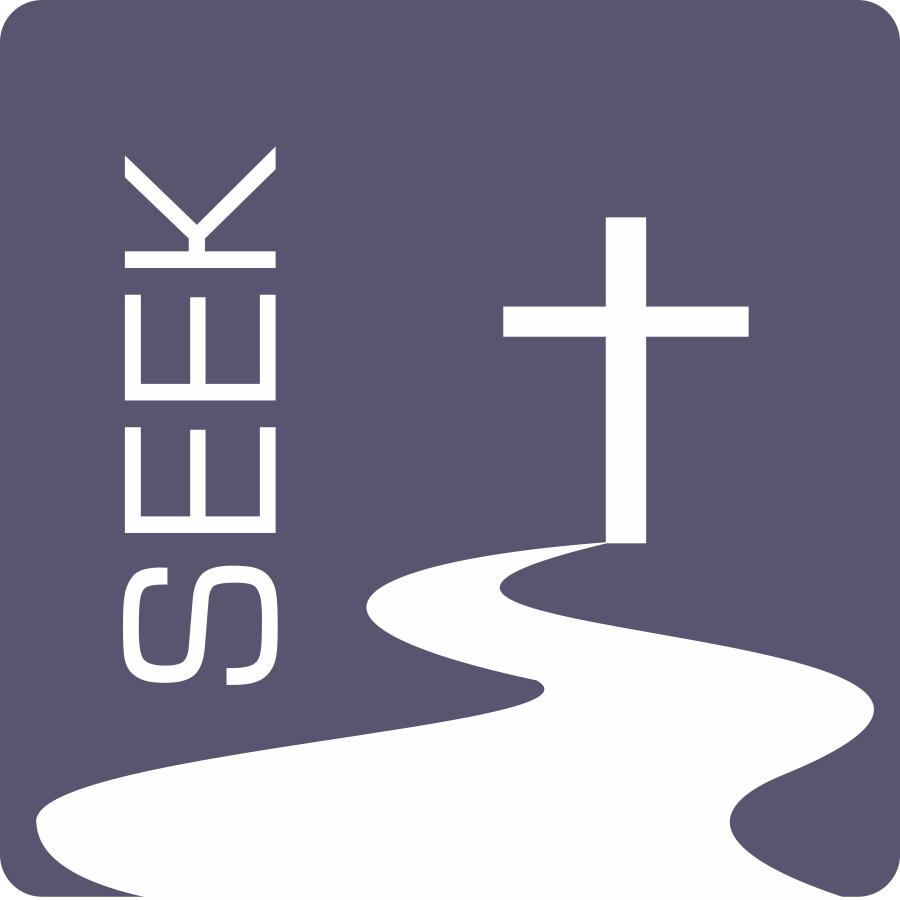 Seek to rely on God
When push comes to shove, what or who do we rely on? Our selves? Our own strength? Our intelligence? Our connections? When tempted by the devil, Jesus limits himself and relies on God's strength to withstand the temptation. In doing so, Jesus shows us the depth of God's love for us...that we can and should trust in God when we are in the wilderness. Gospel text: Luke 4:1-13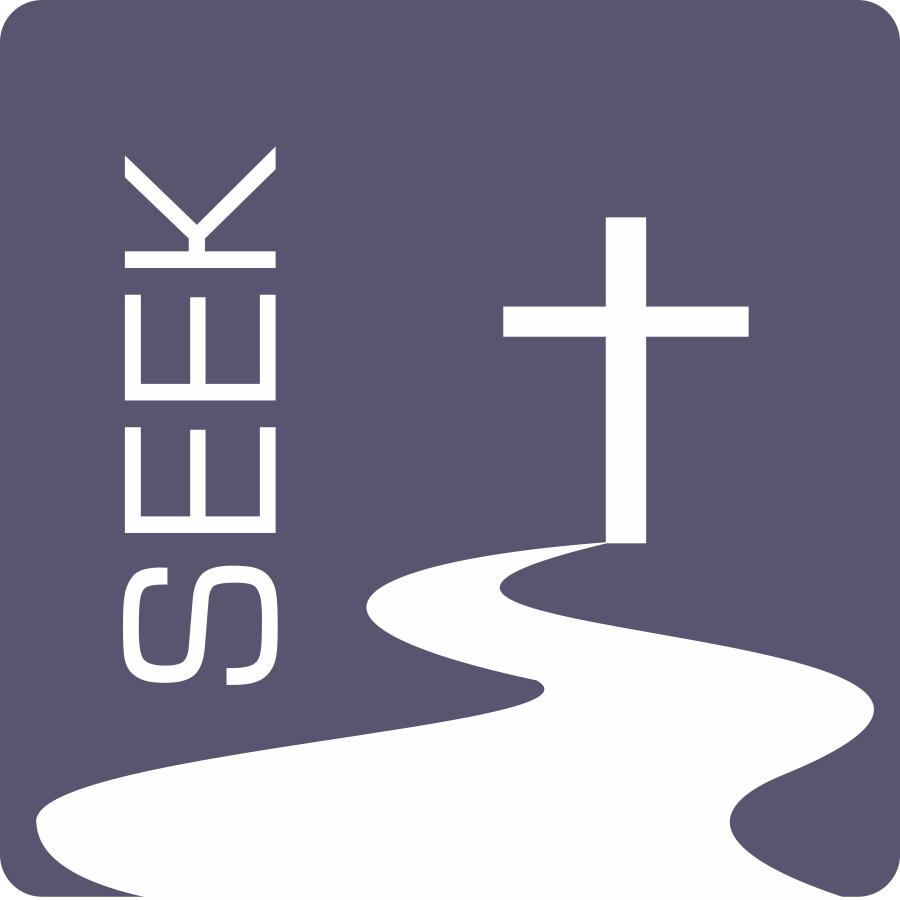 Seek to Listen
In today's world, we are bombarded by sound--from cell phones ringing to ambulances sirens, from car alarms to TV's. In this barage of noise, what do we choose to pay attention to? On the mount of Transfiguration, Jesus is revealed in glory. A voice thunders: "This is my Son, my Chosen; listen to him!" How do we focus on Jesus's words? Gospel reading: Luke 9:28-36
Seek to be inclusionary
Ever had to pick team members for a game in gym class? Ever been the one standing in line with others, hoping that this day you'll be chosen sooner than normal? Your day can be made or you can be devastated based on when you were chosen in the line-up! We humans use this system to select people quite often. But does God? Who would God pick for God's team? Gospel reading: Luke 4:21-30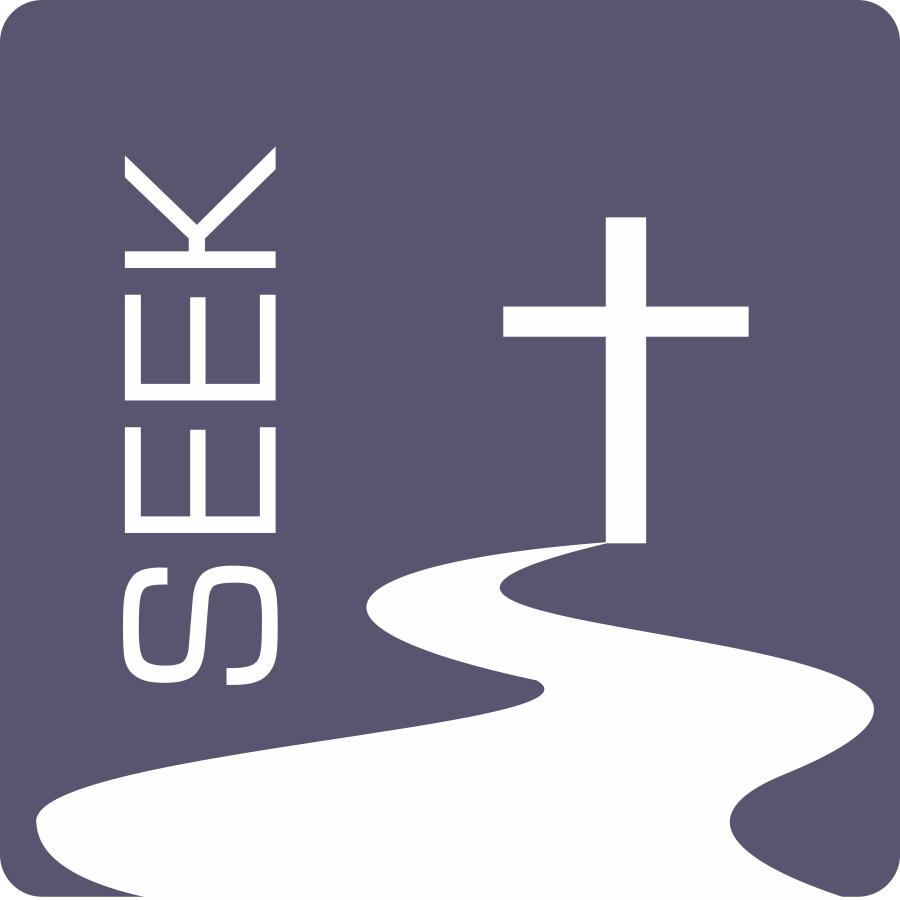 Seek Assurance
What does it mean to belong to God? To have God us call "my own"? It's pretty incredible that God, who created the Milk Way and countless other galaxies, wants us, calls us to be in relationship with God. And yet, that is exactly what God wants!Bible readings: Isaiah 43:1-7, Luke 3:21-22
Seek to be impressed
What human structures do you find impressive? Why? The disciples are easily impressed by the temple in Jerusalem, until Jesus shares with them what lasts forever. Gospel reading: Mark 13:1-8
Welcome!
Your subscribe was successfull. It's nice to have you as a member!