Word of Faith Grand Rapids Podcast
OVERVIEW
EPISODES
YOU MAY ALSO LIKE
Details
About Us

Teaching the WorldDoing the WorkTouching the World
Latest Episodes
Breaking the Spirit of Division
1-13-19 The Sunday weekly message from Pastor Wilson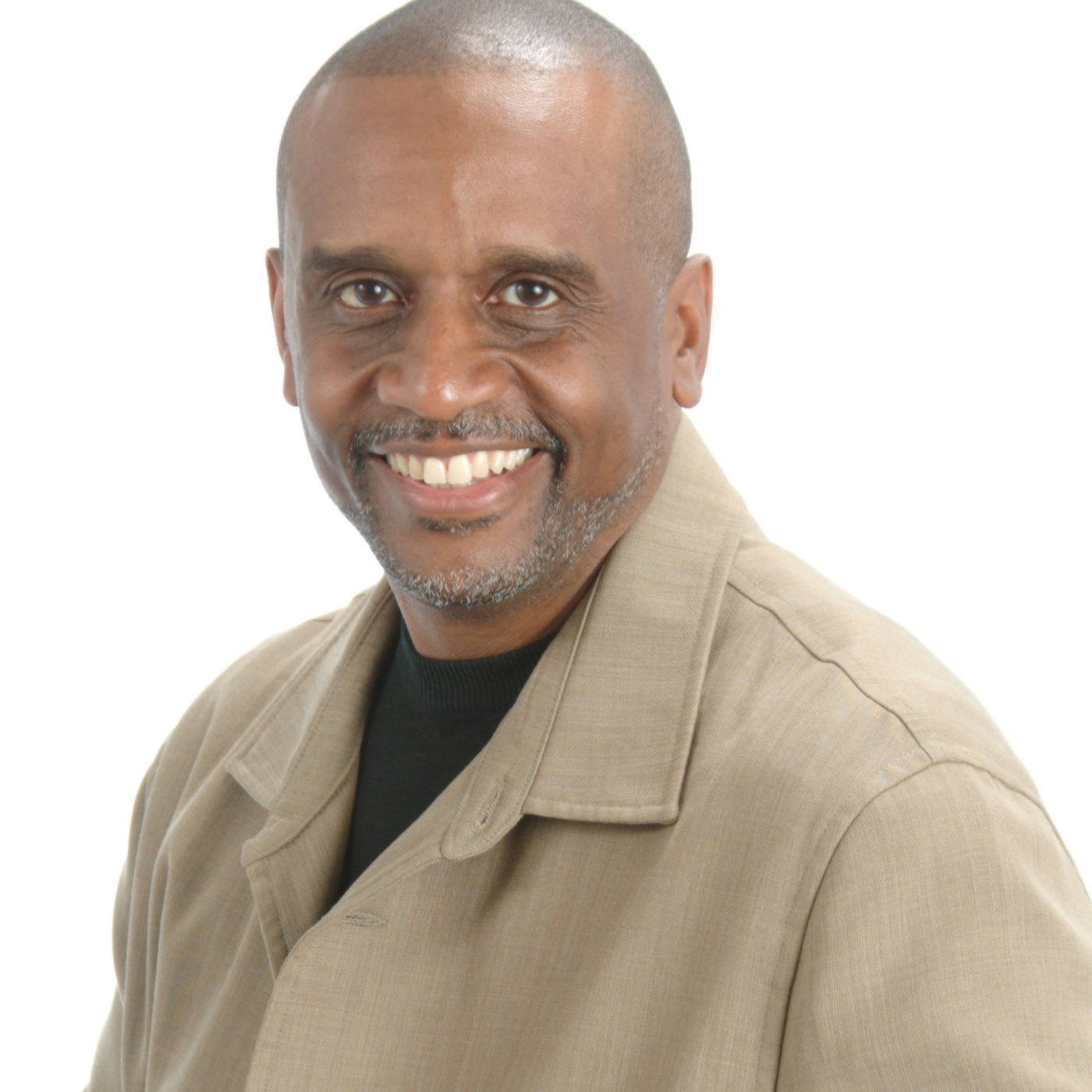 Unto The Lord
1-9-18 The Wednesday night message from Pastor Wilson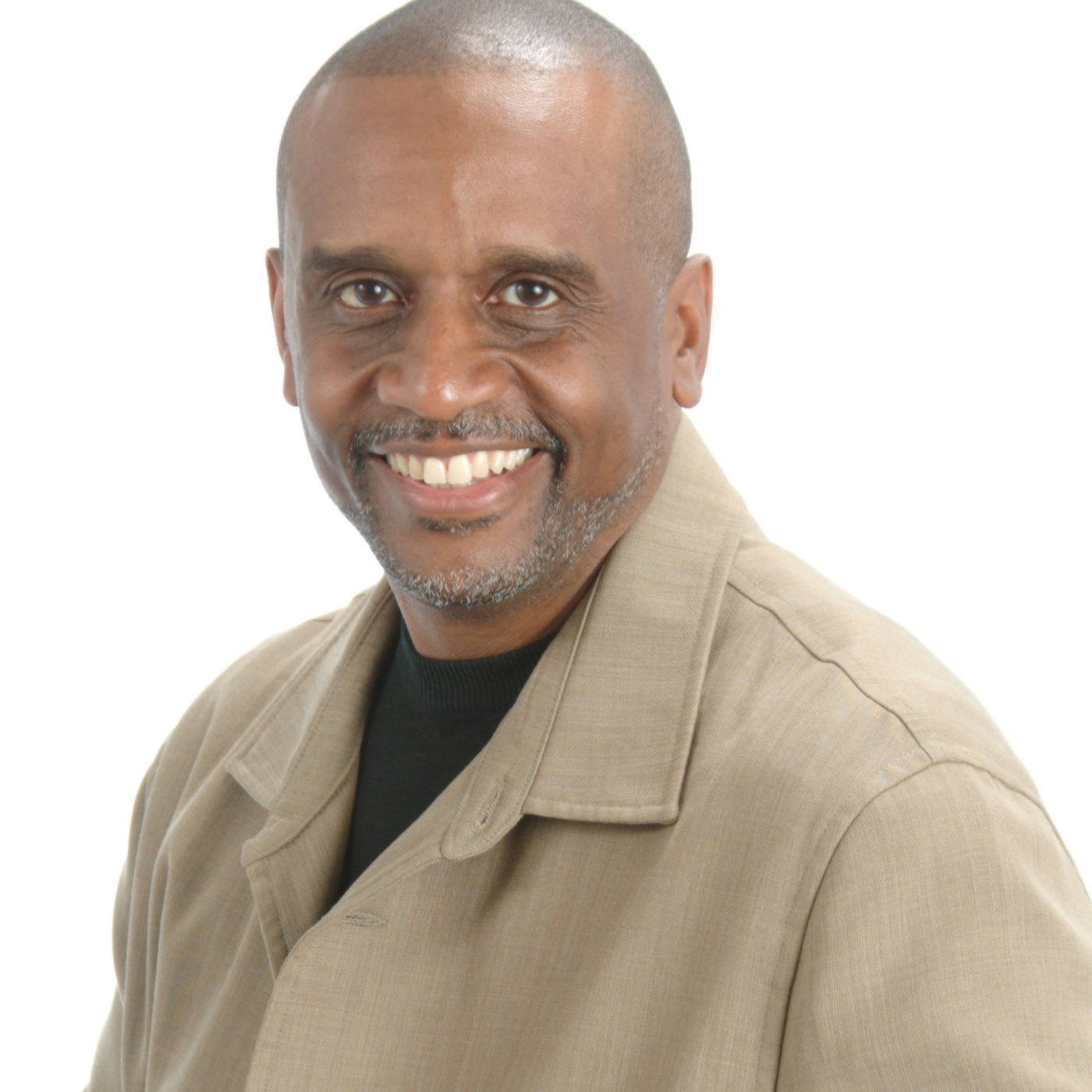 Spirit of Unity
1-6-19 The first message of the new year from Pastor Wilson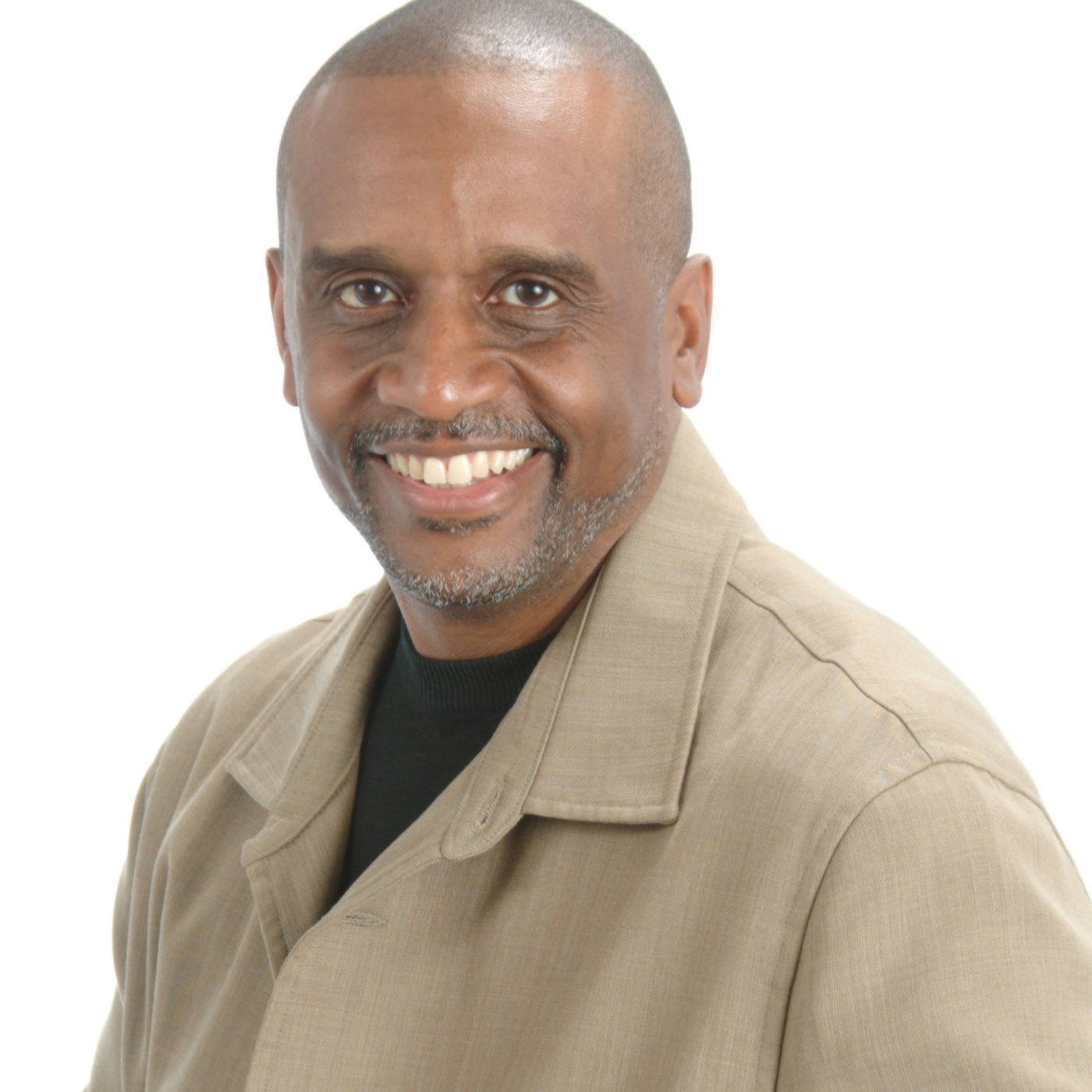 We'll miss you!
If you cancel now, you'll continue to have access to members-only perks until Invalid date. Come back anytime!
Latest Episodes
Breaking the Spirit of Division
1-13-19 The Sunday weekly message from Pastor Wilson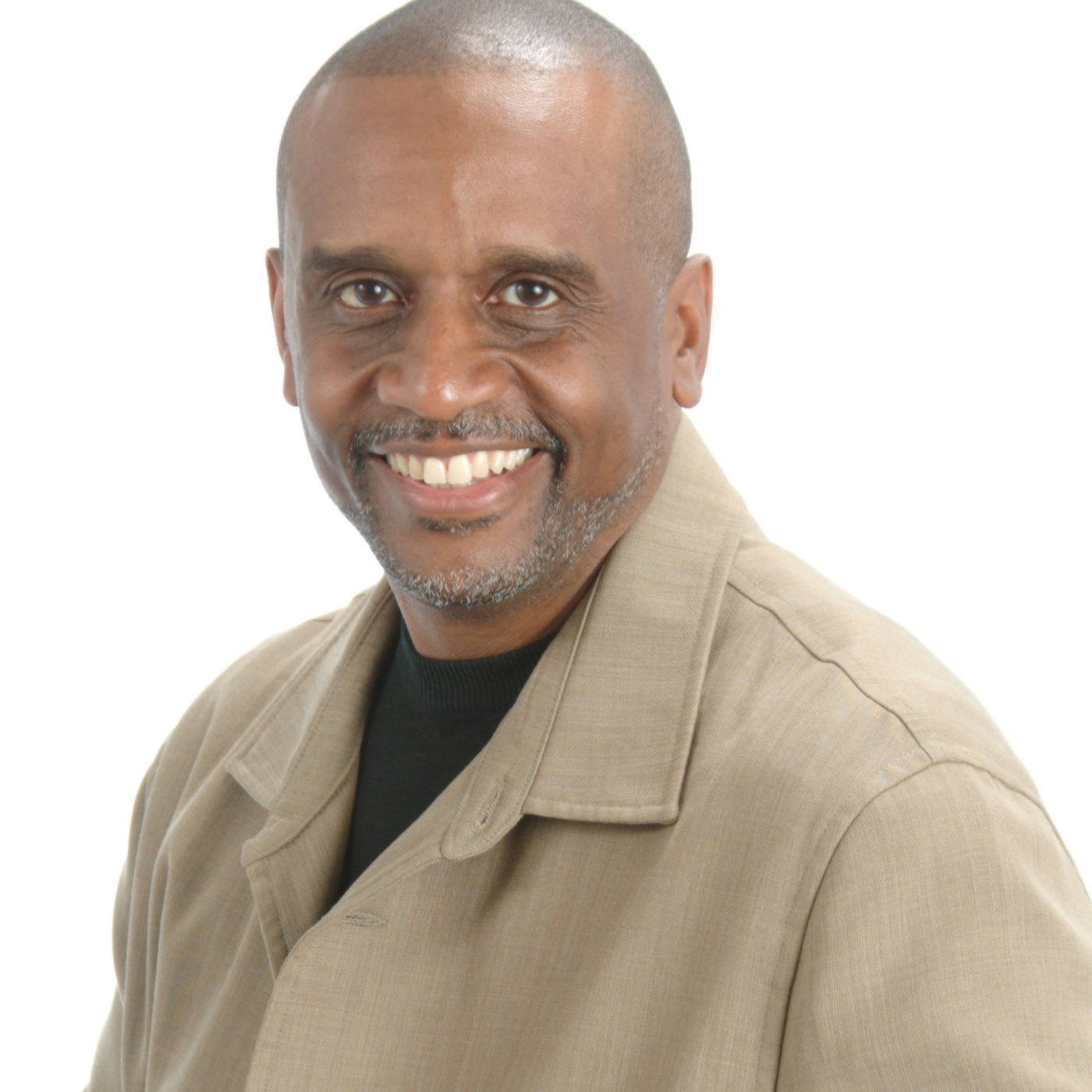 Unto The Lord
1-9-18 The Wednesday night message from Pastor Wilson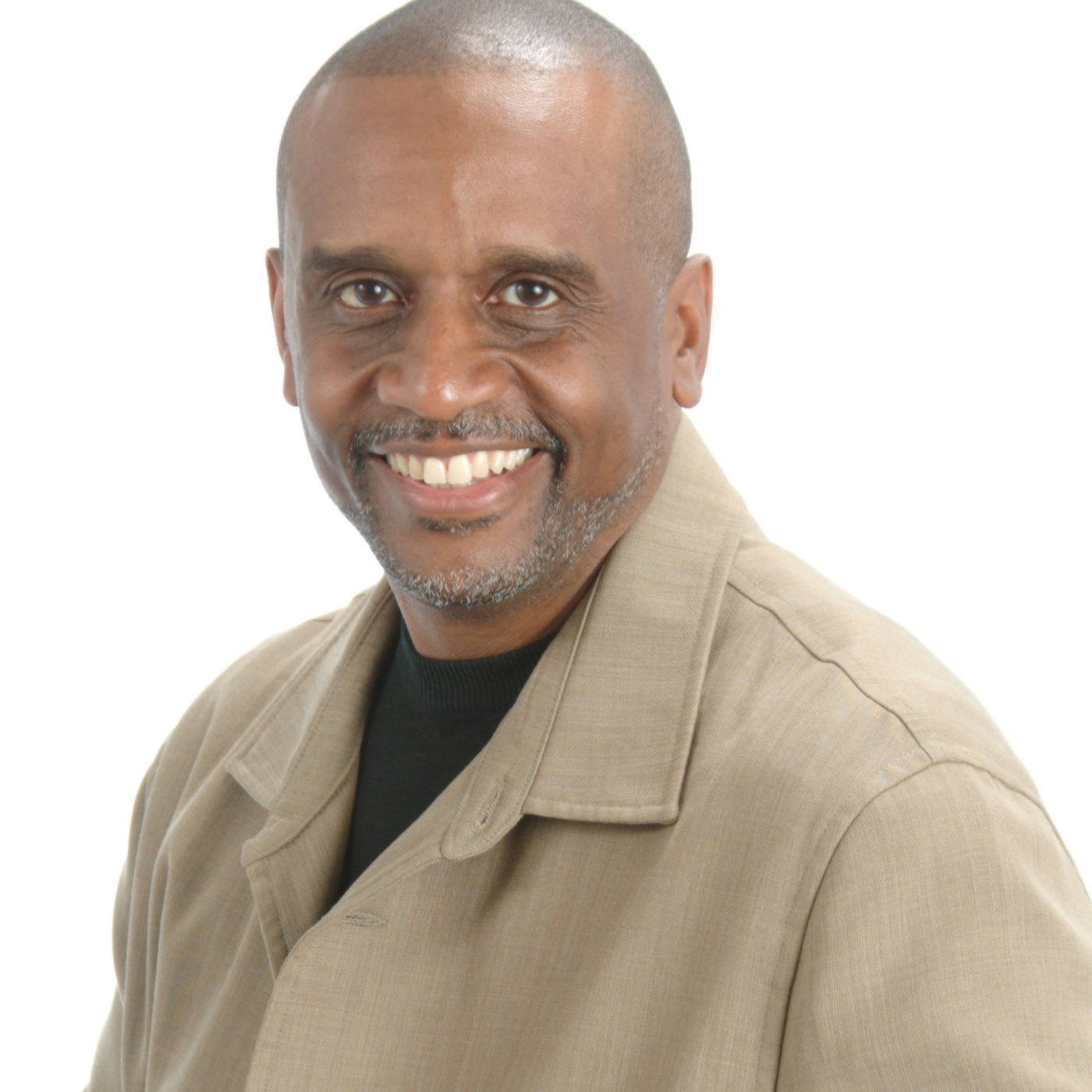 Spirit of Unity
1-6-19 The first message of the new year from Pastor Wilson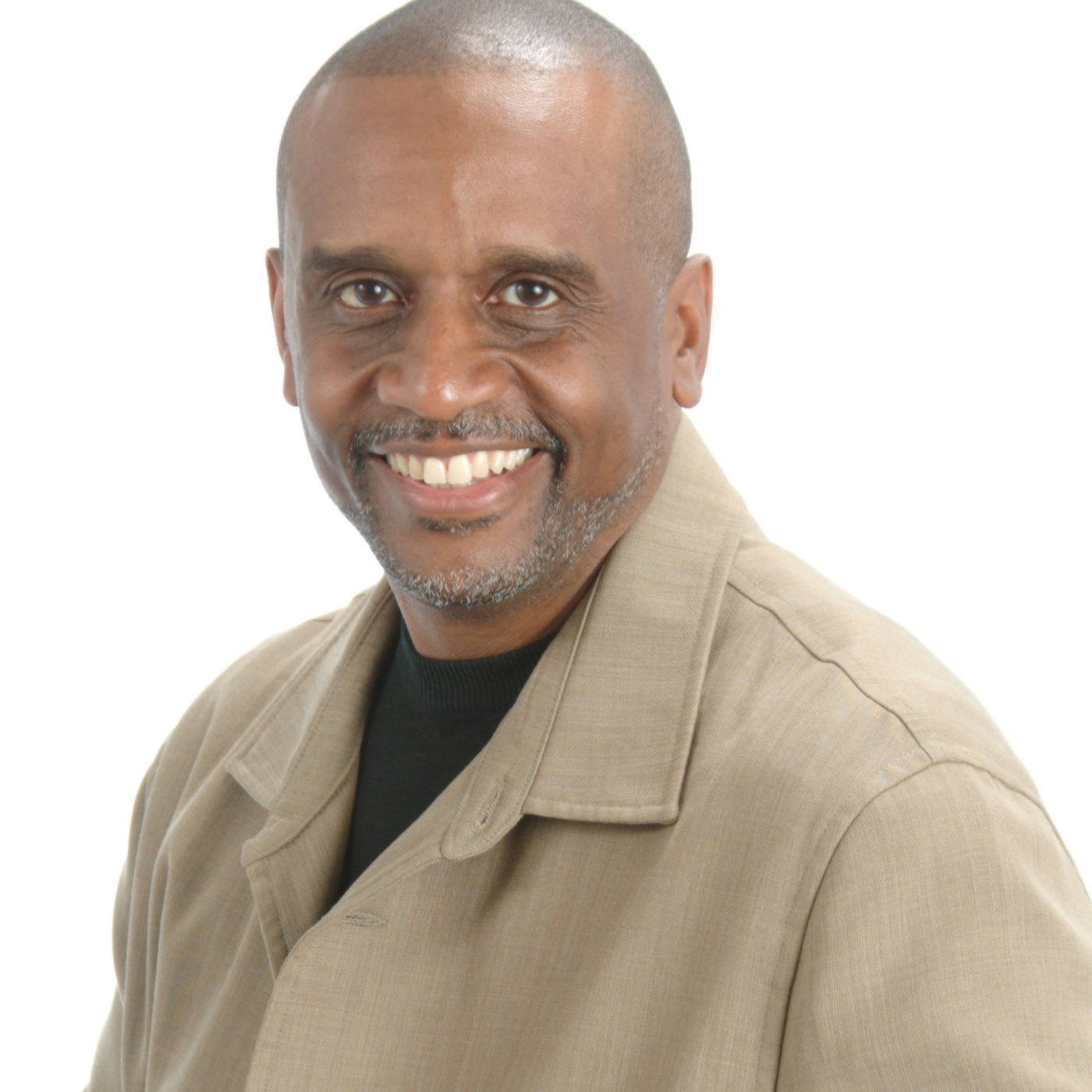 More from Word of Faith
Show
Welcome!
Your subscribe was successfull. It's nice to have you as a member!