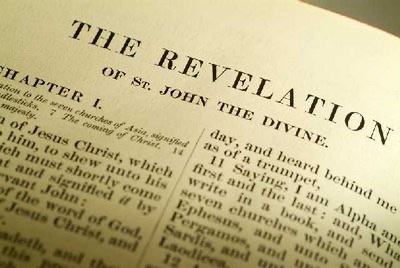 Faith Baptist Church of Quinlan: Study of the Book of Revelation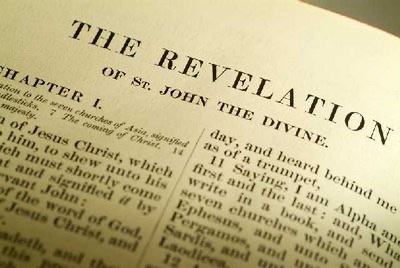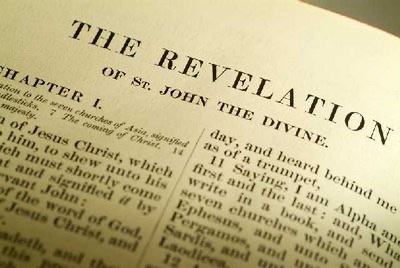 Faith Baptist Church of Quinlan: Study of the Book of Revelation
OVERVIEW
EPISODES
YOU MAY ALSO LIKE
Details
About Us

Our Wednesday Night Bible Study
Latest Episodes
The 144,000
We examine the 144,000 from the 12 Tribes of Israel
The Terror of God's Judgement
Revelation describes what is coming for those who do not submit to God
The Church at Laodecia
Jesus addresses the church
Sardis - The Complacent Church
Jesus addresses the church in Sardis in the book of Revelation
Revelation 2:8-11 (Smyrna)
Jesus addresses the Church in the city of Smyrna
the END
We'll miss you!
If you cancel now, you'll continue to have access to members-only perks until Invalid date. Come back anytime!
Latest Episodes
The 144,000
We examine the 144,000 from the 12 Tribes of Israel
The Terror of God's Judgement
Revelation describes what is coming for those who do not submit to God
The Church at Laodecia
Jesus addresses the church
Sardis - The Complacent Church
Jesus addresses the church in Sardis in the book of Revelation
Revelation 2:8-11 (Smyrna)
Jesus addresses the Church in the city of Smyrna
the END
Welcome!
Your subscribe was successfull. It's nice to have you as a member!