OVERVIEW
EPISODES
YOU MAY ALSO LIKE
Details
About Us

Another Irish Podcast
Latest Episodes
PADDYCAST – Episode 1
Lads and lassies, here it is!… It's the first episode of the most self indulgent "comedy" podcast of 2014… PADDYCAST. Join your hosts Alan Power and Ben Keenan for just under an hour of total and utter nonsense… there's not … Continue reading →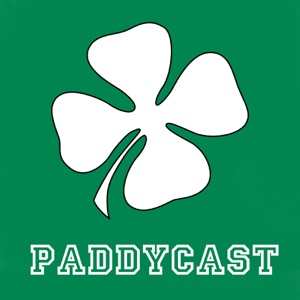 the END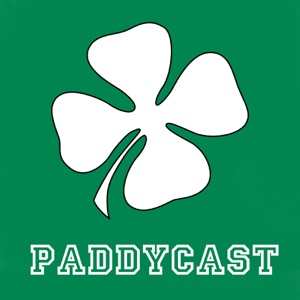 We'll miss you!
If you cancel now, you'll continue to have access to members-only perks until Invalid date. Come back anytime!
Latest Episodes
PADDYCAST – Episode 1
Lads and lassies, here it is!… It's the first episode of the most self indulgent "comedy" podcast of 2014… PADDYCAST. Join your hosts Alan Power and Ben Keenan for just under an hour of total and utter nonsense… there's not … Continue reading →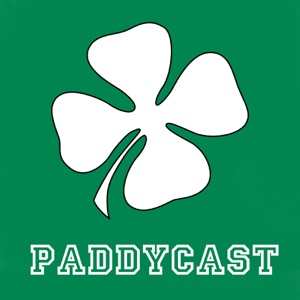 the END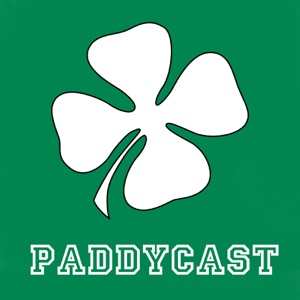 Welcome!
Your subscribe was successfull. It's nice to have you as a member!