OVERVIEW
EPISODES
YOU MAY ALSO LIKE
Details
About Us

I'm Roman, husband of the amazing Mila. I'm the Youth Pastor of The Move student ministry of Faith Culture Church. Co-Owner of Little Princess Spa Round Rock. I love to create whether it's Music, Photo, Video. #RomanPCreates #RomanCreatesPodcast
Latest Episodes
Talking Keto with my Mom - Roman Creates Podcast
This is episode 1 of the Roman creates podcast where i talk with my mom about keto. this is really just a quick little test of the setup what do you think? - CONNECT WITH ME - https://linktr.ee/romanjpino Website - http://RomanPino.com Instagram - http://Instagram.com/RomanJPino Facebook - http://Facebook.com/RomanJPino #romanpcreates #vlog #podcast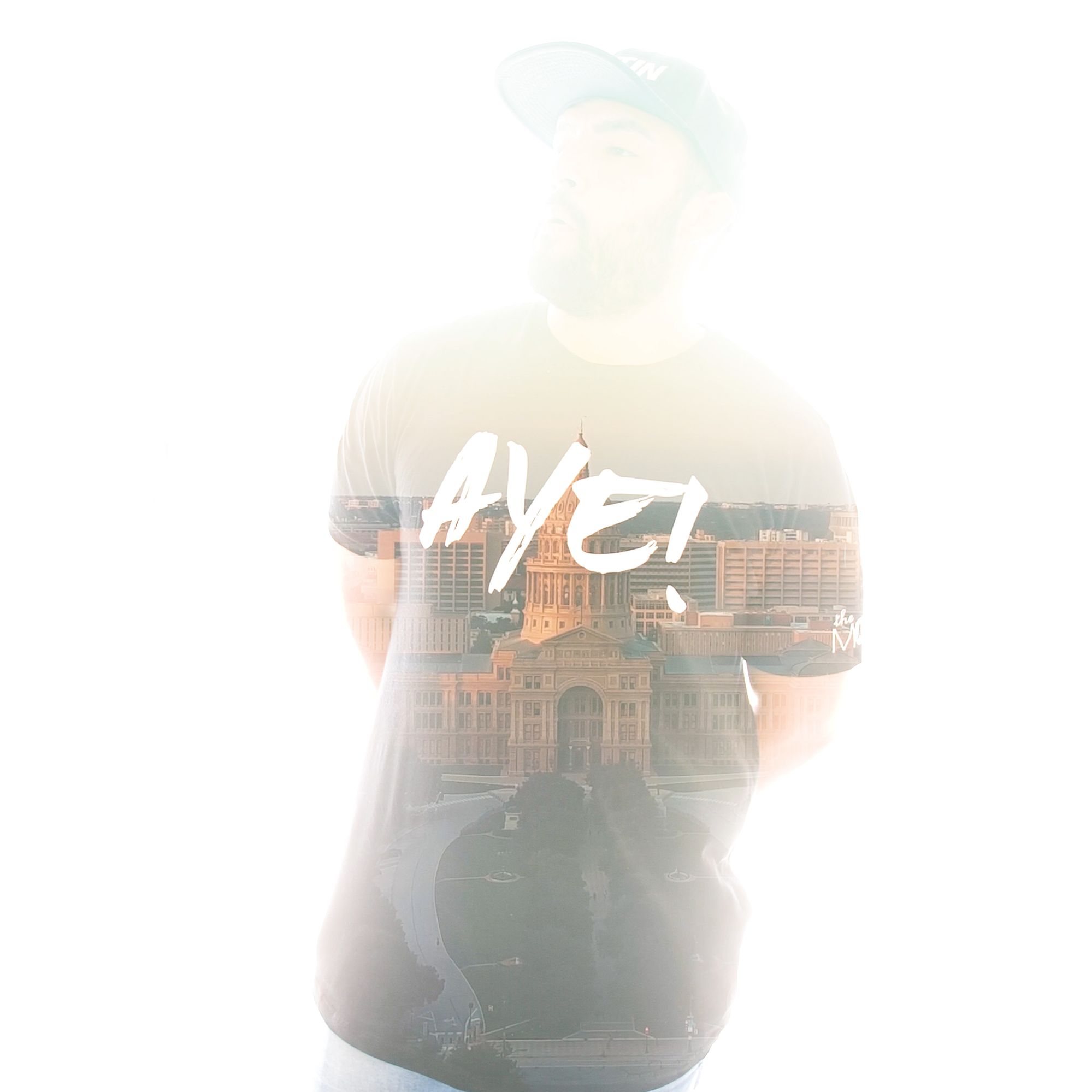 the END
We'll miss you!
If you cancel now, you'll continue to have access to members-only perks until Invalid date. Come back anytime!
Latest Episodes
Talking Keto with my Mom - Roman Creates Podcast
This is episode 1 of the Roman creates podcast where i talk with my mom about keto. this is really just a quick little test of the setup what do you think? - CONNECT WITH ME - https://linktr.ee/romanjpino Website - http://RomanPino.com Instagram - http://Instagram.com/RomanJPino Facebook - http://Facebook.com/RomanJPino #romanpcreates #vlog #podcast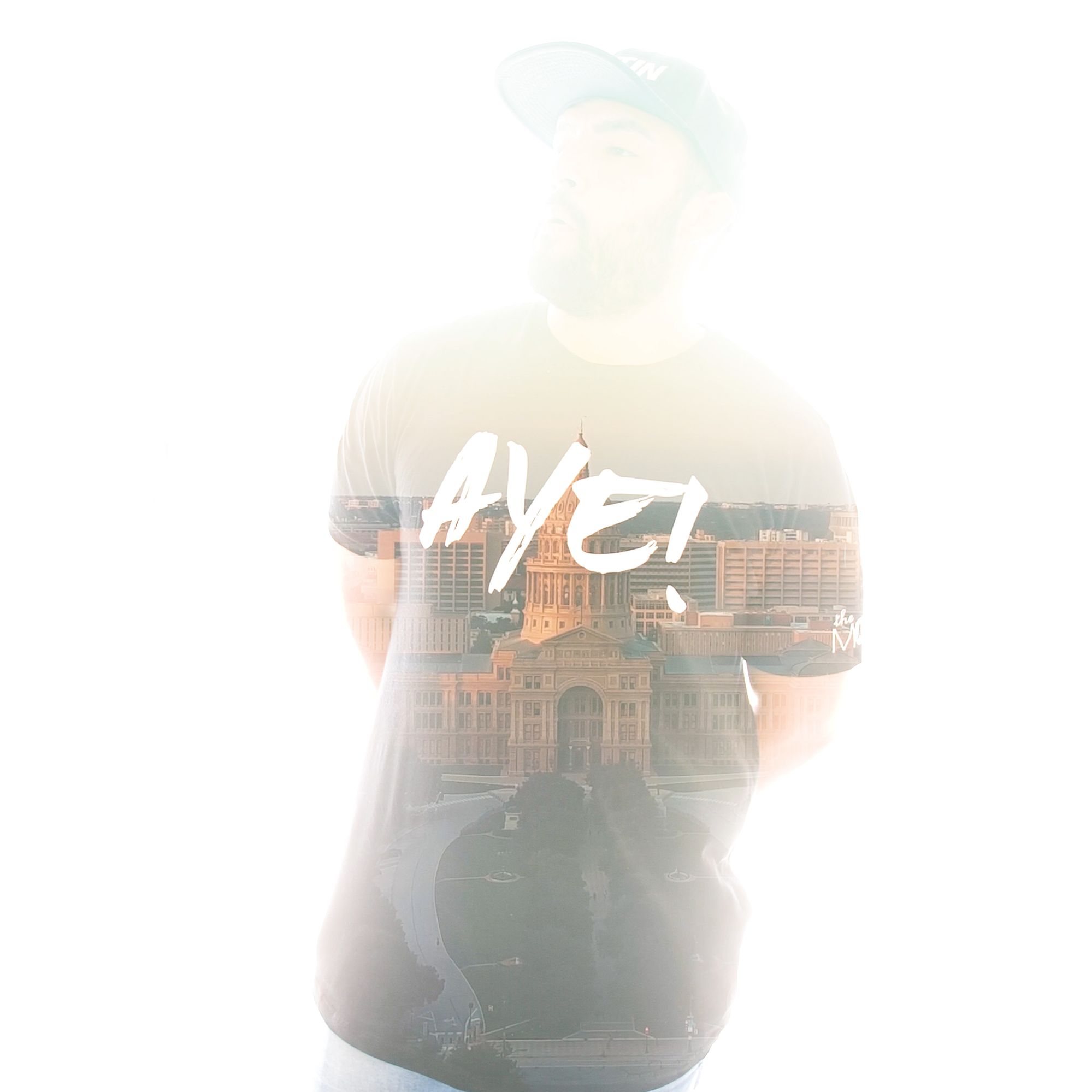 the END
Welcome!
Your subscribe was successfull. It's nice to have you as a member!