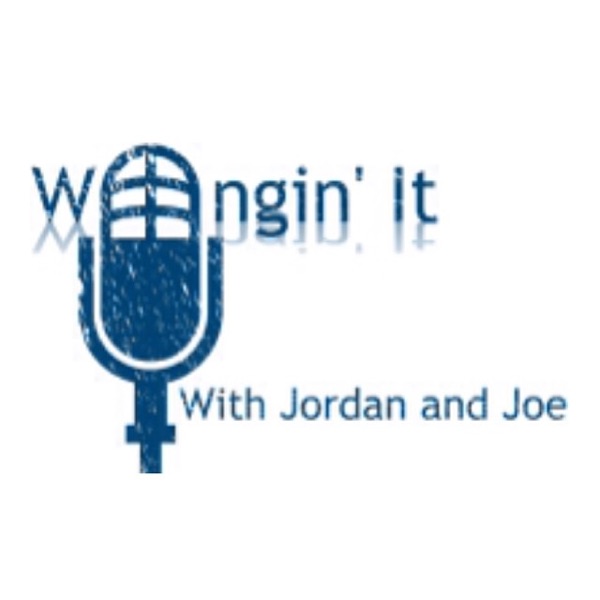 OVERVIEW
EPISODES
YOU MAY ALSO LIKE
Details
About Us

Jordan Dryce Schultz and Joseph Pietropaolo, two long time friends and recent college grads, with matching degrees and equally useless degrees in acting, sit down to discuss the "big bad bad real world" and attempt to tackle some of life's biggest questions. No answers guaranteed.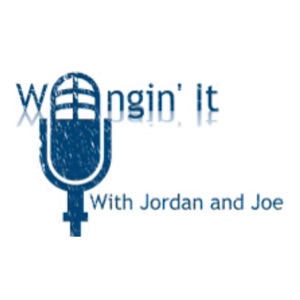 We'll miss you!
If you cancel now, you'll continue to have access to members-only perks until Invalid date. Come back anytime!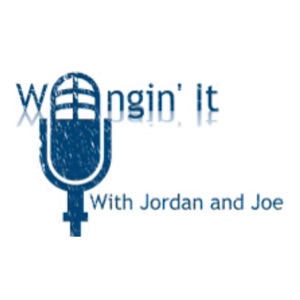 Welcome!
Your subscribe was successfull. It's nice to have you as a member!
himalaya
プレミアムへようこそ
聴き放題のオーディオブックをお楽しみください。