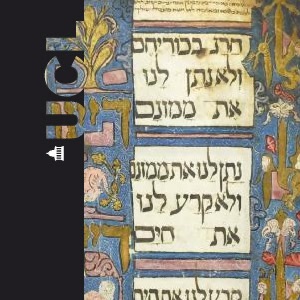 UCL Library Services Special Collections - Showcasing UCL's Treasures - Video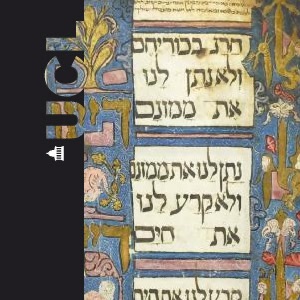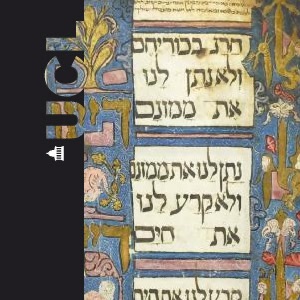 UCL Library Services Special Collections - Showcasing UCL's Treasures - Video
OVERVIEW
EPISODES
YOU MAY ALSO LIKE
Details
About Us

UCL Special Collections are being used in innovative and exciting ways. The breadth and depth of these rare and unique materials offer an appeal to a wide range of users unmatched in other leading UK university libraries.
We'll miss you!
If you cancel now, you'll continue to have access to members-only perks until Invalid date. Come back anytime!
More from UCL Library Services - Paul Ayris, Director of UCL
Show
Welcome!
Your subscribe was successfull. It's nice to have you as a member!