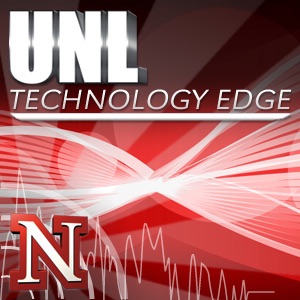 OVERVIEW
EPISODES
YOU MAY ALSO LIKE
Details
About Us

This netcast focuses on ways K12 teachers can use Mobile Technology to improve instruction and 21st century skills.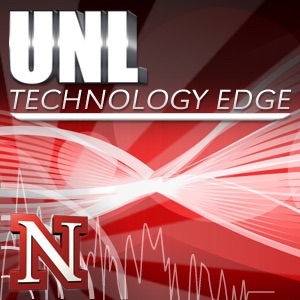 We'll miss you!
If you cancel now, you'll continue to have access to members-only perks until Invalid date. Come back anytime!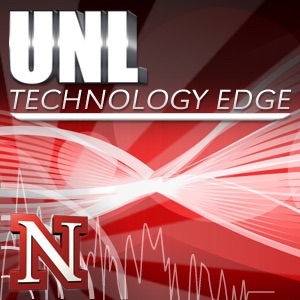 Welcome!
Your subscribe was successfull. It's nice to have you as a member!