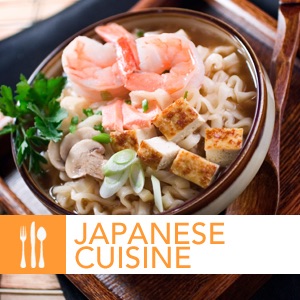 OVERVIEW
EPISODES
YOU MAY ALSO LIKE
Details
About Us

Learn from our renowned Chefs as they take you on a culinary tour through Japanese Cuisine.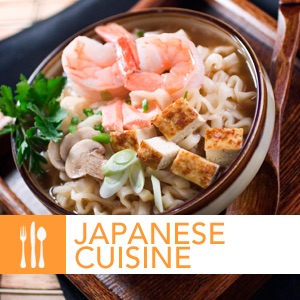 We'll miss you!
If you cancel now, you'll continue to have access to members-only perks until Jan 26, 2020. Come back anytime!
More from The Art Institutes
Show
Playlists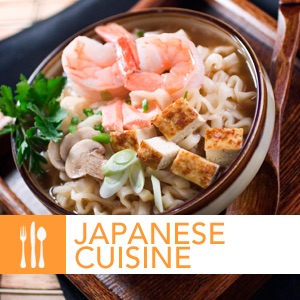 Welcome!
Your subscribe was successfull. It's nice to have you as a member!
himalaya
プレミアムへようこそ
聴き放題のオーディオブックをお楽しみください。