OVERVIEW
EPISODES
YOU MAY ALSO LIKE
Details
About Us

How to stay positive when things are looking bad hello guys today I'm going to tell you some top tips on how to stay happy. If you like this audio podcast and please send me a message and I'll be making another podcast like this check me out on YouTube @ daz17ification
Latest Episodes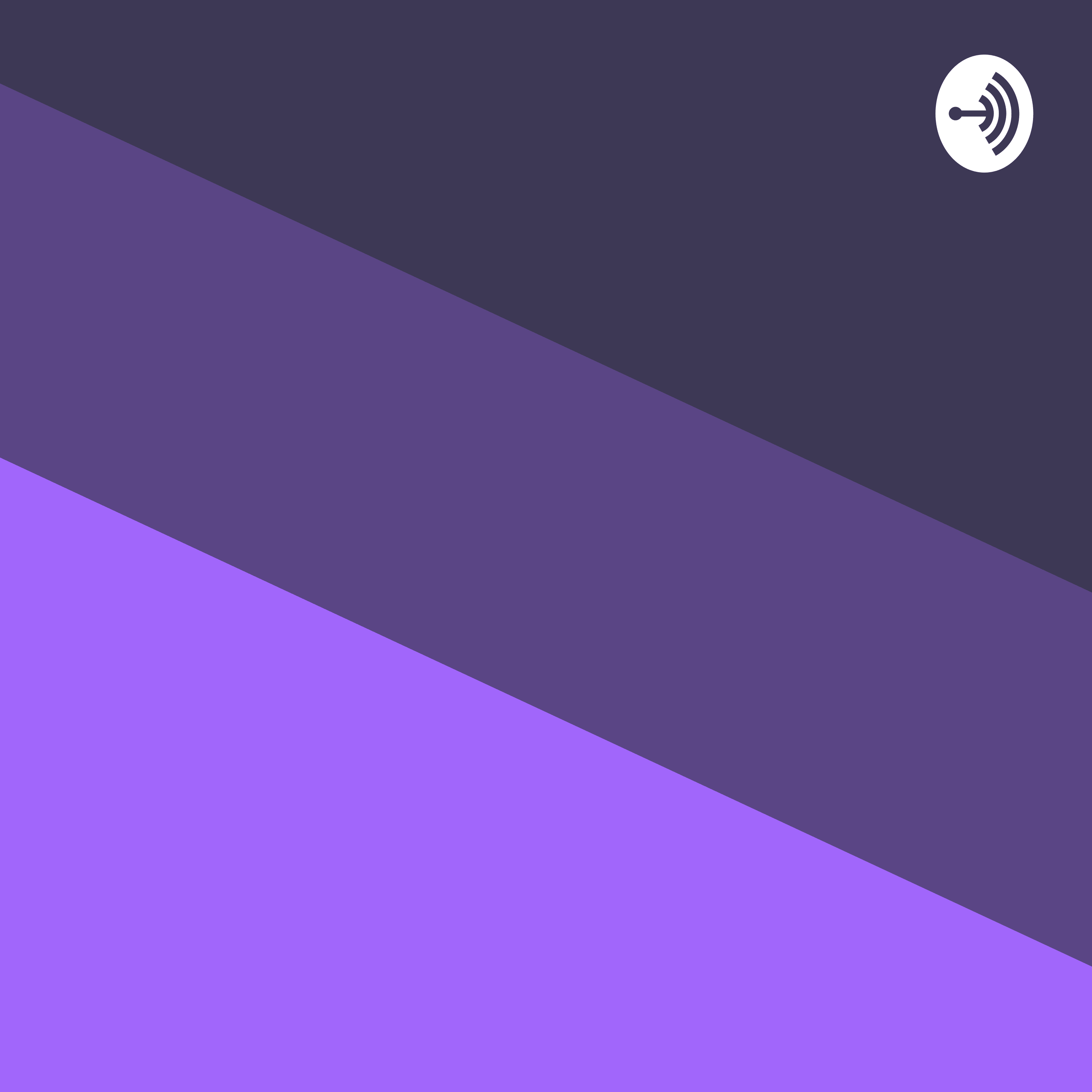 How to be positive
How to motivate yourself into being positive. Today I'm going to try make you happy because life is too short to complain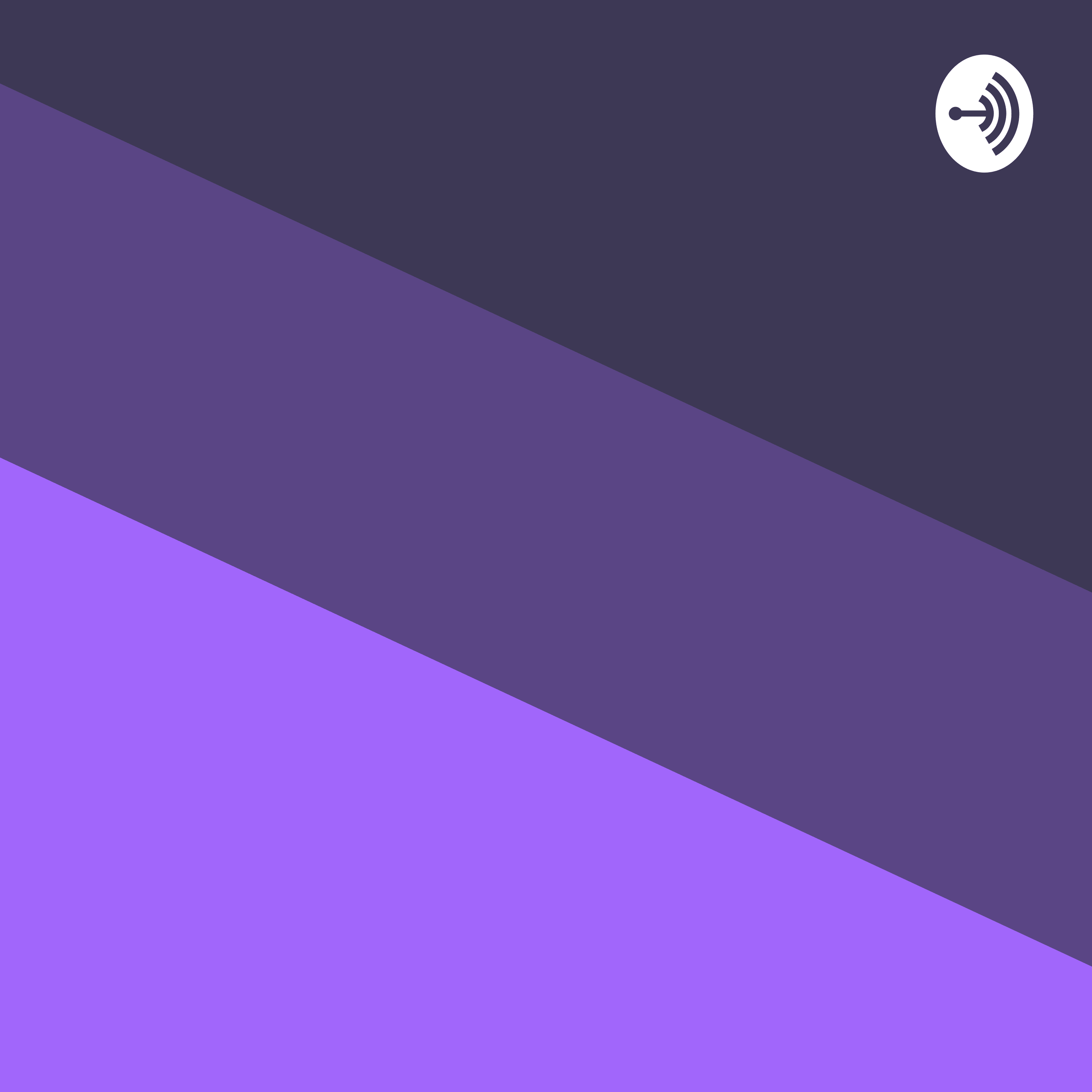 the END
We'll miss you!
If you cancel now, you'll continue to have access to members-only perks until Invalid date. Come back anytime!
Latest Episodes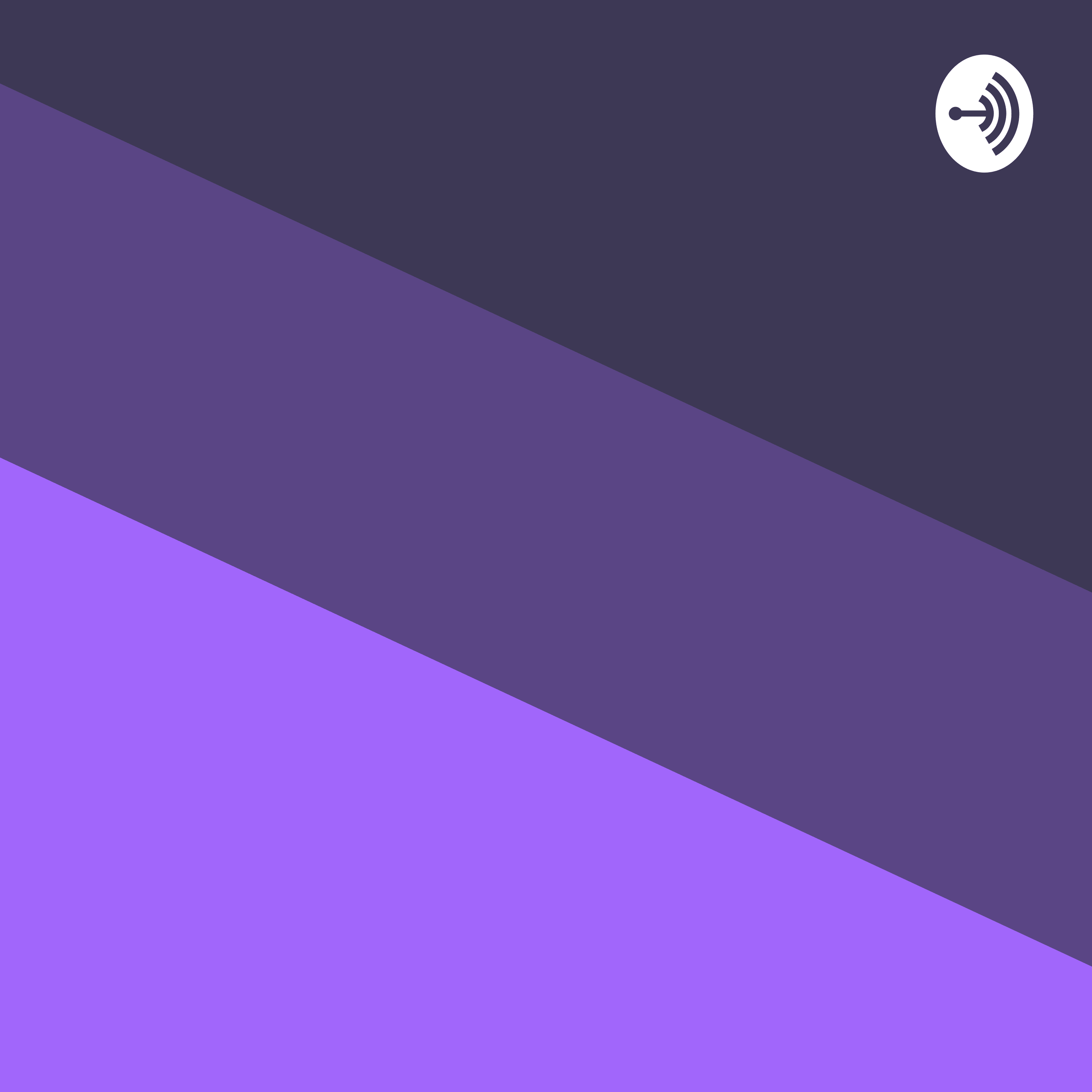 How to be positive
How to motivate yourself into being positive. Today I'm going to try make you happy because life is too short to complain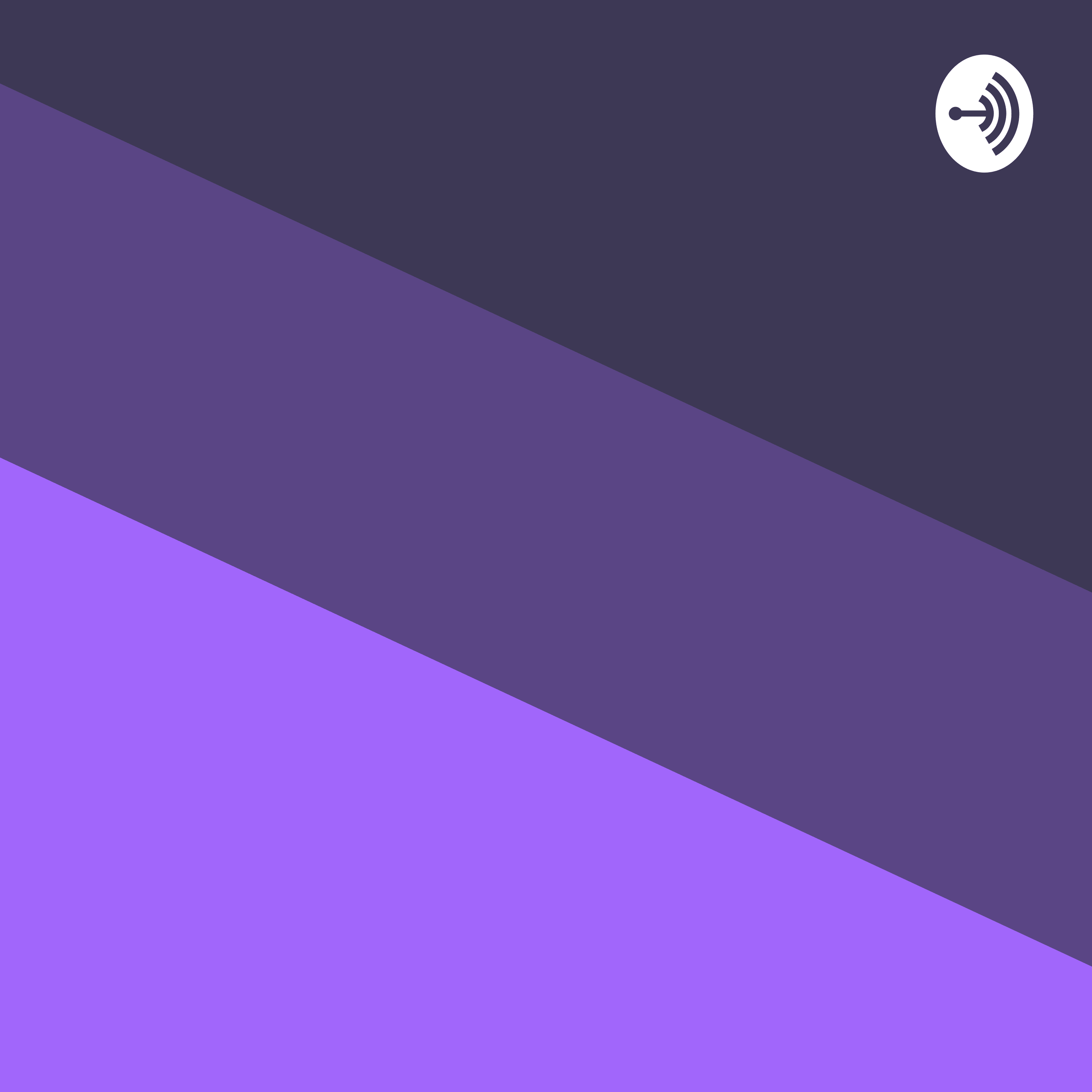 the END
Welcome!
Your subscribe was successfull. It's nice to have you as a member!