OVERVIEW
EPISODES
YOU MAY ALSO LIKE
Details
About Us

Radio Influence Tampa Bay
Latest Episodes
Instant Pretty: Jennifer McIntyre
Today on the Instant Pretty Podcast, Tallia and Abby speak with Jennifer McIntyre, an officer in the US Army and beauty photographer. She talks about how the military has helped her become a better photographer and the genuine connections she has develops with her models. We also chat about military "fashion" for the female soldier […]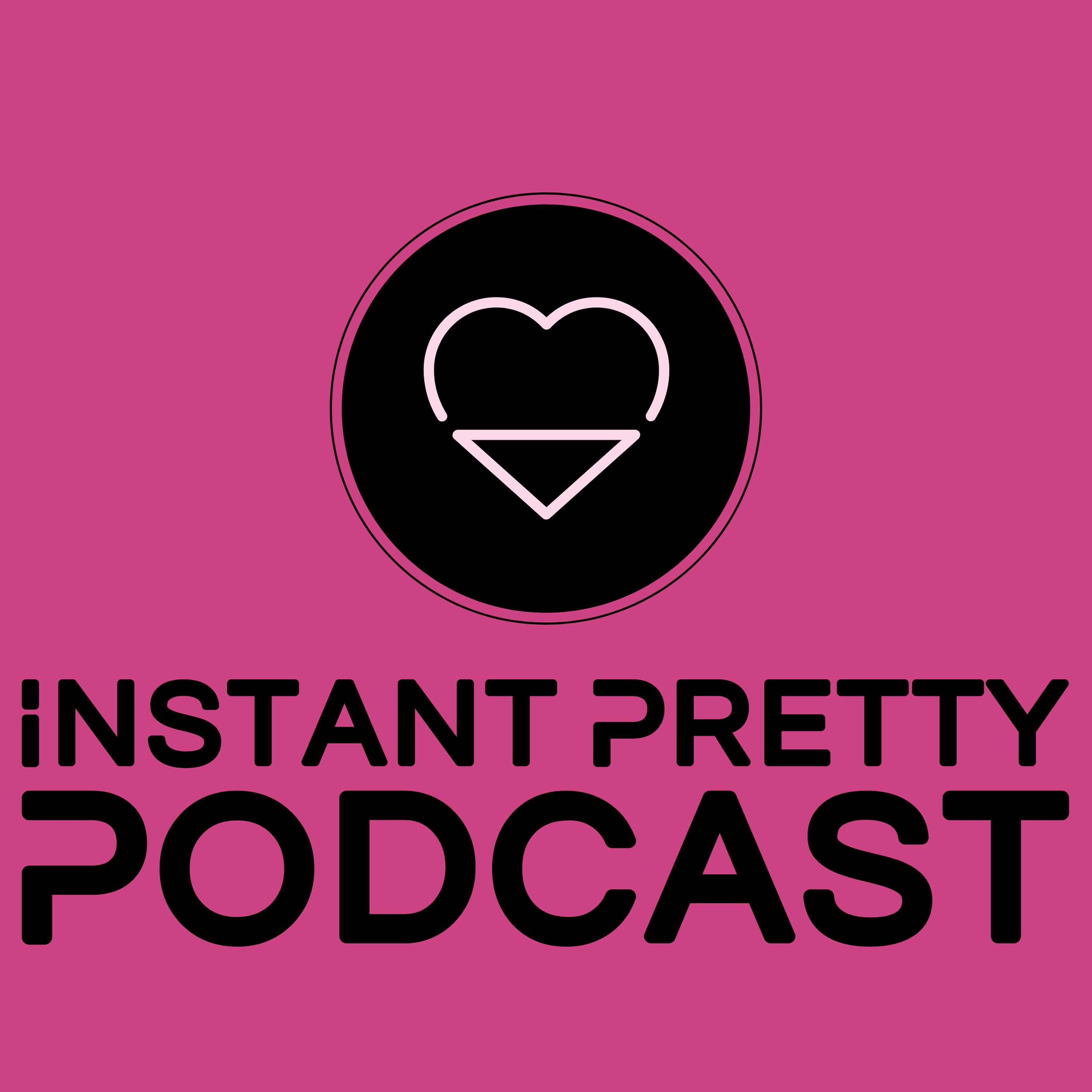 Instant Pretty: Wedding Series Part 4 with Liz Rodriguez of MMD Events
In this episode of Instant Pretty we talk about wedding venues. Liz Rodriguez of MMD Events talks about how event design can truly transform any space. MMD Events located in Tampa, Florida handles even the smallest details to make your wedding space a place of perfection. Subscribe, Rate and Review to the Instant Pretty Podcast […]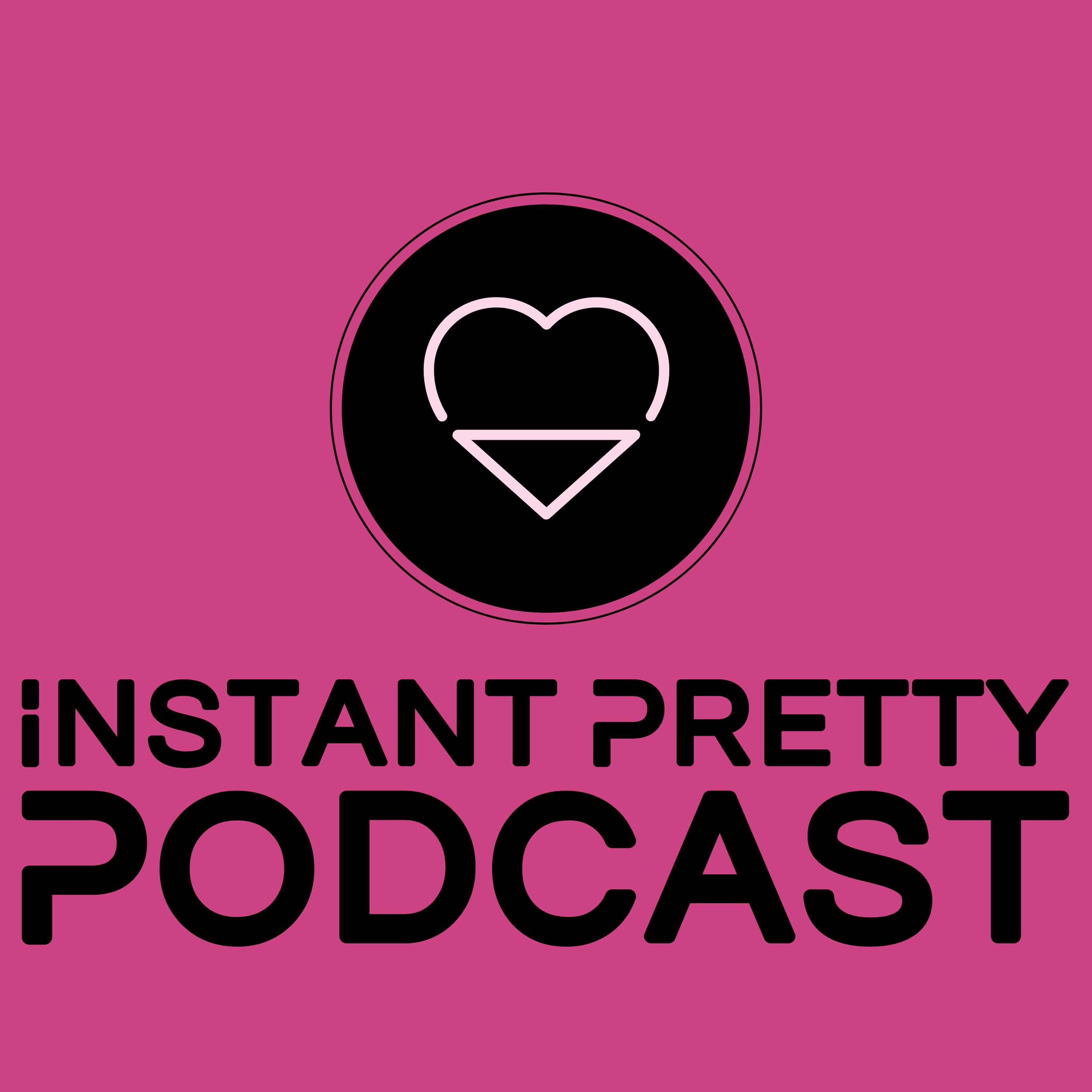 Instant Pretty: Wedding Series Part 3 with makeup artist/hairstylist Marissa Moran
Instant Pretty continues our wedding series with MUA/hairstylist Marissa Moran. She educates us on how to highlight correctly and trending hair styles for the bride and wedding party. We also learn about tricks for making your big day run smoothly. Learn about popular wedding themes, how to mitigate potential wedding mishaps, the art of editing, […]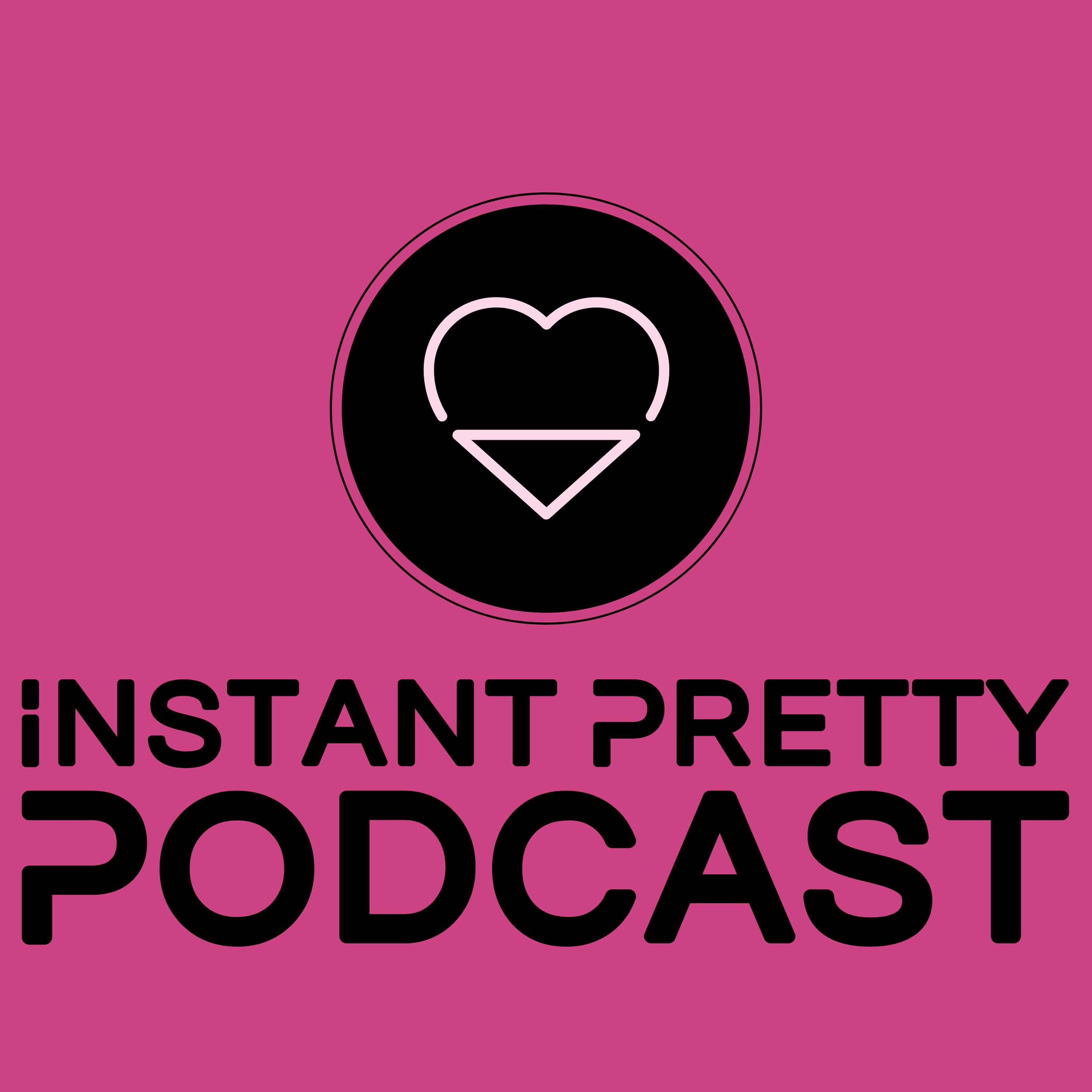 We'll miss you!
If you cancel now, you'll continue to have access to members-only perks until Invalid date. Come back anytime!
Latest Episodes
Instant Pretty: Jennifer McIntyre
Today on the Instant Pretty Podcast, Tallia and Abby speak with Jennifer McIntyre, an officer in the US Army and beauty photographer. She talks about how the military has helped her become a better photographer and the genuine connections she has develops with her models. We also chat about military "fashion" for the female soldier […]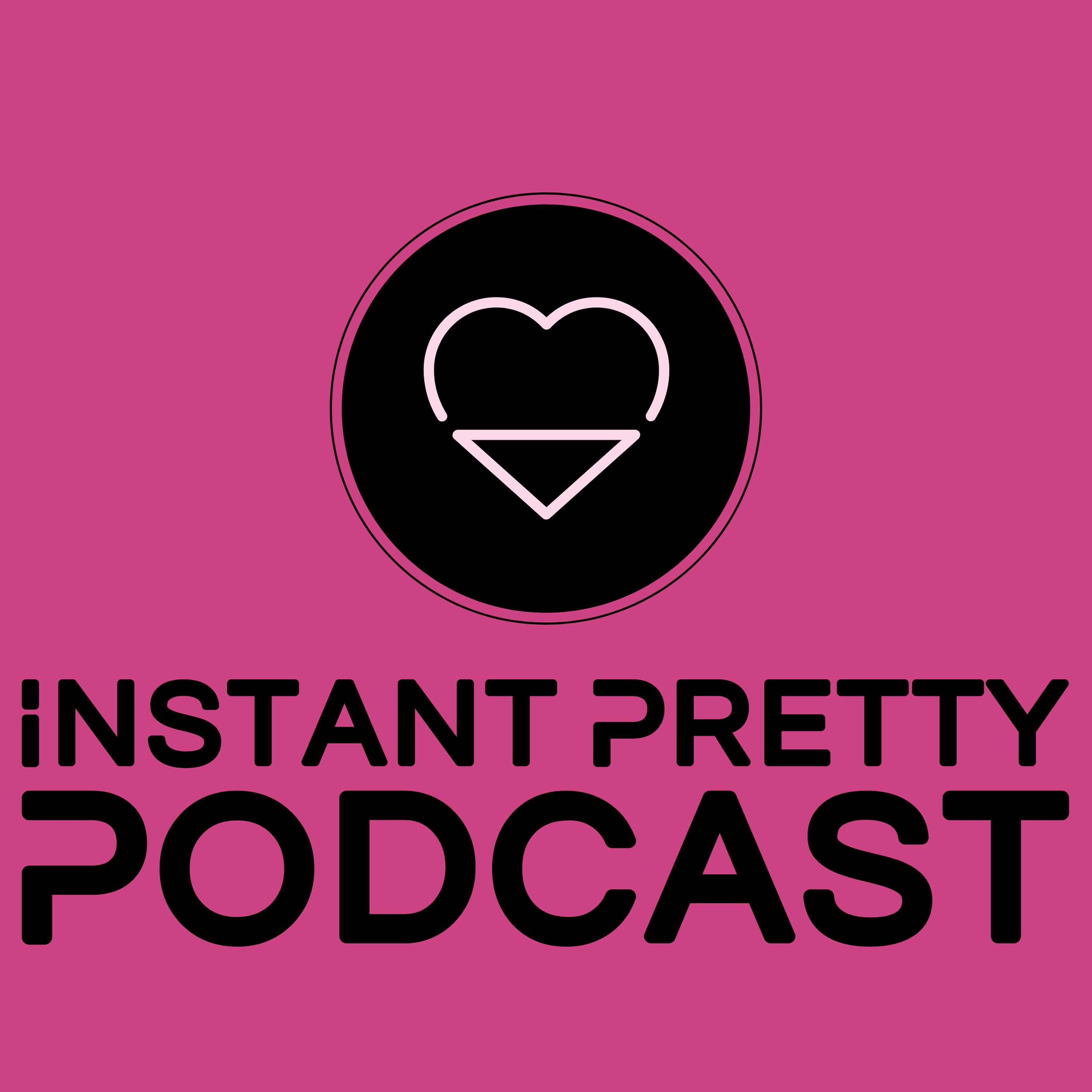 Instant Pretty: Wedding Series Part 4 with Liz Rodriguez of MMD Events
In this episode of Instant Pretty we talk about wedding venues. Liz Rodriguez of MMD Events talks about how event design can truly transform any space. MMD Events located in Tampa, Florida handles even the smallest details to make your wedding space a place of perfection. Subscribe, Rate and Review to the Instant Pretty Podcast […]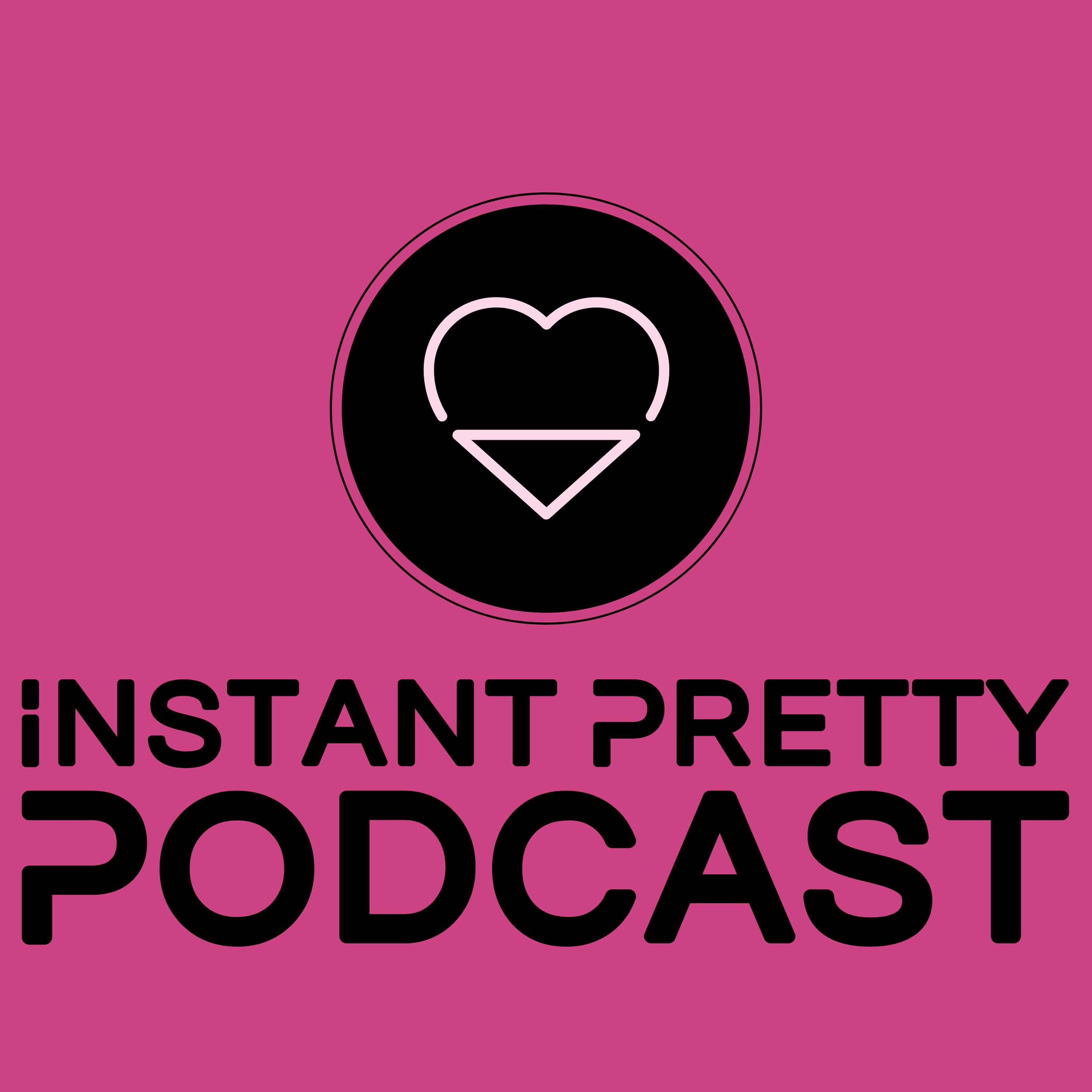 Instant Pretty: Wedding Series Part 3 with makeup artist/hairstylist Marissa Moran
Instant Pretty continues our wedding series with MUA/hairstylist Marissa Moran. She educates us on how to highlight correctly and trending hair styles for the bride and wedding party. We also learn about tricks for making your big day run smoothly. Learn about popular wedding themes, how to mitigate potential wedding mishaps, the art of editing, […]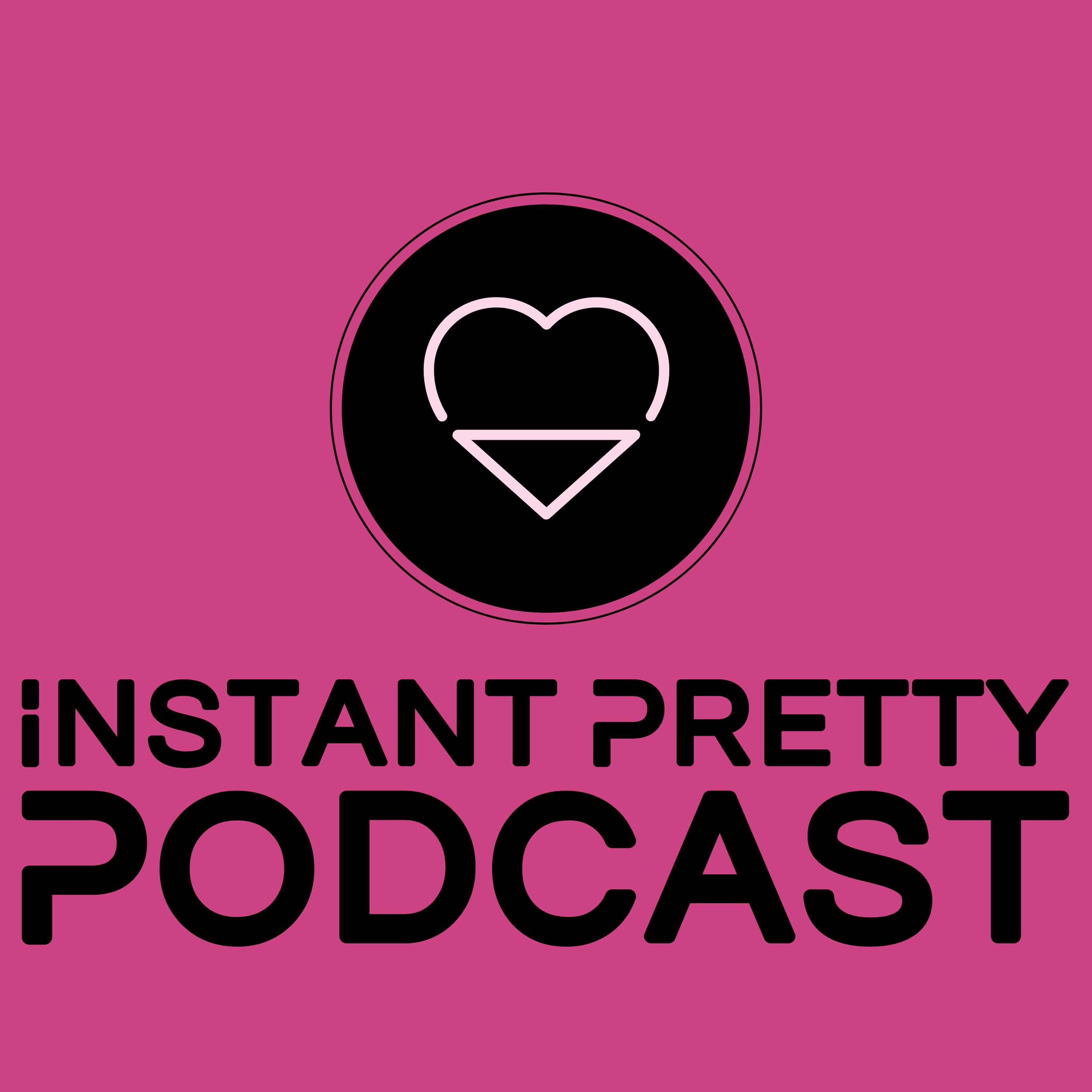 Welcome!
Your subscribe was successfull. It's nice to have you as a member!