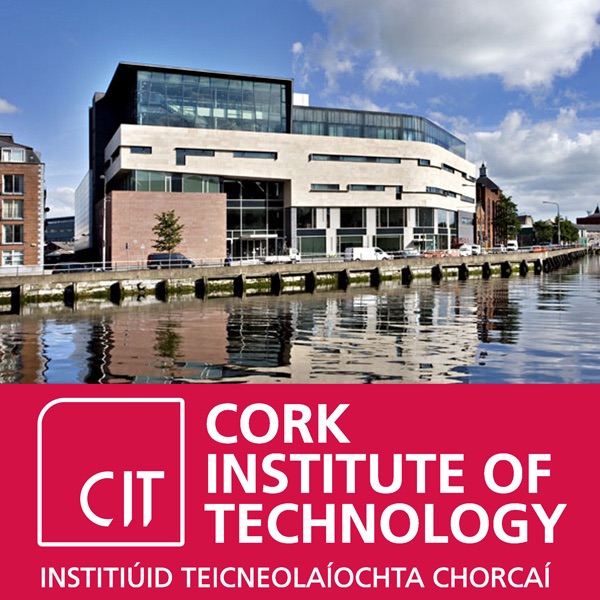 OVERVIEW
EPISODES
YOU MAY ALSO LIKE
Details
About Us

Cork School of Music, which is a constituent college of CIT, offers a complete education in music including first, second, undergraduate (third) level and postgraduate.
We'll miss you!
If you cancel now, you'll continue to have access to members-only perks until Invalid date. Come back anytime!
Welcome!
Your subscribe was successfull. It's nice to have you as a member!