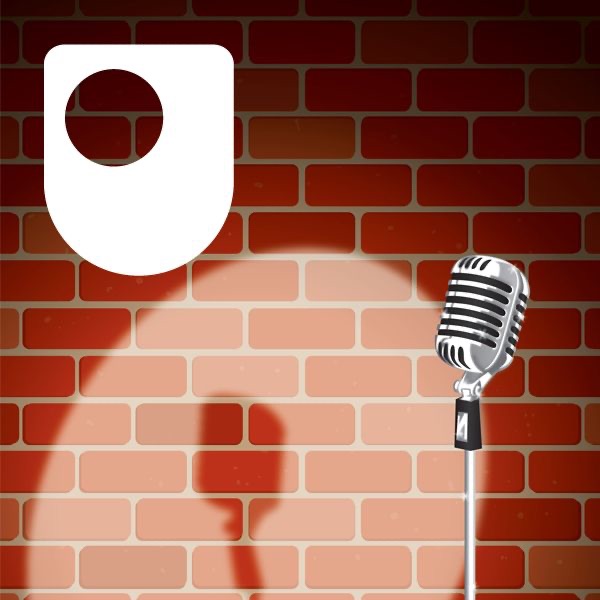 The Language of Comedy - for iPod/iPhone
OVERVIEW
EPISODES
YOU MAY ALSO LIKE
Details
About Us

How do we use language in comedy? What is the social importance of comedy? What are the techniques used with language to create different types of humour? This series looks at how entertainers manipulate language to generate humour, and what this reveals about the nature of comedy and its function in society. Featuring Henning Wehn, on cross cultural humour, Isy Suttie, on crafting a joke and Graham Fellows on creating his character John Shuttleworth.
We'll miss you!
If you cancel now, you'll continue to have access to members-only perks until Invalid date. Come back anytime!
More from The Open University
Show
Welcome!
Your subscribe was successfull. It's nice to have you as a member!
himalaya
プレミアムへようこそ
聴き放題のオーディオブックをお楽しみください。