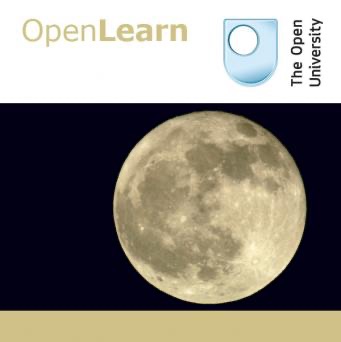 OVERVIEW
EPISODES
YOU MAY ALSO LIKE
Details
About Us

As the only planetary body everyone is familiar with seeing in the sky, the Moon has long been an object of fascination and speculation. This unit will teach you about the nearest planetary body to Earth: the missions to the Moon, the basic facts of its composition, the cratering on its surface, and the ancient eruptions that flooded many low-lying areas. This study unit is just one of many that can be found on LearningSpace, part of OpenLearn, a collection of open educational resources from The Open University. Published in ePub 2.0.1 format, some feature such as audio, video and linked PDF are not supported by all ePub readers.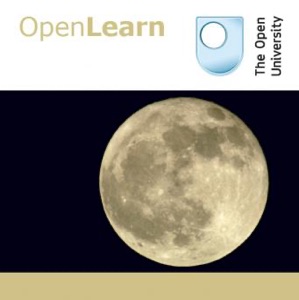 We'll miss you!
If you cancel now, you'll continue to have access to members-only perks until Invalid date. Come back anytime!
More from The Open University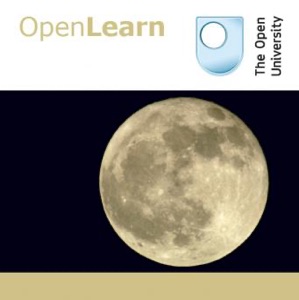 Welcome!
Your subscribe was successfull. It's nice to have you as a member!
himalaya
プレミアムへようこそ
聴き放題のオーディオブックをお楽しみください。