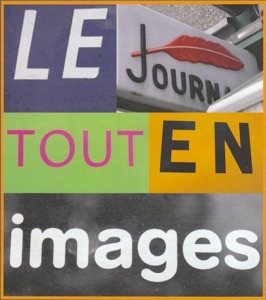 Le Journal Tout en Images
OVERVIEW
EPISODES
YOU MAY ALSO LIKE
Details
About Us

Magazine vidéo participatif du quartier Abbaye-Jouhaux-Châtelet à Grenoble France.A travers des ateliers de réalisation audiovisuelle, des habitants de tout âge prennent en main les outils d'aujourd'hui pour donner à voir et à entendre la diversité et la richesse de leur quartier.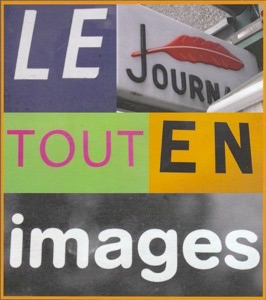 We'll miss you!
If you cancel now, you'll continue to have access to members-only perks until Invalid date. Come back anytime!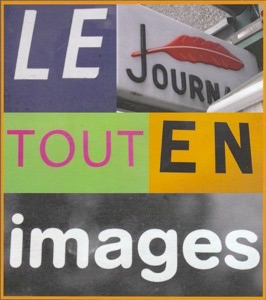 Welcome!
Your subscribe was successfull. It's nice to have you as a member!