Everything Hertz
59: Rethinking the scientific journal (with Rickard Carlsson)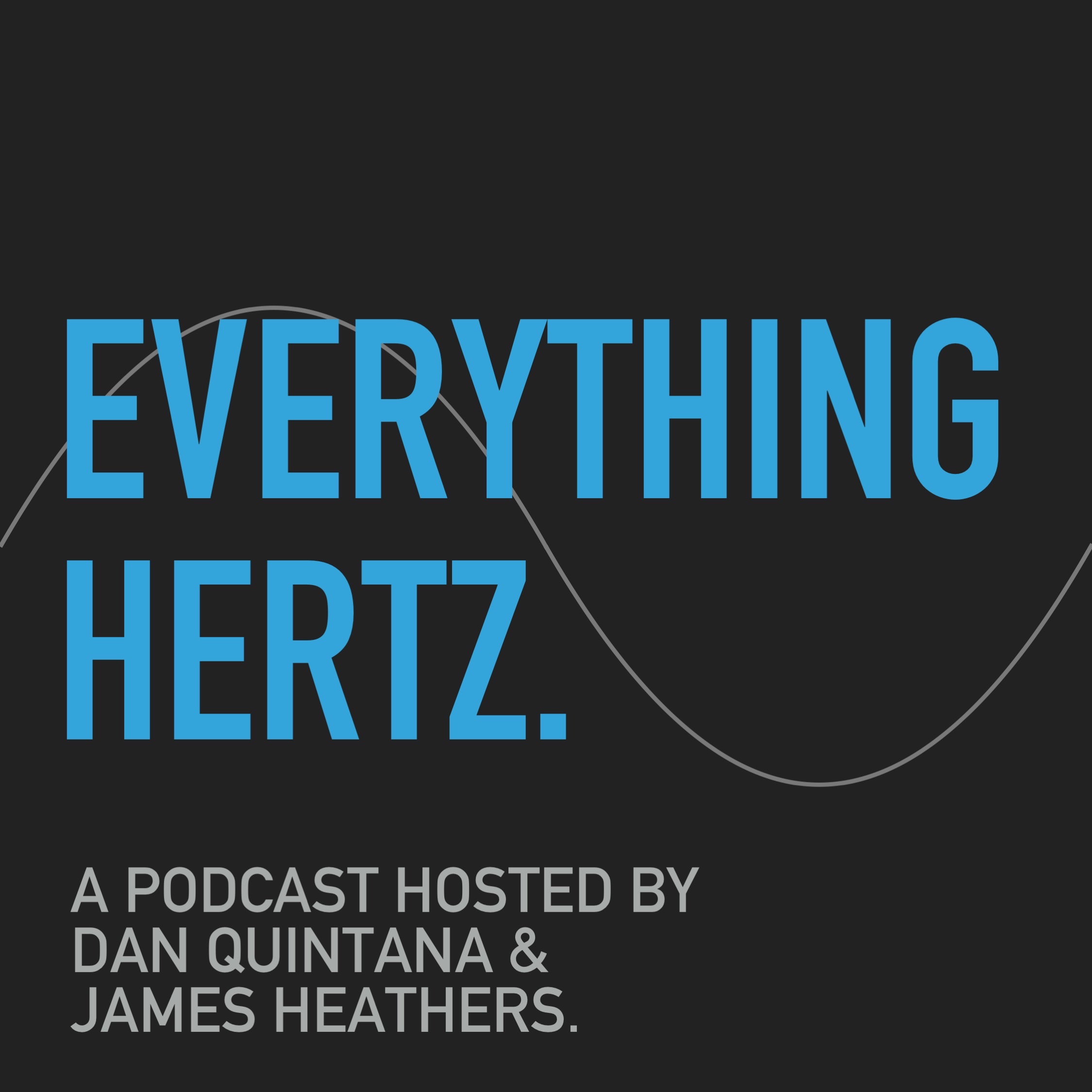 Details
Despite cosmetic changes, scientific journals haven't changed that much over the past few decades. So what if we were to completely rethink how a scientific journal should operate in today's environment?
Dan and James are joined by Rickard Carlsson (Linnaeus University, Sweden), who is the Co-Editor of the new "Meta-Psychology" journal.
Here's what they cover:
Why start a new psychology journal?
What's new about this journal?
How does the journal have no subscription fees and no article processing fees?
How does a new journal increase its profile?
The difficulties in publishing negative results
The limits of study pre-registration
Are data archiving requirements unrealistic?
Open polices and the Swedish constitution
How can we make data anonymous?
What's the hardest thing about starting a journal?
What would success look like for this new journal?
What has Rickard changed his mind about recently?
What's one book or paper that Rickard thinks everyone should read
Links
The Daniel Lakens blog post on JPSP (The Journal of Personality and Social Psychology) http://daniellakens.blogspot.no/2018/03/the-journal-of-personality-and-social.html
Statistical rethinking book http://xcelab.net/rm/statistical-rethinking/
Psych methods Facebook group https://www.facebook.com/groups/853552931365745/
Twitter handles
Everything Hertz - @hertzpodcast
Rickard - @RickCarlsson
Dan - @dsquintana
James - @JamesHeathers
Music credits - Lee Rosevere freemusicarchive.org/music/Lee_Rosevere/
Special Guest: Rickard Carlsson.