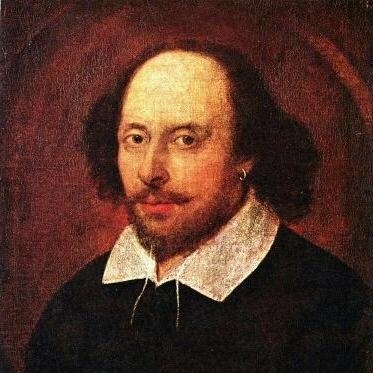 河合祥一郎のシェイクスピア朗読
27

Followers
422

Plays
0

Raised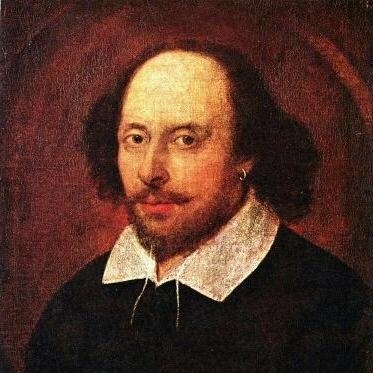 河合祥一郎のシェイクスピア朗読
27

Followers
422

Plays
0

Raised
OVERVIEW
EPISODES
YOU MAY ALSO LIKE
Latest Episodes
お気に召すまま朗読
『お気に召すまま』第2幕 第7場より Jaquesの台詞
マクベスTomorrowスピーチ朗読
『マクベス』第5幕 第5場より Macbethの台詞
ハムレット第4独白朗読
『ハムレット』第3幕 第1場より Hamletの台詞
the END
We'll miss you!
If you cancel now, you'll continue to have access to members-only perks until Invalid date. Come back anytime!
Latest Episodes
お気に召すまま朗読
『お気に召すまま』第2幕 第7場より Jaquesの台詞
マクベスTomorrowスピーチ朗読
『マクベス』第5幕 第5場より Macbethの台詞
ハムレット第4独白朗読
『ハムレット』第3幕 第1場より Hamletの台詞
the END
Welcome!
Your subscribe was successfull. It's nice to have you as a member!