This Week In The Stateline
OVERVIEW
EPISODES
YOU MAY ALSO LIKE
Details
About Us

A weekly radio show focused on local leaders and organizations and the affairs and happenings around the Stateline region. The show airs every Sunday at 6 a.m., hosted by longtime Rockford radio host, Steve Summers.
Latest Episodes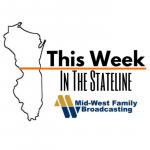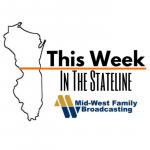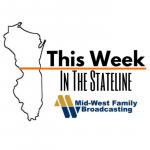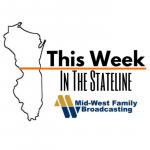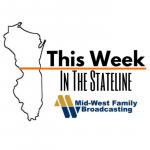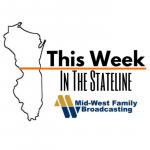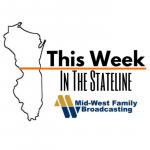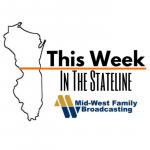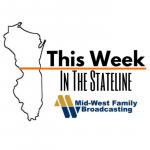 the END
We'll miss you!
If you cancel now, you'll continue to have access to members-only perks until Invalid date. Come back anytime!
Latest Episodes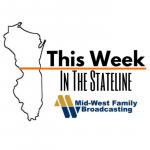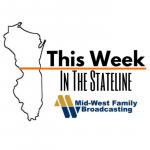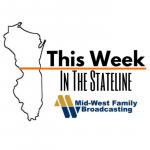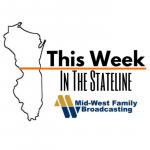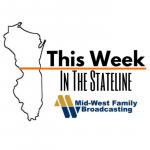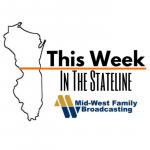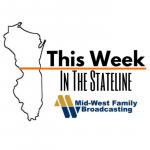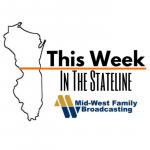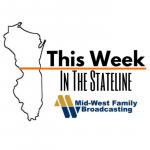 the END
Welcome!
Your subscribe was successfull. It's nice to have you as a member!