OVERVIEW
EPISODES
YOU MAY ALSO LIKE
Details
About Us

Brett Dave Wheird Music WorldVocal musicI love music and these podcasts are one way to practice and make strong my skillI am learning to singAnd I will be so much thankful if you support to me for make my dream comes true.Thanks for supporting meBrett Dave Wheird
Latest Episodes
Live Performance by Brett Dave Wheird
Original song by Demi Lovato, Miley Cyrus
For you Skyelbyn
For you skyelbyn
By my side
This song was written by me, was my true feelings about someone at that time
Look What you made me do - Song Cover
Original song by Taylor Swift - I love this song and I made a cover of it, this song is for some people who broken my heart into pieces
Vincent knou get speeght
A song for Vincent
Brett Dave Wheird (Trailer)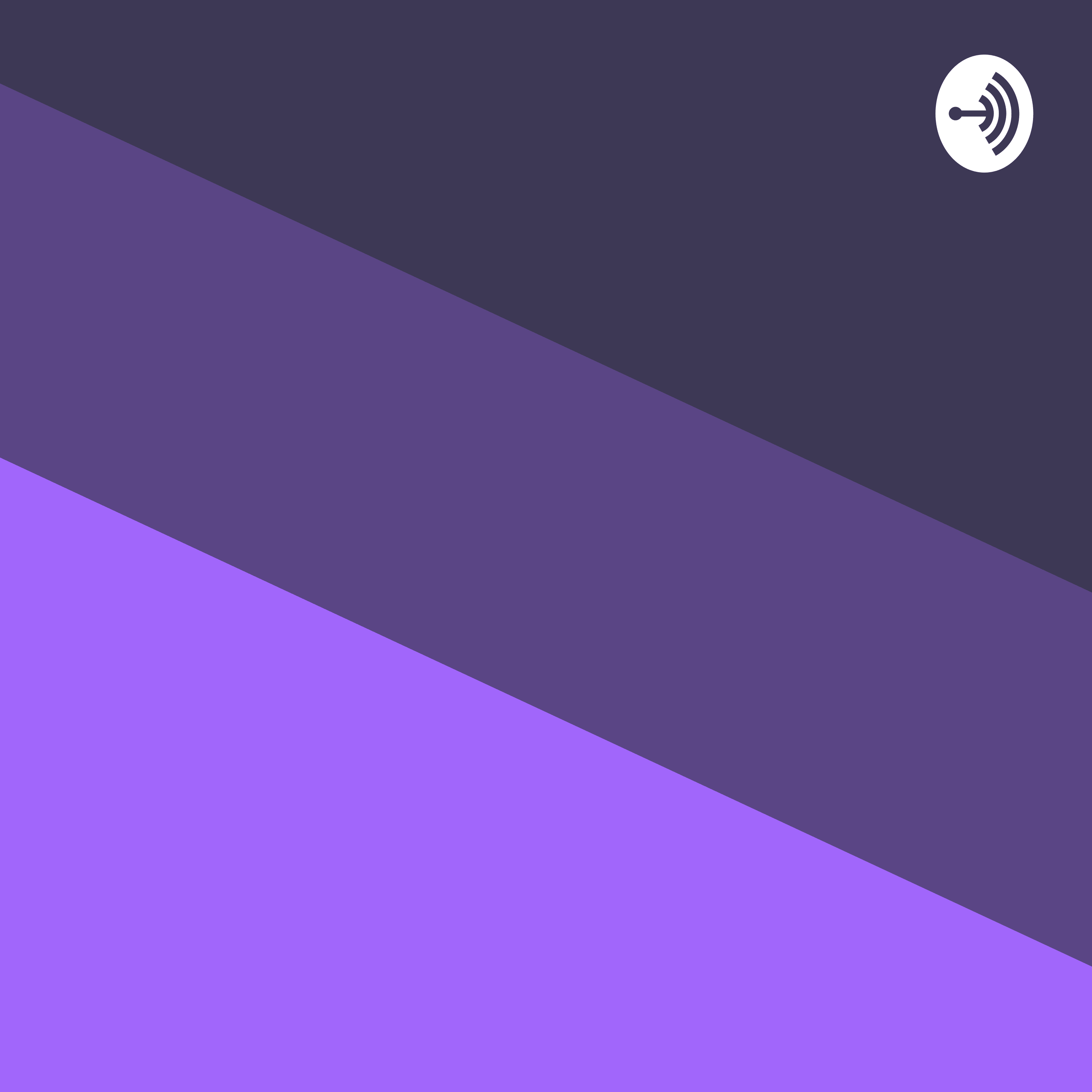 All the boys
Brett Dave Wheird - All the boys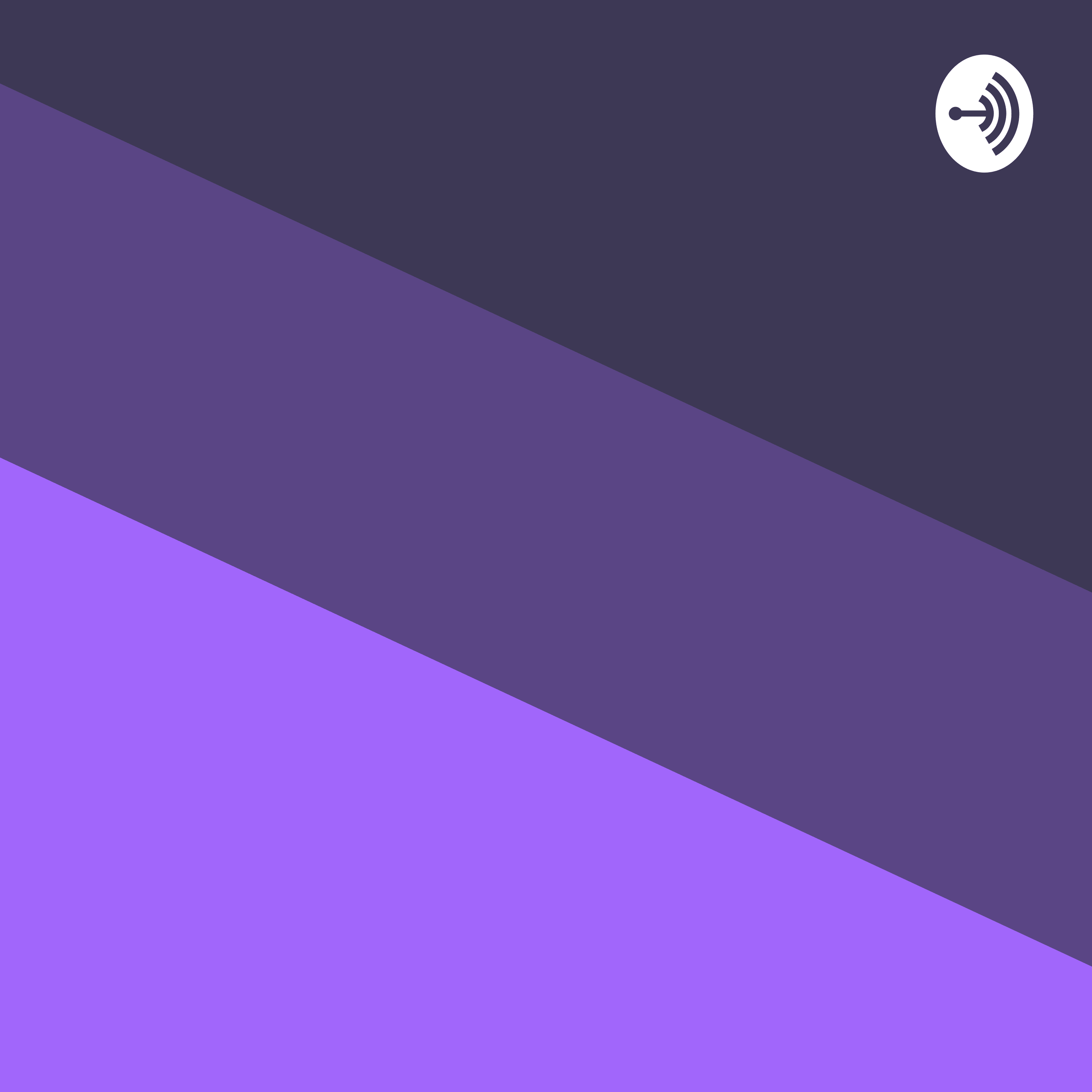 Gutter
Brett Dave Wheird - Gutter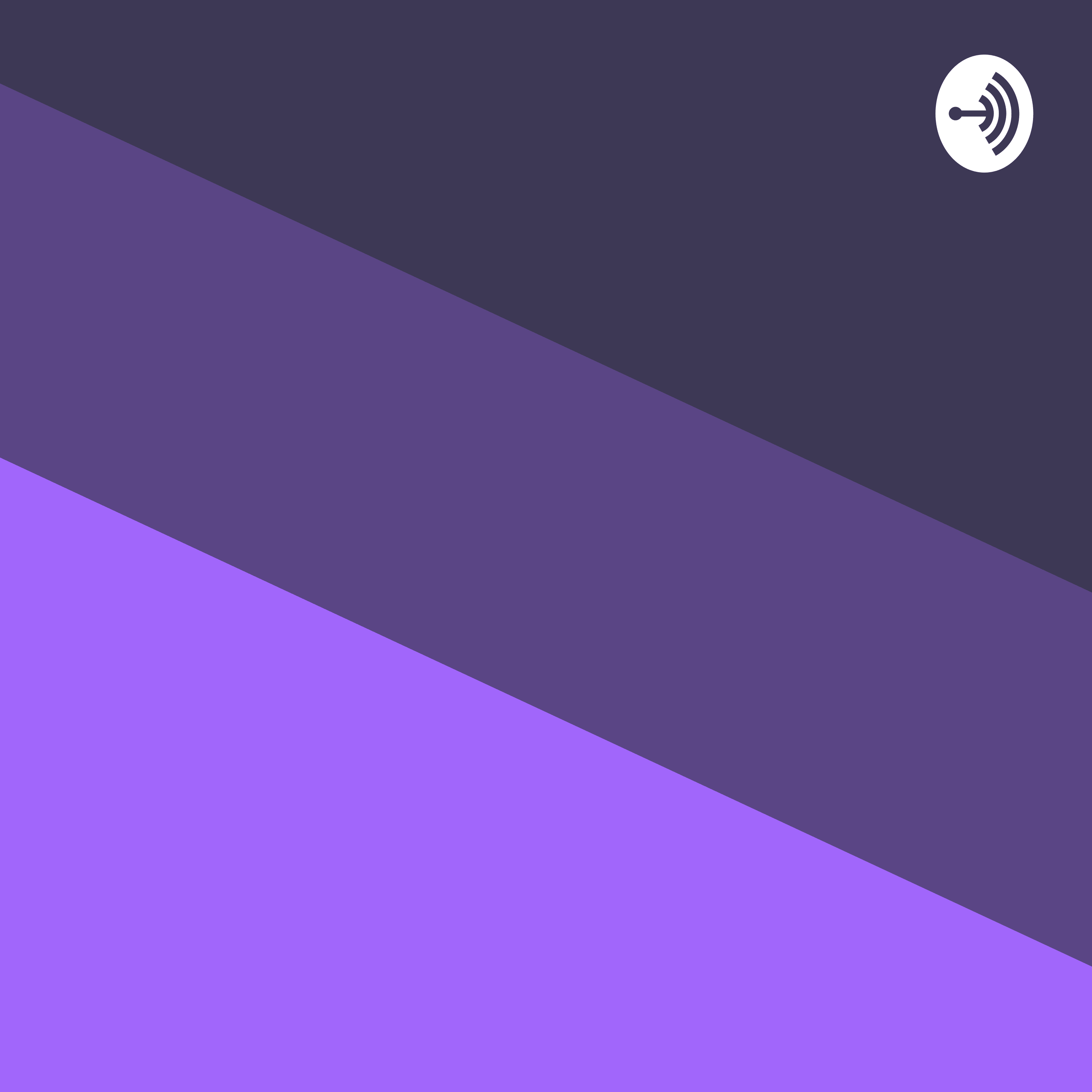 A song For You
Brett Dave Wheird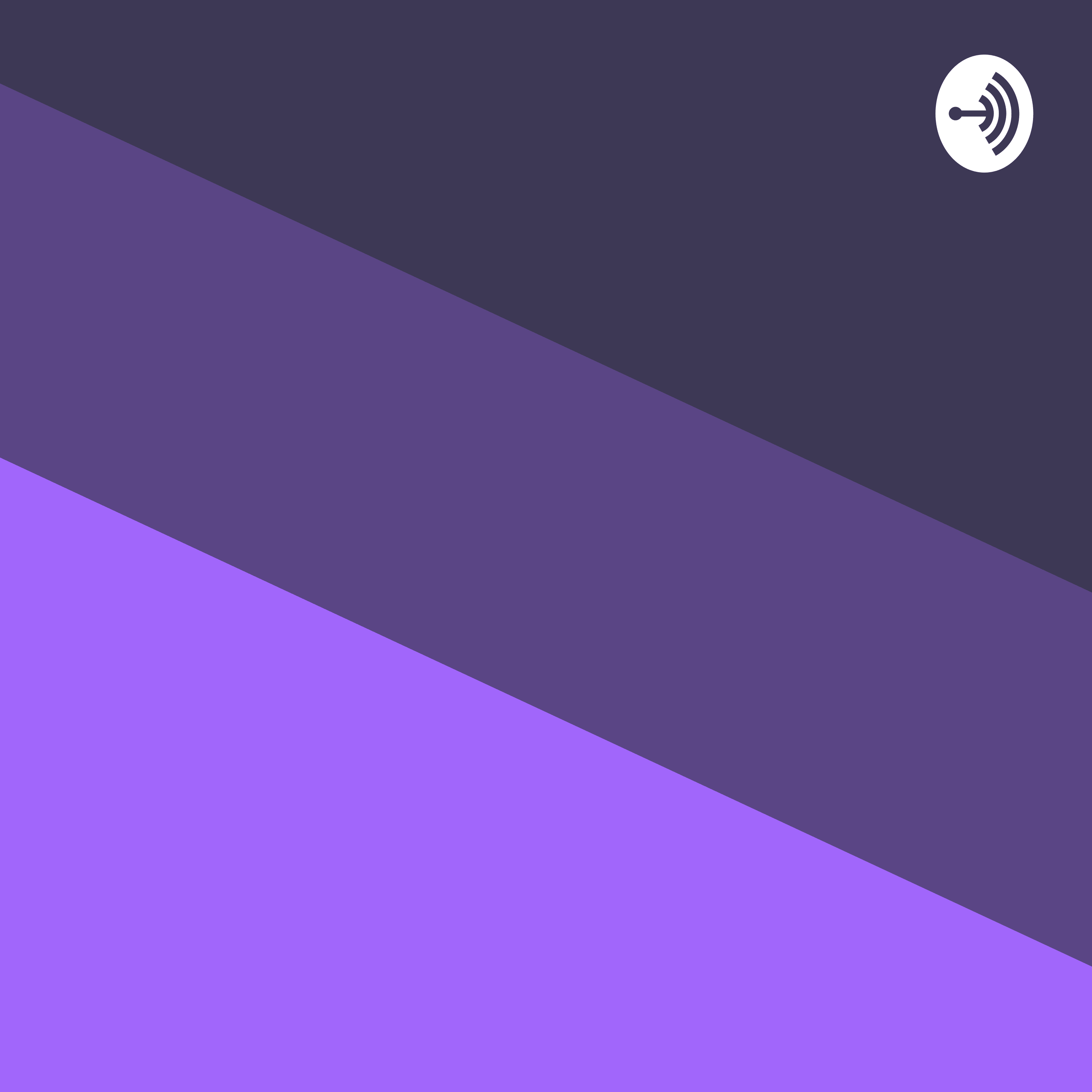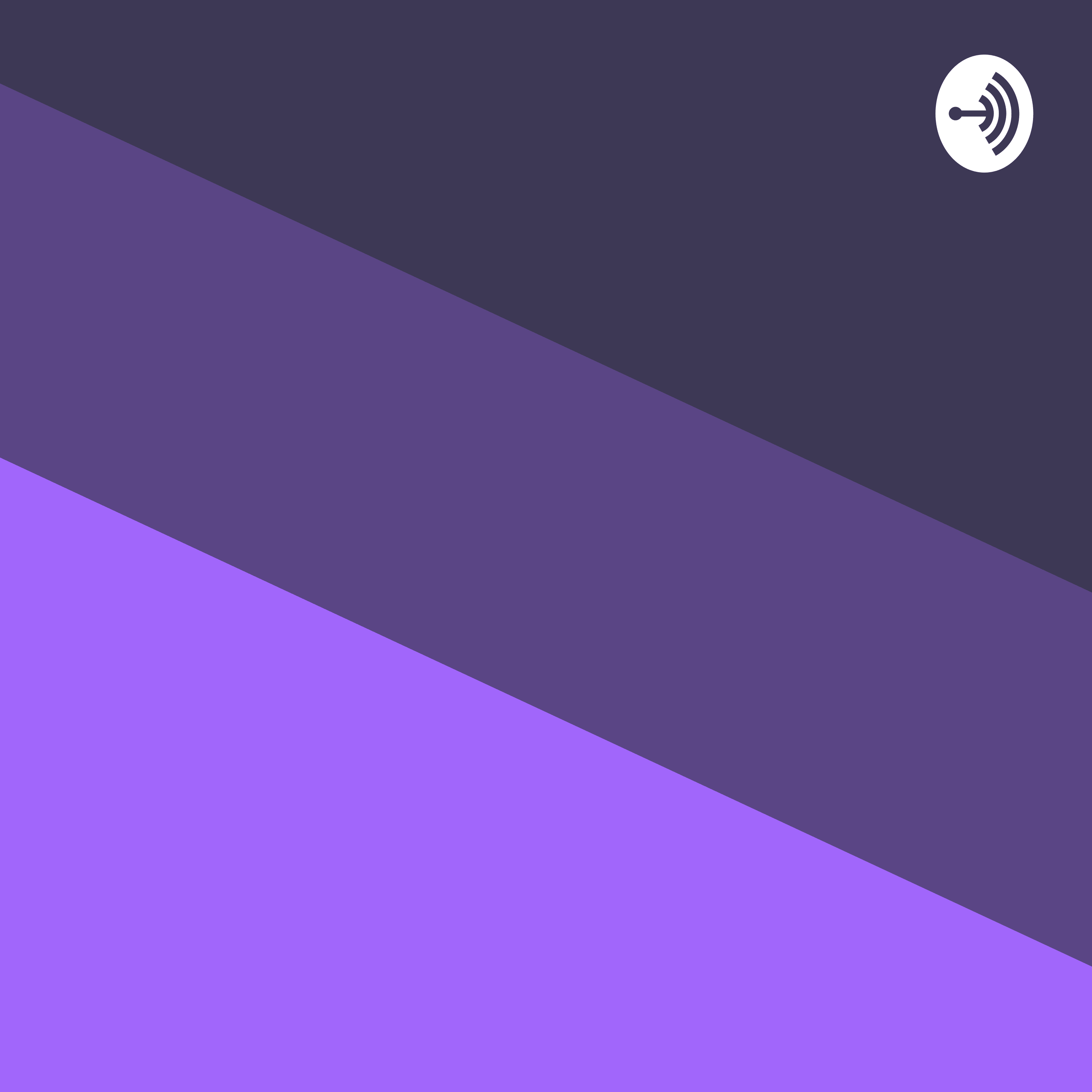 the END
We'll miss you!
If you cancel now, you'll continue to have access to members-only perks until Invalid date. Come back anytime!
Latest Episodes
Live Performance by Brett Dave Wheird
Original song by Demi Lovato, Miley Cyrus
For you Skyelbyn
For you skyelbyn
By my side
This song was written by me, was my true feelings about someone at that time
Look What you made me do - Song Cover
Original song by Taylor Swift - I love this song and I made a cover of it, this song is for some people who broken my heart into pieces
Vincent knou get speeght
A song for Vincent
Brett Dave Wheird (Trailer)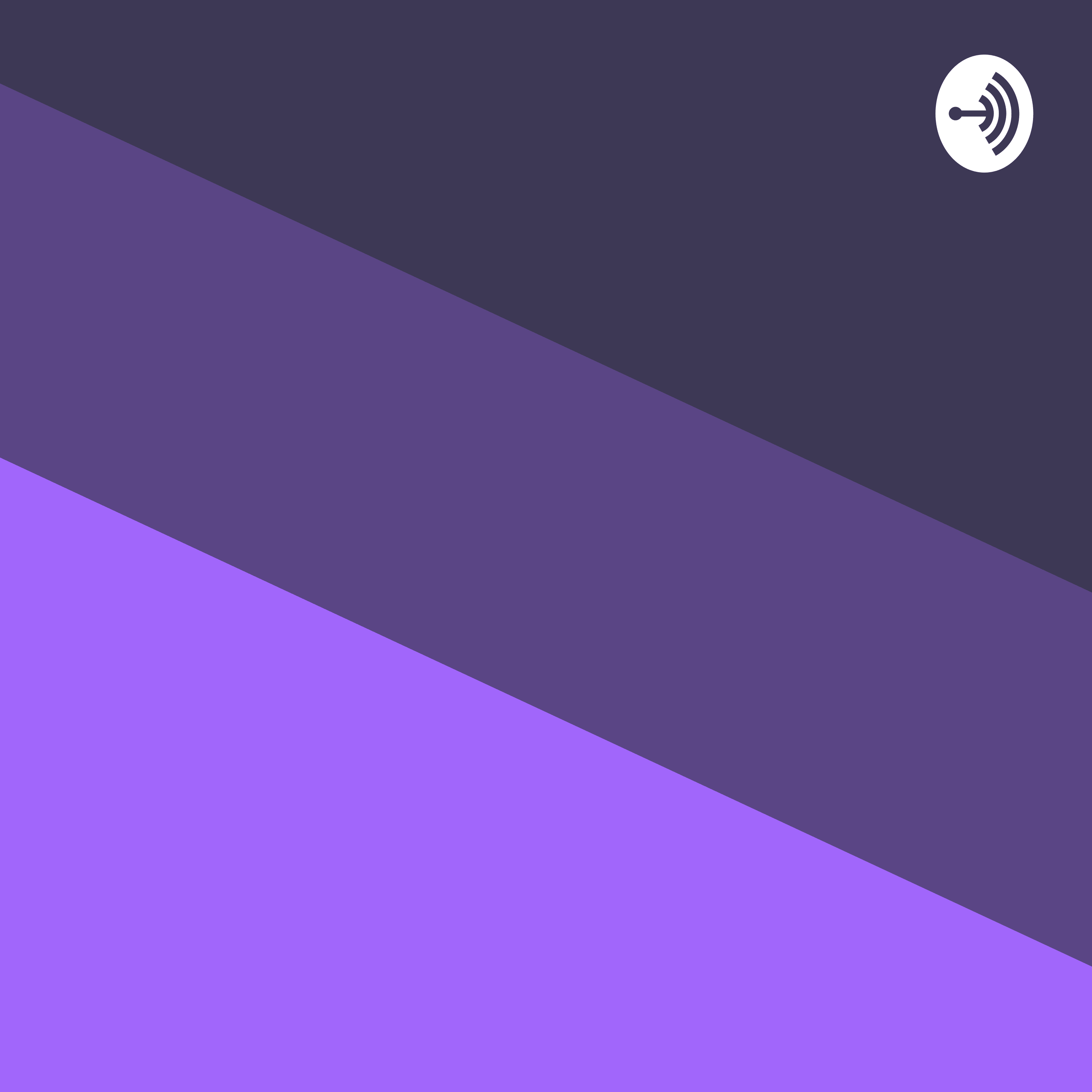 All the boys
Brett Dave Wheird - All the boys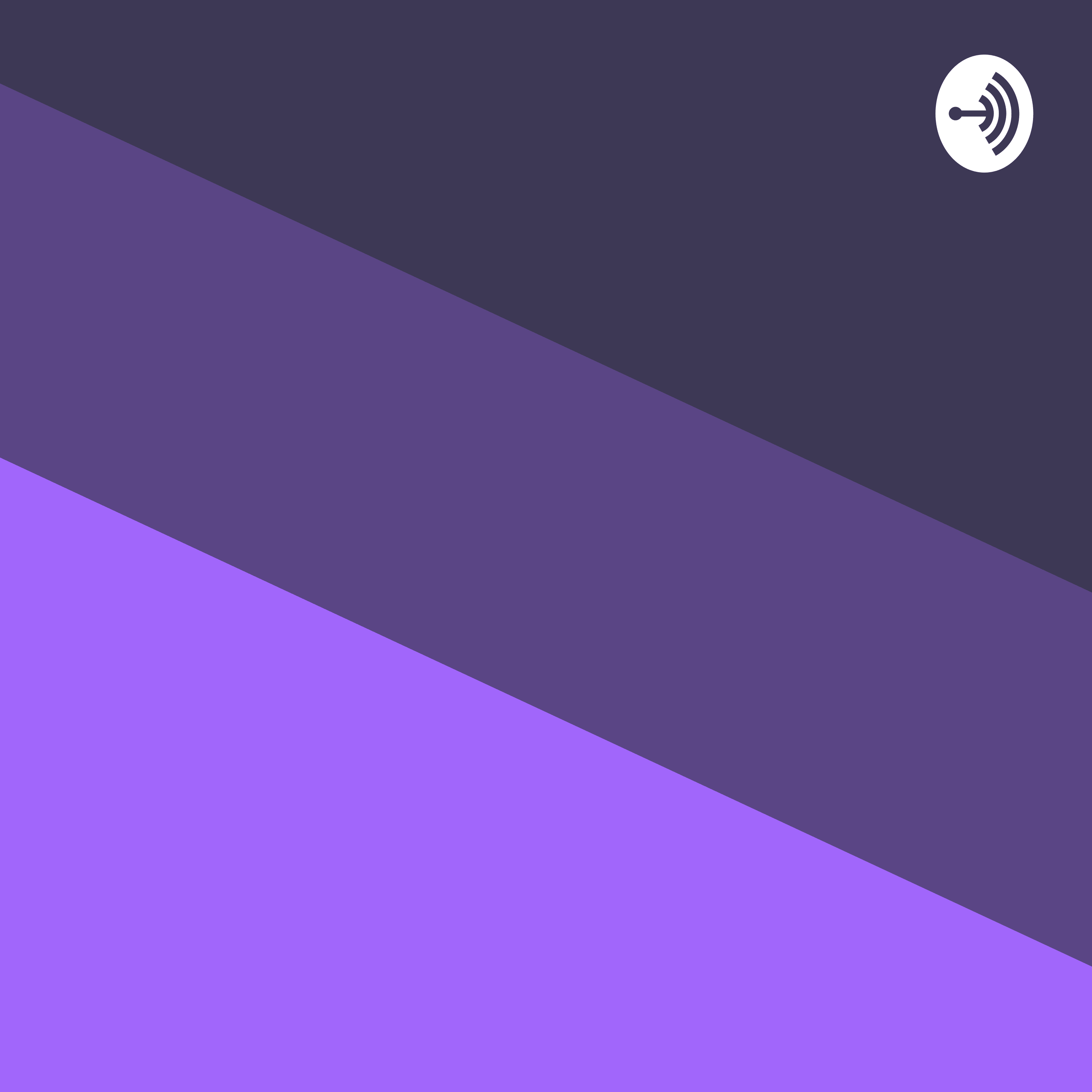 Gutter
Brett Dave Wheird - Gutter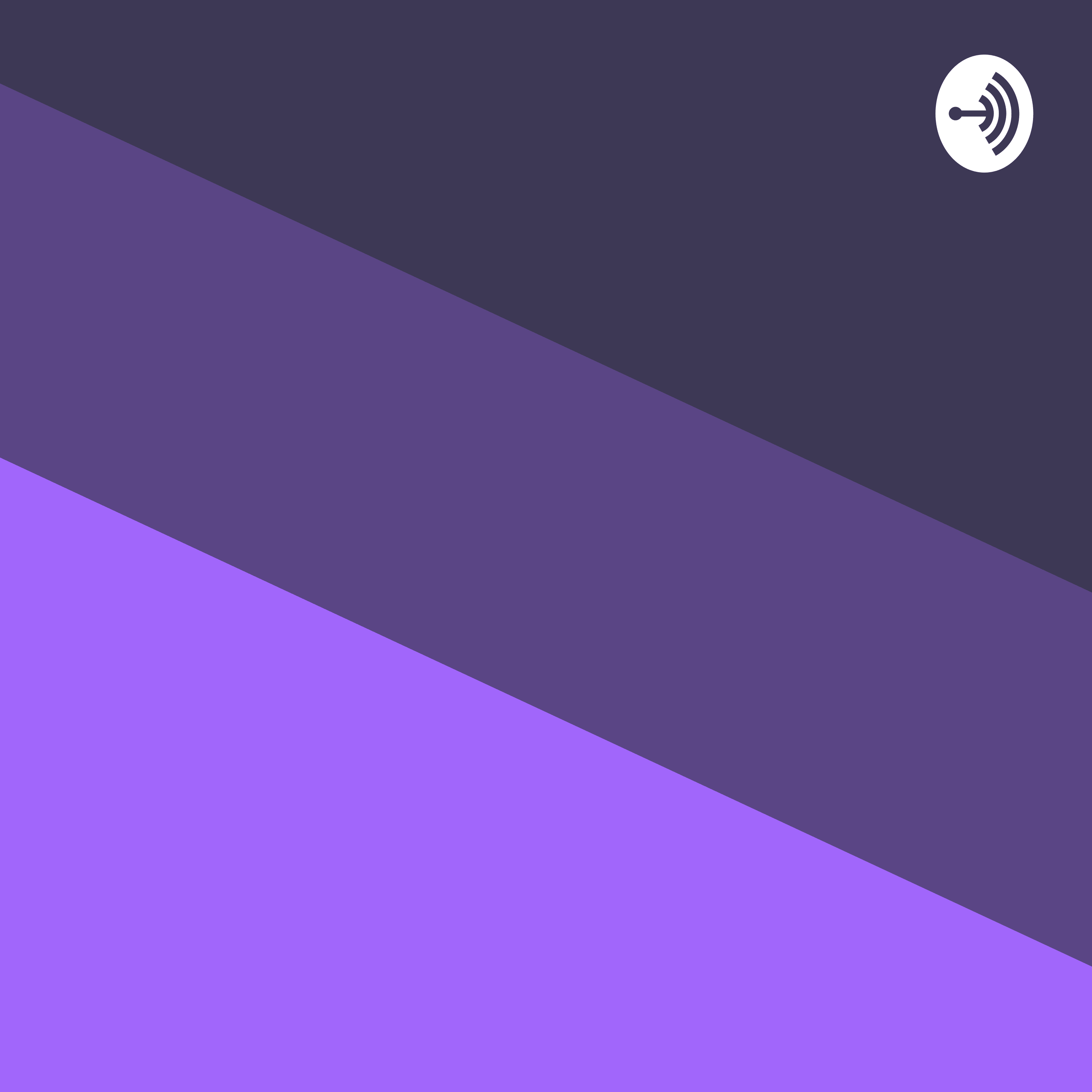 A song For You
Brett Dave Wheird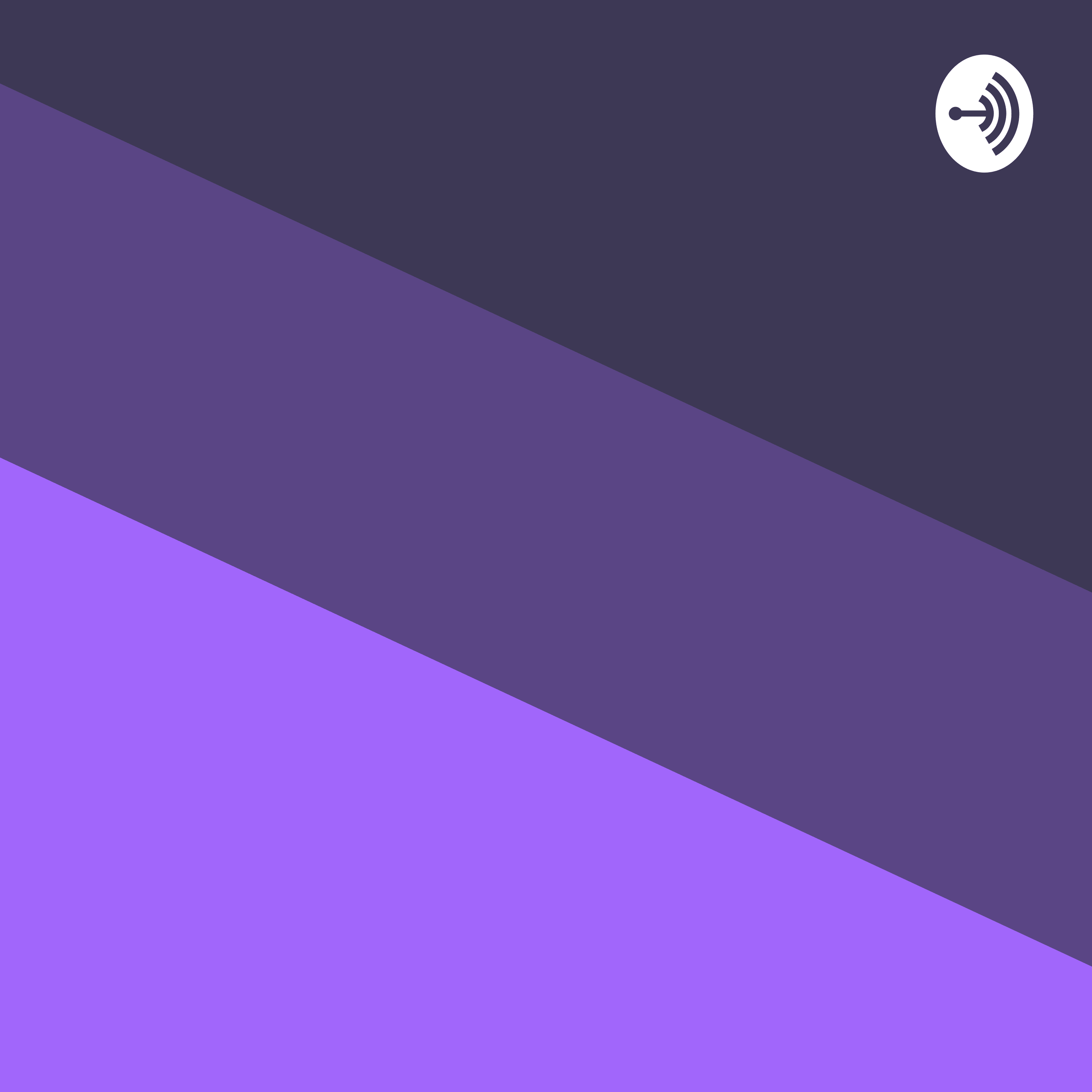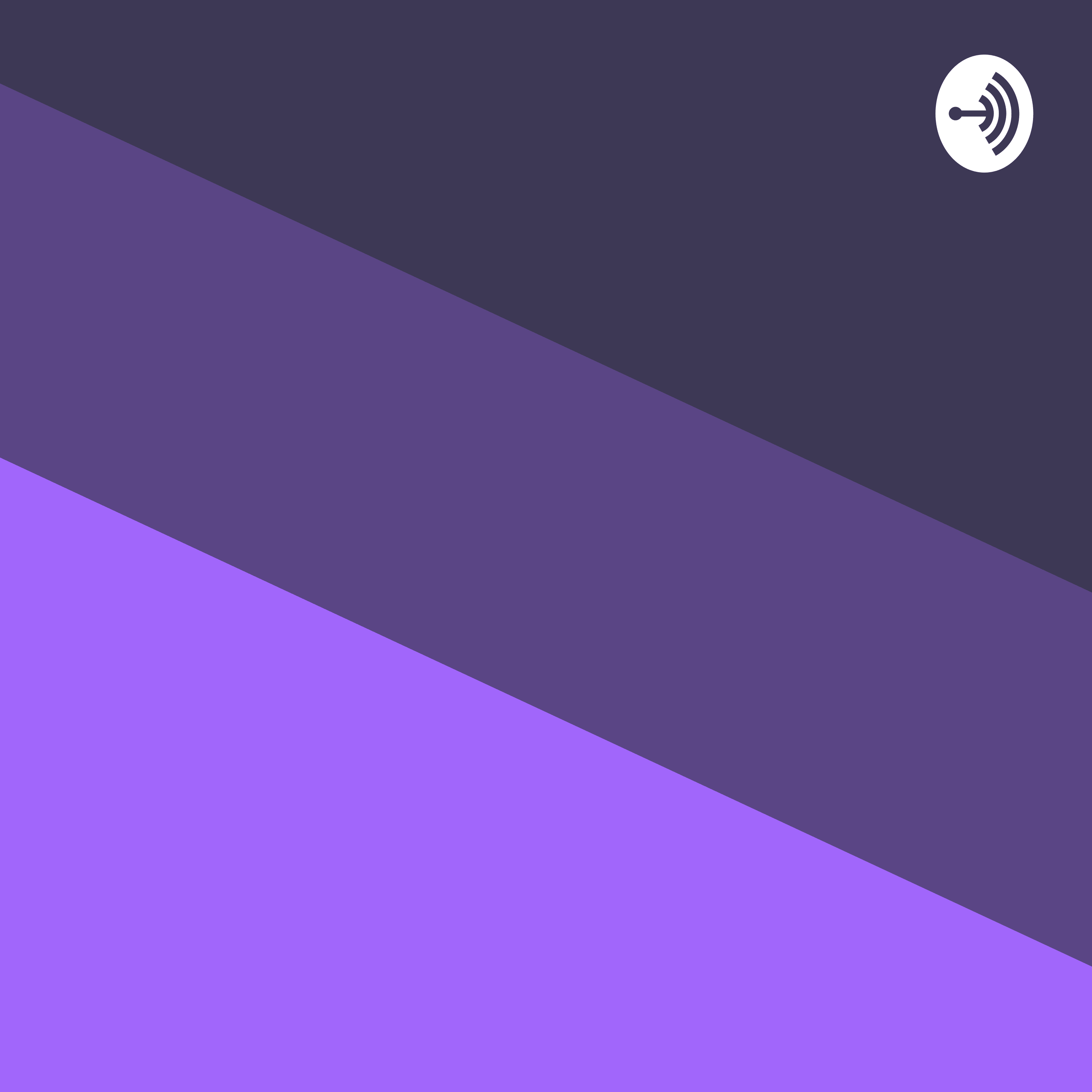 the END
Welcome!
Your subscribe was successfull. It's nice to have you as a member!
himalaya
プレミアムへようこそ
聴き放題のオーディオブックをお楽しみください。