He Who Knows Not And Strives To Know Is A Seeker, Aid Him
OVERVIEW
EPISODES
YOU MAY ALSO LIKE
Details
About Us

Welcome to my podcast everyone I hope you all have a good time and listen well and you will be very delighted during my podcast you would learn a lot of new things information that would shock you really shocking Beyond The Realm that you usually think so if you want to think outside the box and then realize that there really isn't a box join my podcast thanks.
Latest Episodes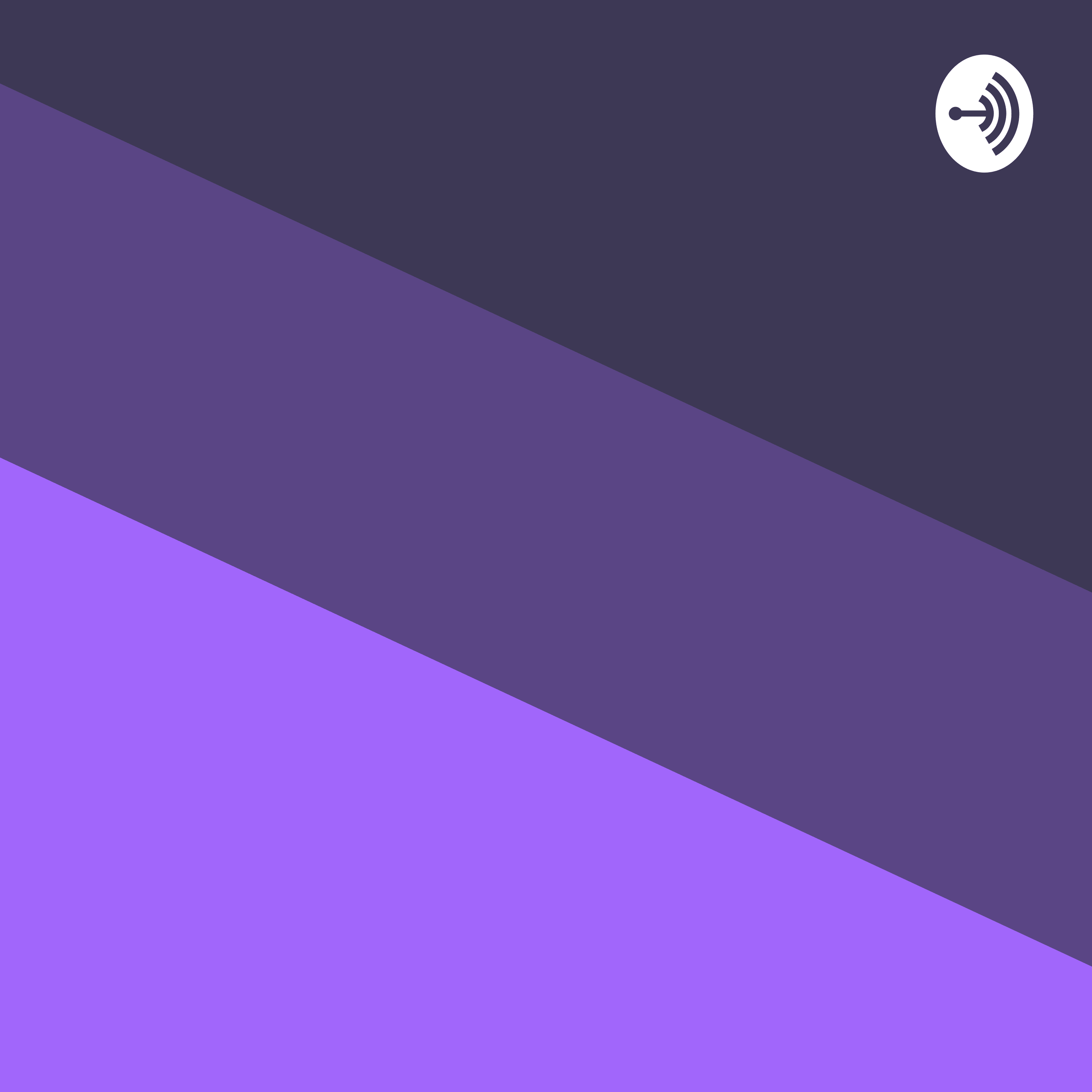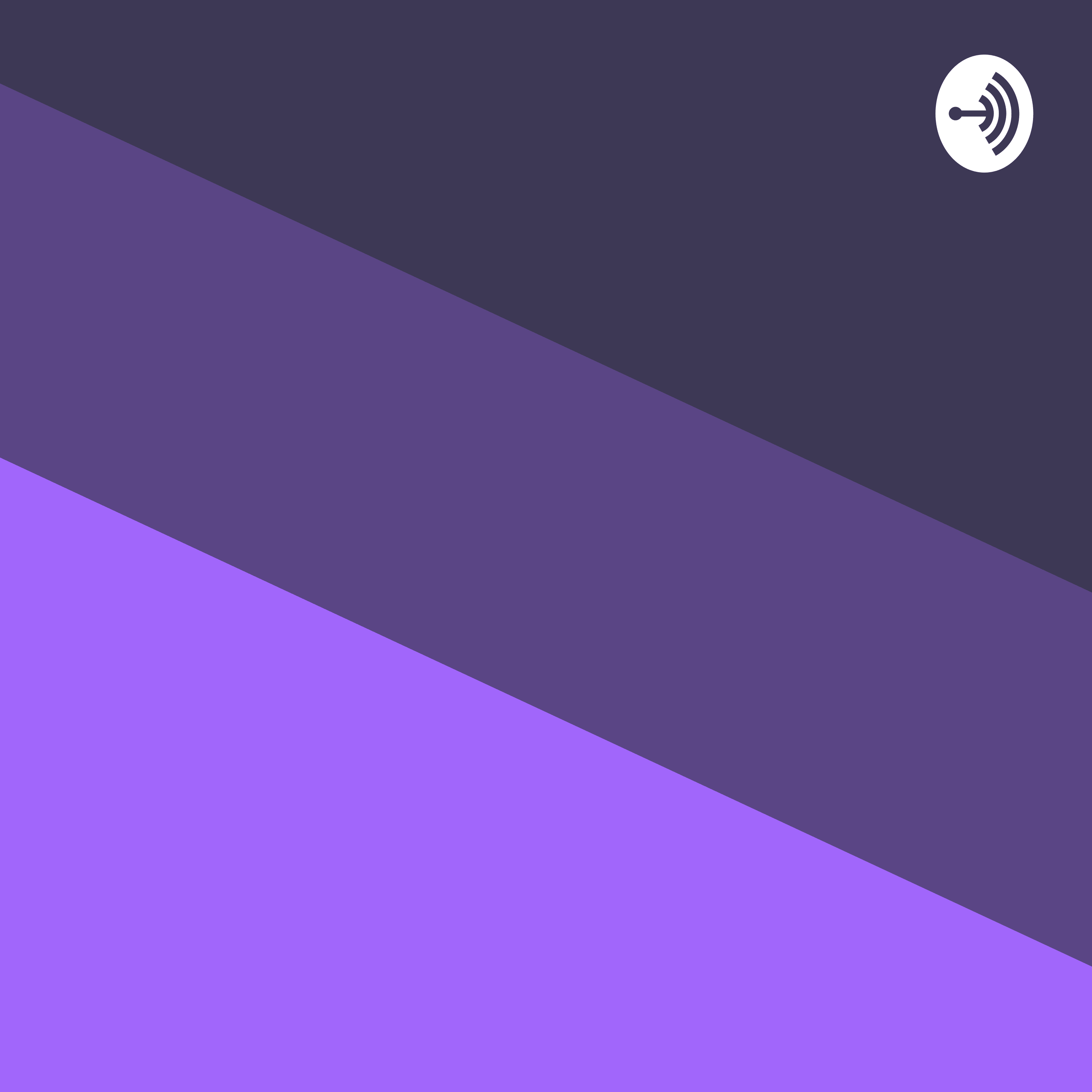 the END
We'll miss you!
If you cancel now, you'll continue to have access to members-only perks until Jan 25, 2020. Come back anytime!
Latest Episodes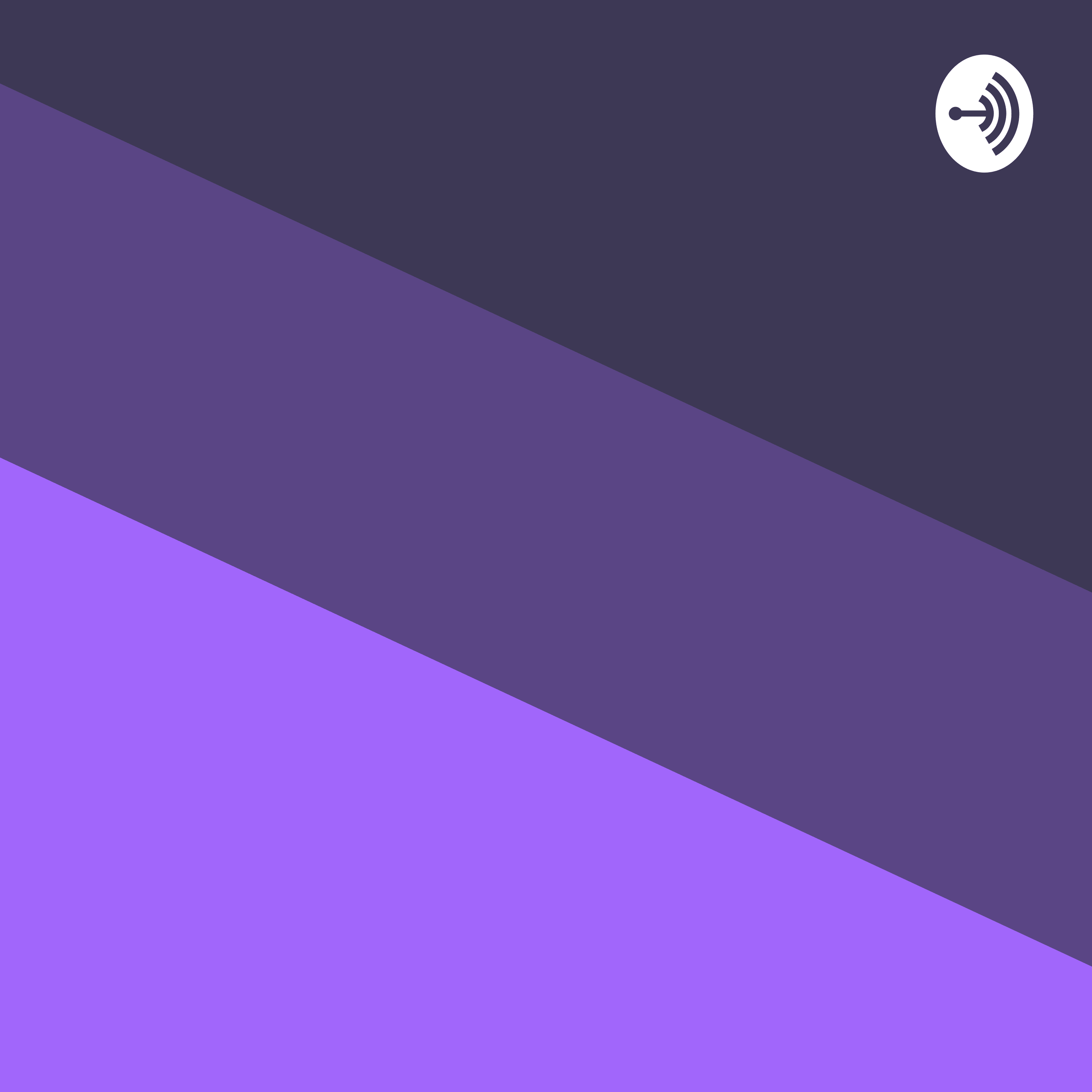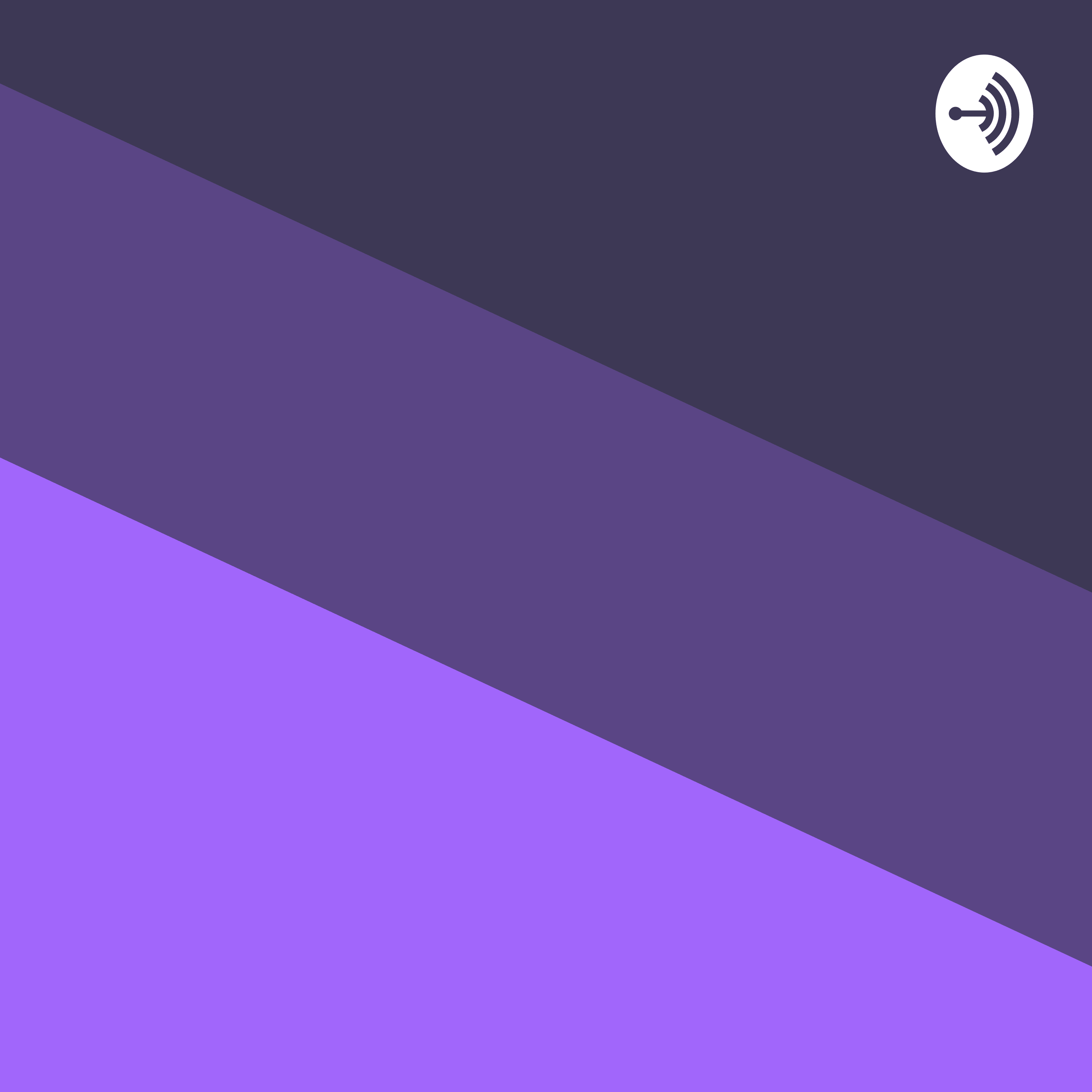 the END
More from Kadreiel Love
Show
Playlists
Welcome!
Your subscribe was successfull. It's nice to have you as a member!
himalaya
プレミアムへようこそ
聴き放題のオーディオブックをお楽しみください。