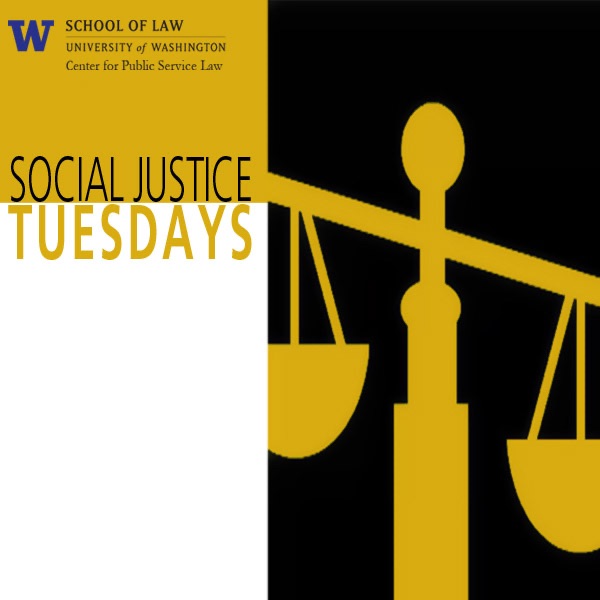 OVERVIEW
EPISODES
YOU MAY ALSO LIKE
Details
About Us

Throughout the school year, the Center for Public Service Law teams up with a different student organization as host of this innovative programming series. Programming includes a wide range of events such as talks by nationally recognized practitioners, films with related discussions, discussions facilitated by professors (including non-law professors), debates between professors and/or practitioners and much more.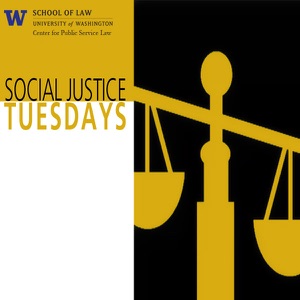 We'll miss you!
If you cancel now, you'll continue to have access to members-only perks until Invalid date. Come back anytime!
More from UW School of Law
Show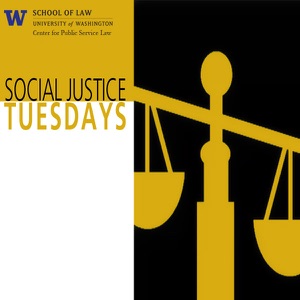 Welcome!
Your subscribe was successfull. It's nice to have you as a member!