The Obvious Question
Where does talent come from?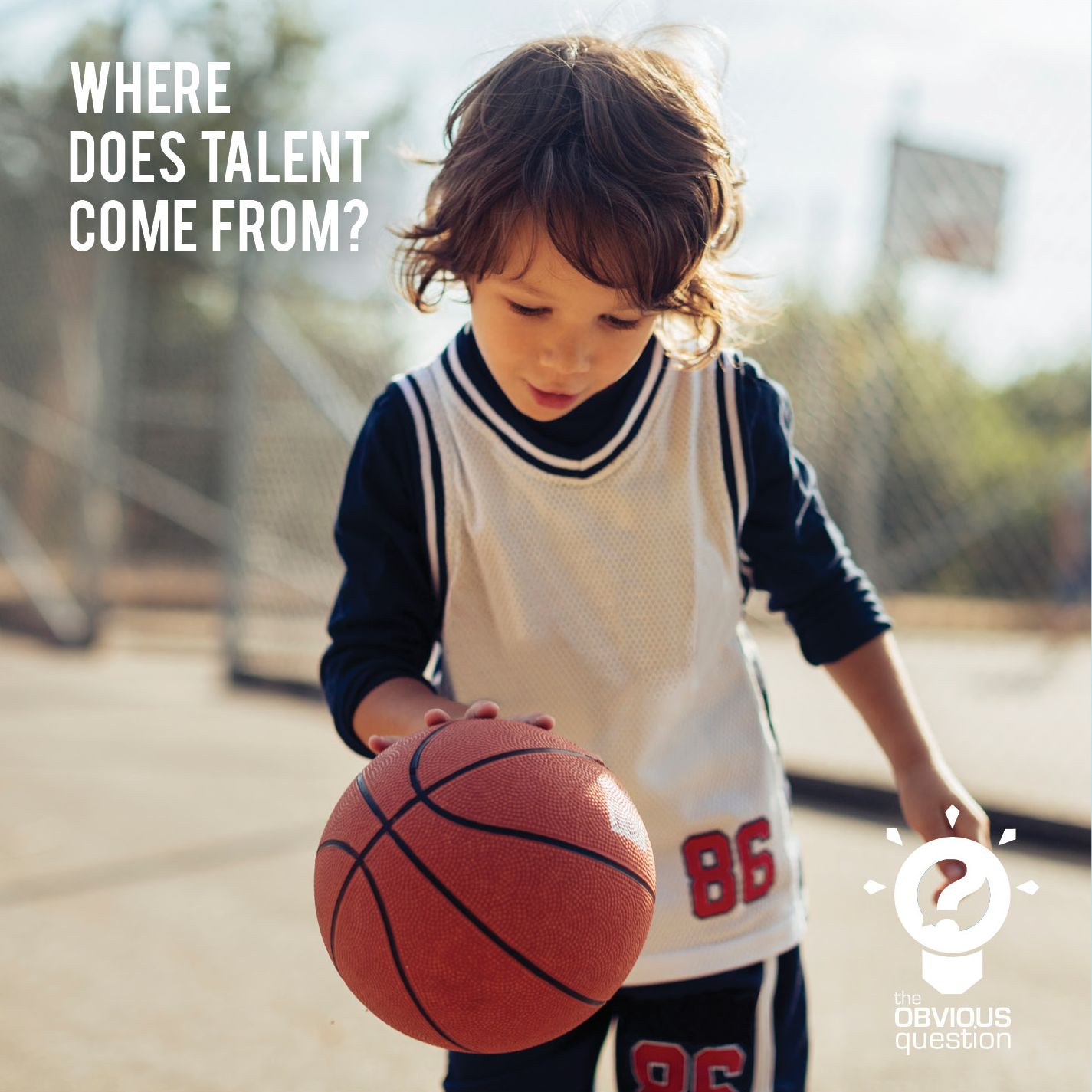 Details
What is talent? Where does it come from? Is hard work and dedication enough, or is talent innate - you got it or you don't? And if we can zero in on where talent comes from, can we foster it in the people around us?... can we foster it in our children? (And here is where it can get sticky...) Should we foster it in our kids, even if they hate the thing that we've discovered them to be talented in?