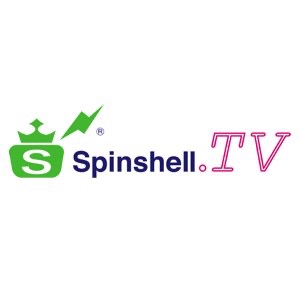 You Should Know » Spinshell Report
OVERVIEW
EPISODES
YOU MAY ALSO LIKE
Details
About Us

3 minutes of solid information about living and visiting Japan. Each episode focuses on one theme, some upcoming ones being: earthquakes, marriage, dining, being vegetarian, hostessing, pursuing a music career, settling in, etc.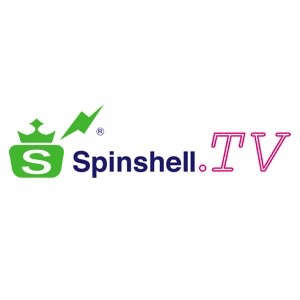 We'll miss you!
If you cancel now, you'll continue to have access to members-only perks until Invalid date. Come back anytime!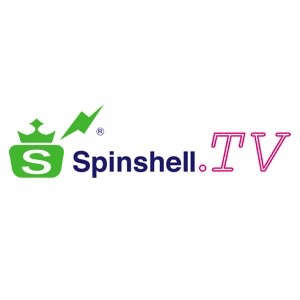 Welcome!
Your subscribe was successfull. It's nice to have you as a member!