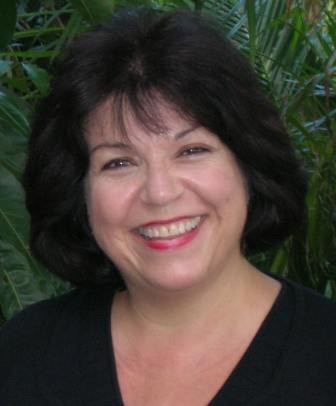 Chakra Awakening With Margaret Ann Lembo
OVERVIEW
EPISODES
YOU MAY ALSO LIKE
Details
About Us

Join Margaret Ann to learn to use gemstones, affirmations, the angelic realm, spirit guides, intuition and aromatherapy in your daily life. Interviews will include authors, rock hounds, independent New Age storeowners and visionary industry leaders.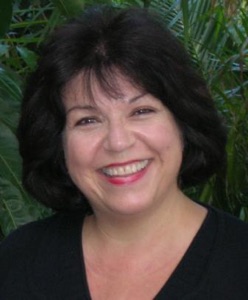 We'll miss you!
If you cancel now, you'll continue to have access to members-only perks until Invalid date. Come back anytime!
More from Margaret Ann Lembo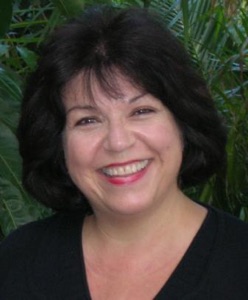 Welcome!
Your subscribe was successfull. It's nice to have you as a member!
himalaya
プレミアムへようこそ
聴き放題のオーディオブックをお楽しみください。