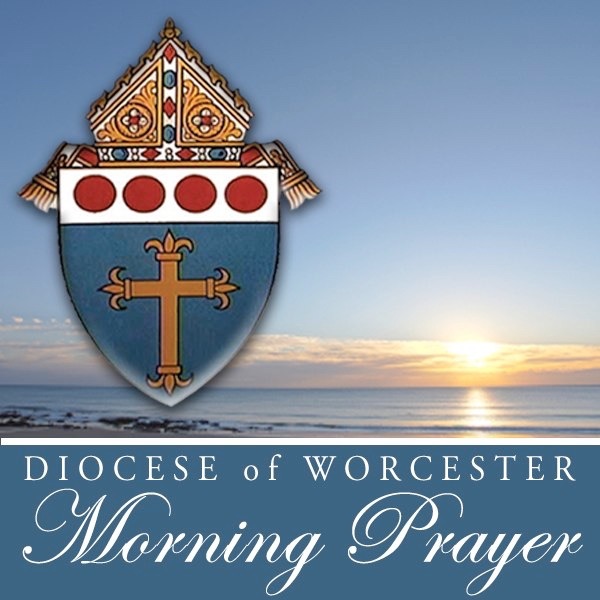 OVERVIEW
EPISODES
YOU MAY ALSO LIKE
Details
About Us

Morning prayer is produced by the Diocese of Worcester, MA five days a week. This broadcast can be heard throughout Worcester County on WTAG AM580 and FM94.9 each weekday at 5:27am.

We feature a short 2 minute prayer and reflection from various religious denominations throughout the County.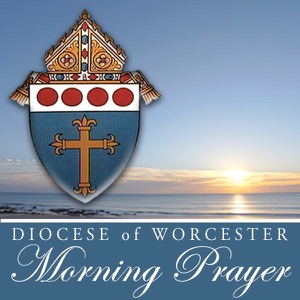 We'll miss you!
If you cancel now, you'll continue to have access to members-only perks until Invalid date. Come back anytime!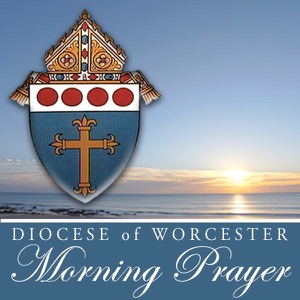 Welcome!
Your subscribe was successfull. It's nice to have you as a member!