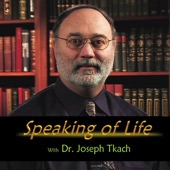 Speaking of Life - Medium mp4
OVERVIEW
EPISODES
YOU MAY ALSO LIKE
Details
About Us

Speaking of Life is a weekly podcast by Joe Tkach coming from two perspectives God is not mad at you. God loves and accepts you. Dr. Tkach, is President of Grace Communion International, a Christian fellowship with 42,000 members, worshiping in more than 900 congregations in 100 nations and territories. Speaking of Life is updated every Friday.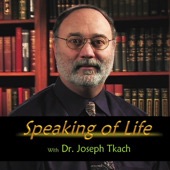 We'll miss you!
If you cancel now, you'll continue to have access to members-only perks until Invalid date. Come back anytime!
More from Grace Communion International
Show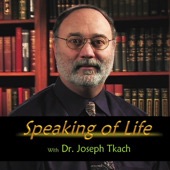 Welcome!
Your subscribe was successfull. It's nice to have you as a member!