OVERVIEW
EPISODES
YOU MAY ALSO LIKE
Details
About Us

Bienvenido a Turismo en Júpiter. Estás dentro de un torrente de información distinta. Museo web de sociedad y cultura, arte digital, audiovisual.Síguenos 🕯️
Latest Episodes
Arquitectura y Astrología con Mónica Carral
Entrevistamos a la arquitecta y astróloga Mónica carral quién nos ofrece una visión bastante amplia y llena de experiencias sobre este fascinante mundo. No te lo pierdas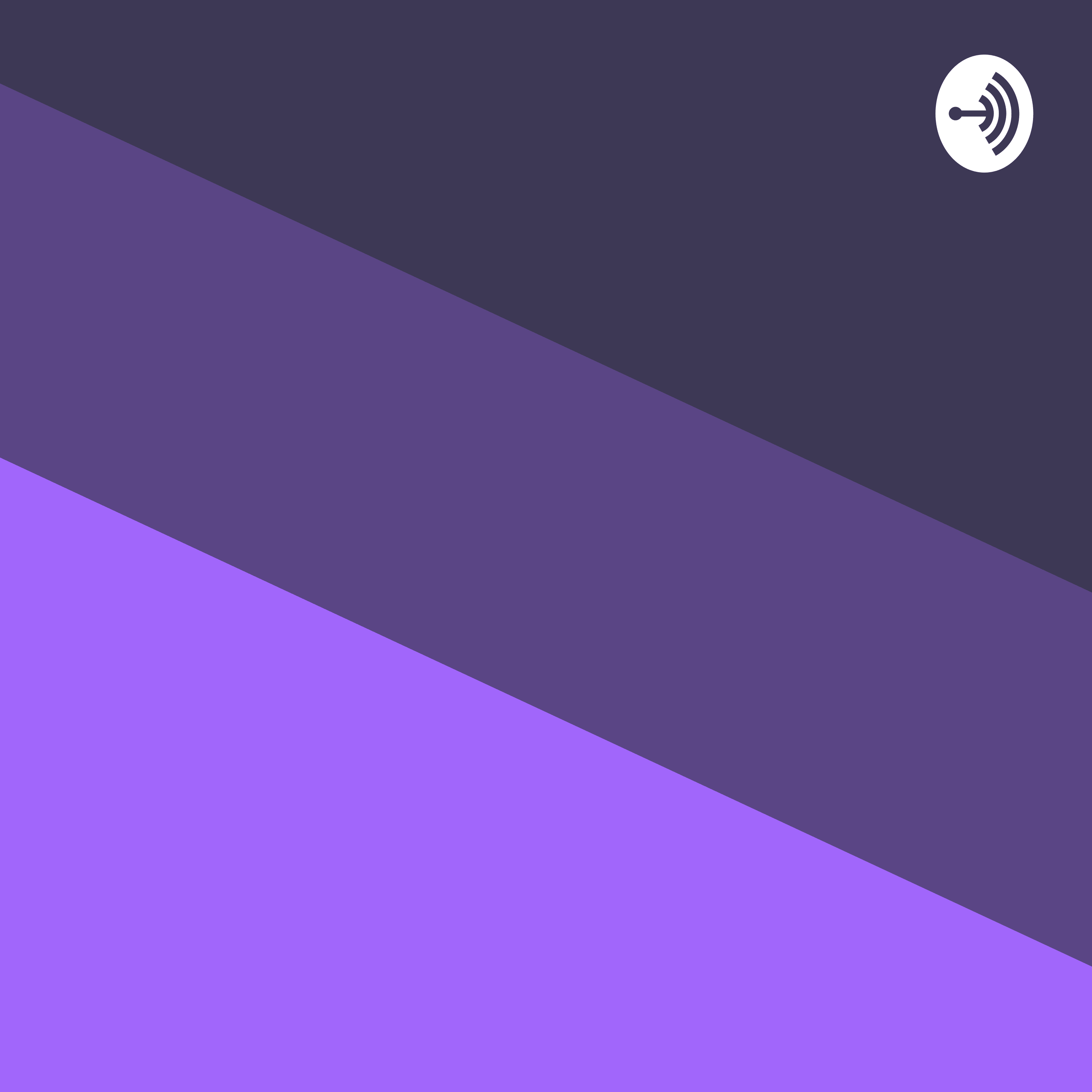 the END
We'll miss you!
If you cancel now, you'll continue to have access to members-only perks until Jan 24, 2020. Come back anytime!
Latest Episodes
Arquitectura y Astrología con Mónica Carral
Entrevistamos a la arquitecta y astróloga Mónica carral quién nos ofrece una visión bastante amplia y llena de experiencias sobre este fascinante mundo. No te lo pierdas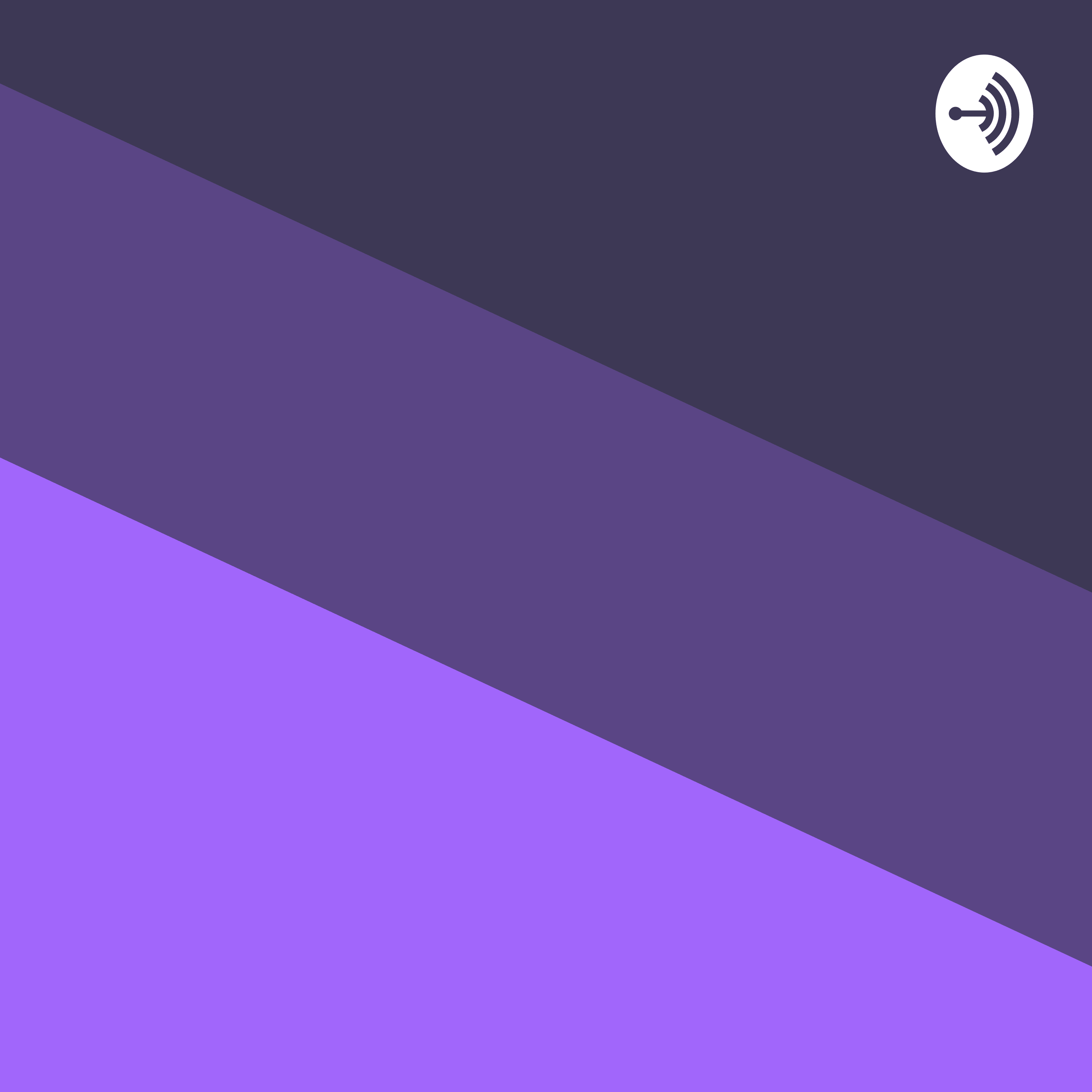 the END
More from Turismo En Júpiter
Show
Playlists
Welcome!
Your subscribe was successfull. It's nice to have you as a member!
himalaya
プレミアムへようこそ
聴き放題のオーディオブックをお楽しみください。