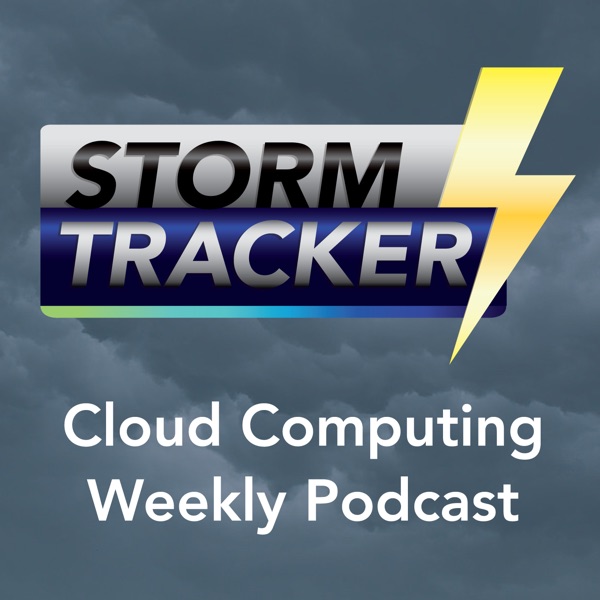 Cloud Computing Weekly Podcast
OVERVIEW
EPISODES
YOU MAY ALSO LIKE
Details
About Us

Hosted by cloud computing technology expert, David Linthicum, the Cloud Weekly Podcast is your one stop for news, information, and expert advice around the emerging world of cloud computing. This podcast is brought to you by Cloud Technology Partners in a partnership with our host TechTarget.
We'll miss you!
If you cancel now, you'll continue to have access to members-only perks until Invalid date. Come back anytime!
Welcome!
Your subscribe was successfull. It's nice to have you as a member!
himalaya
プレミアムへようこそ
聴き放題のオーディオブックをお楽しみください。