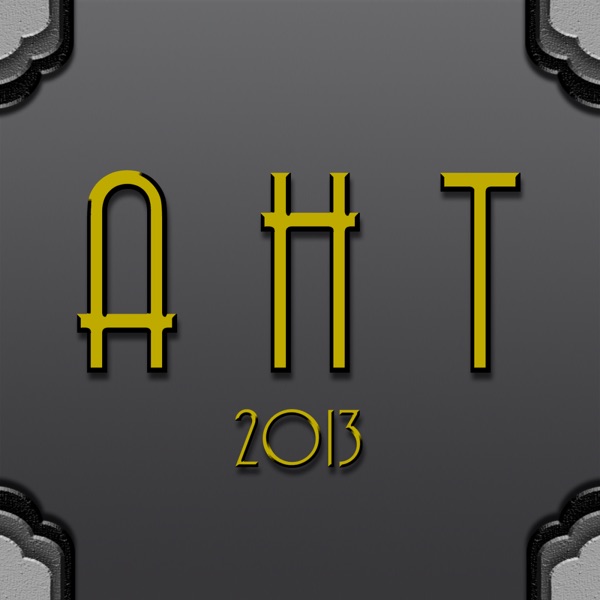 Alright Hear This » Podcast
OVERVIEW
EPISODES
YOU MAY ALSO LIKE
Details
About Us

A monthly podcast featuring discussions about video games, film, various other forms of pop culture, and social issues.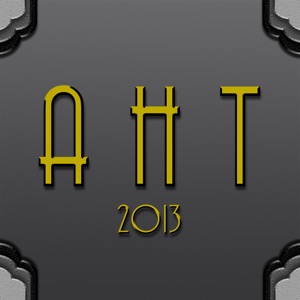 We'll miss you!
If you cancel now, you'll continue to have access to members-only perks until Invalid date. Come back anytime!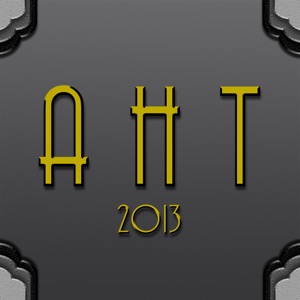 Welcome!
Your subscribe was successfull. It's nice to have you as a member!
himalaya
プレミアムへようこそ
聴き放題のオーディオブックをお楽しみください。