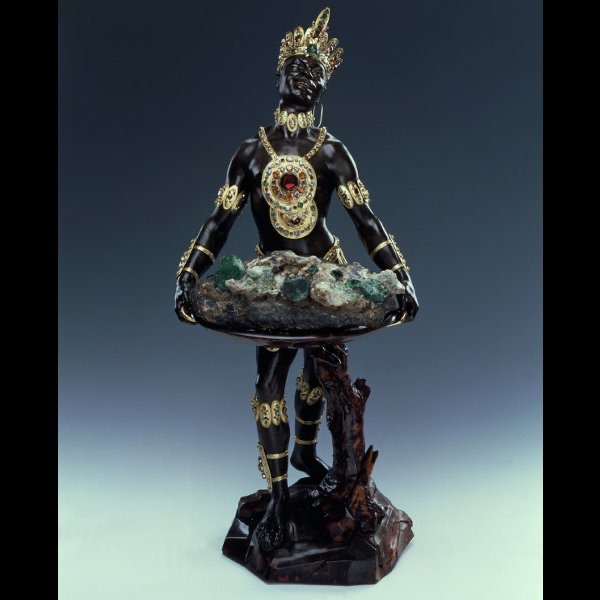 SKD Historisches Gruenes Gewoelbe im Residenzschloss
OVERVIEW
EPISODES
YOU MAY ALSO LIKE
Details
About Us

The Green Vault at the Dresden Royal Palace, founded by August the Stong, is the first royal treasure chamber in Europe and was first open to visitors between 1723 and 1729. Eight showrooms of acquired and inherited treasure, gold, bronze statuettes and jewellery were presented and organised neatly by material. During the World War Second the showrooms where damaged and partly destroyed, but after expansive restoration and reconstruction they once again opened to the public in September 2006.
Latest Episodes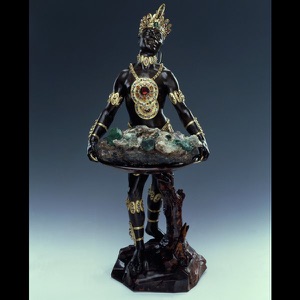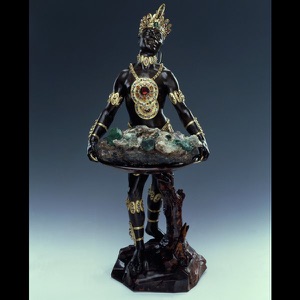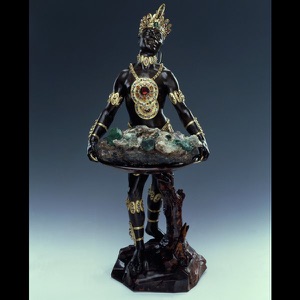 the END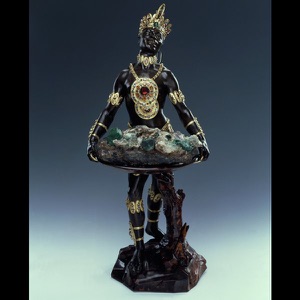 We'll miss you!
If you cancel now, you'll continue to have access to members-only perks until Invalid date. Come back anytime!
Latest Episodes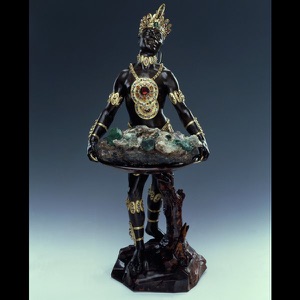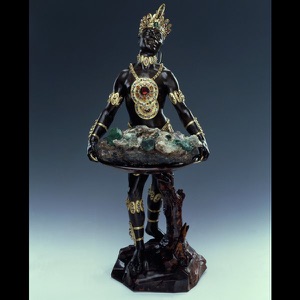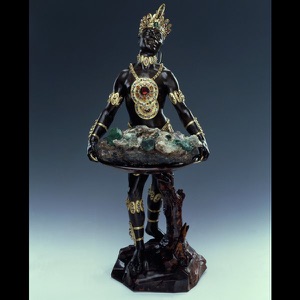 the END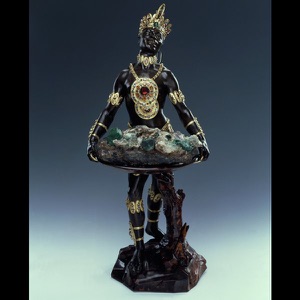 Welcome!
Your subscribe was successfull. It's nice to have you as a member!