Between Two Palms
Pt. 3 | The Print Maker | Carroll Dunham + Dan Nadel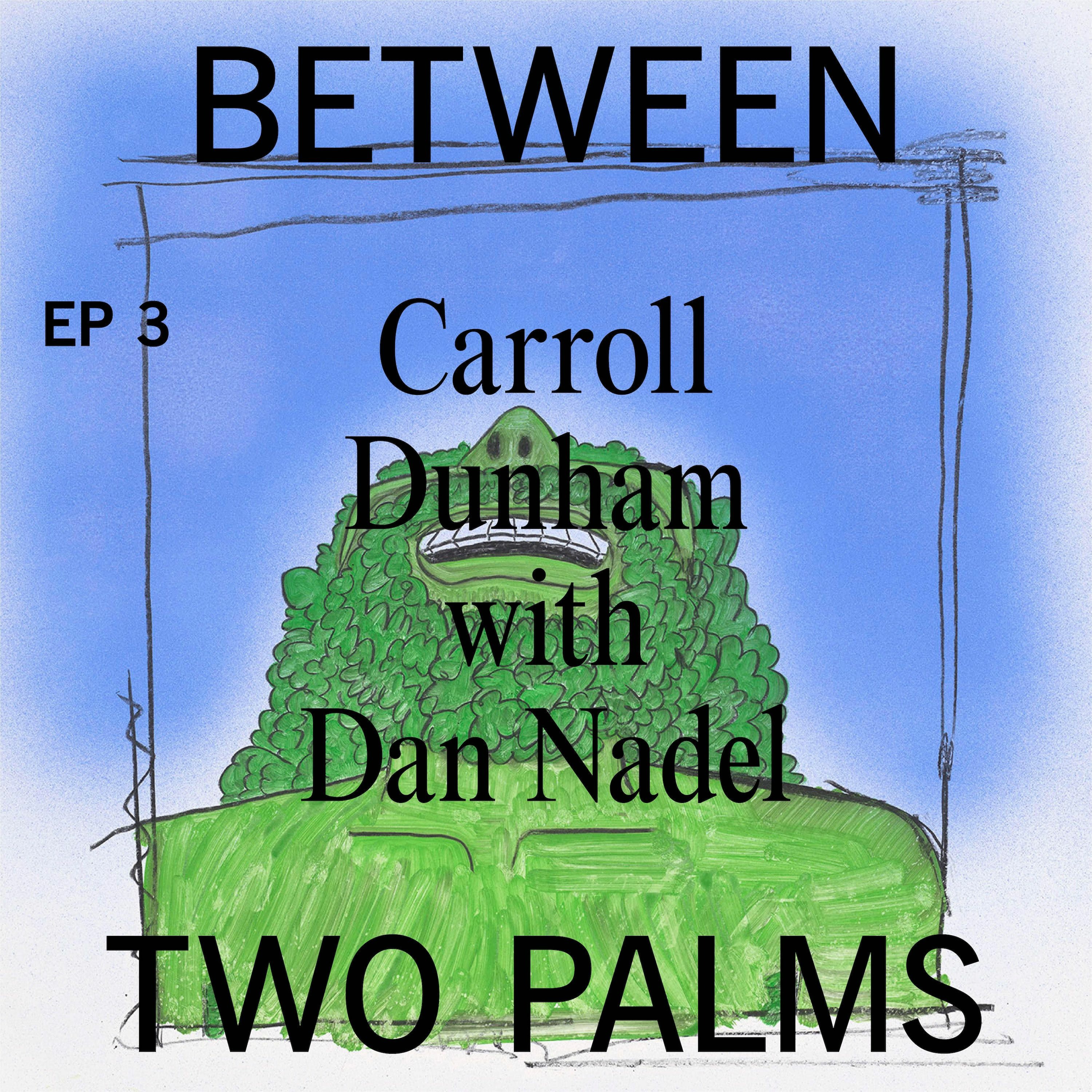 Details
This episode of "Between Two Palms" features a conversation between Carroll Dunham and Dan Nadel, two friends navigating what they call "the richest path of exploration."

Carroll Dunham has been a prolific and ingenious printmaker for nearly 40 years. Considered one of the most important artists of his generation, he has been the subject of numerous museum and gallery shows worldwide.

Dan Nadel is a Brooklyn-based writer, editor and curator whose writing has appeared in Art Forum, Art in America, and The New York Review of Books. Dan is curator-at-large of the Manetti Shrem Museum of Art at the University of California, Davis, and he's currently working on a book about the cartoonist R Crumb.

2019 Two Palms. All Rights Reserved.