Blind Contour
Blind Contour: Nir Hod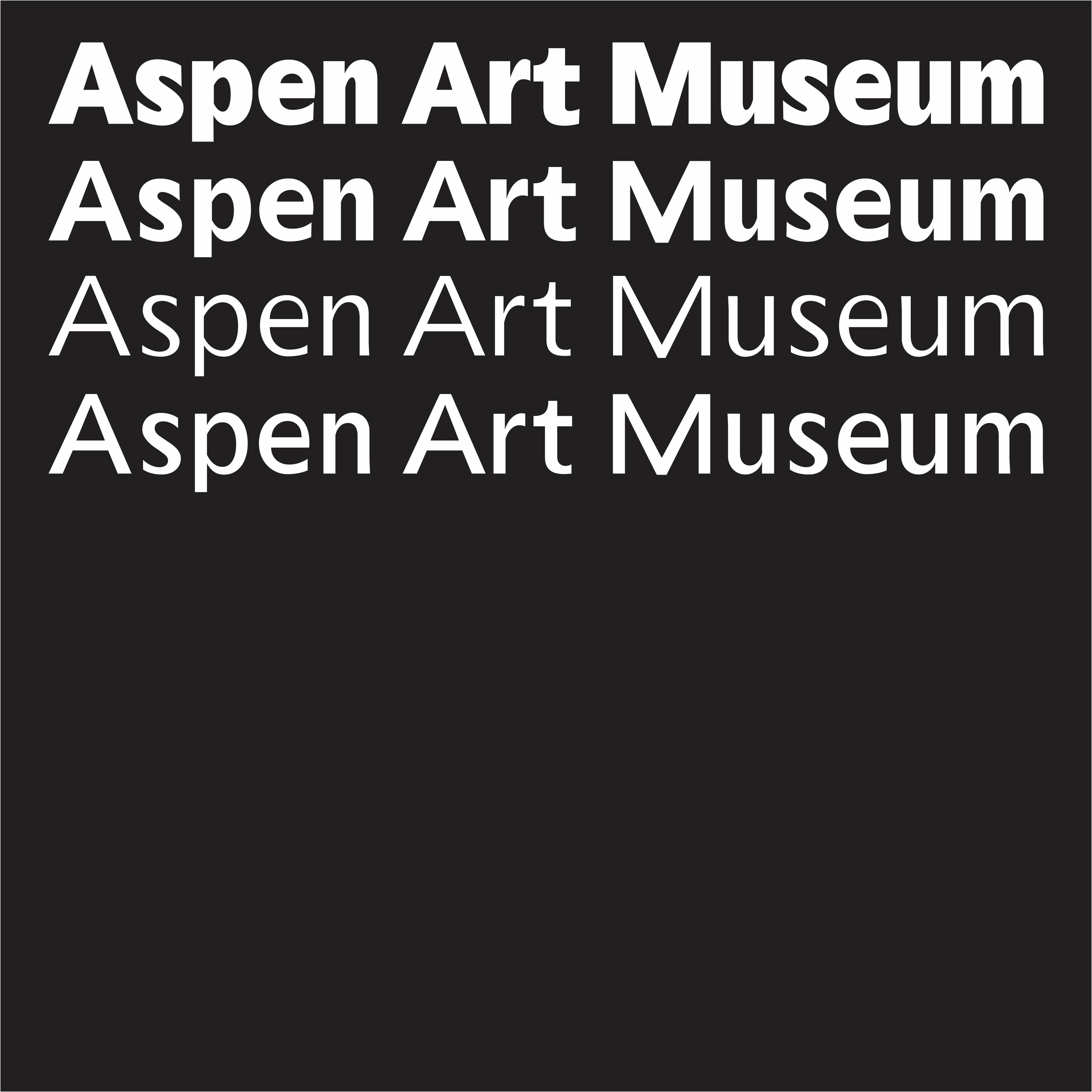 Details
This Weeks Blind Contour comes from painter Nir Hod at ArtCrush 2019. Hear him speak about the importance of beauty, and his approach to painting his monumental, reflective canvases.

About the artist:
Nir Hod's paintings and sculptures address the paradox of beauty and horror, repulsion and attraction, and the declining state of American culture in late capitalism. Working in techniques handed down hundreds of years from Old Masters, the beauty of these oil paints belie other more sinister and disturbing truths. It took Hod two years to develop a process of control versus random, chance reactions between chrome, solvents, and various industrial tools used to remove top layers of chrome to ultimately reveal the colorful Pollock-like action paintings shown above.

Hod's "performative" approach to painting produced highly reflective surfaces, drawing the viewer in and allowing the viewer to see their reflection as if looking into a large mirror. A commentary on today's highly self-absorbed "selfie" culture, the paintings are also a reference to Oscar Wilde's cautionary tale, The Picture of Dorian Gray. Wilde's infamous hedonist character was inspiration for Hod's exploration of creating highly reflective surfaces where the viewer can become a part of the composition. The sensuality, debauchery, and pursuit of beauty found in this nineteenth century novel are all themes that Nir Hod has explored in his work over the years.


Nir Hod was born in Tel Aviv, Israel in 1970 and currently lives and works in New York.