Fantastic Frickin' Fiction
Fantastic Frickin' Fiction
2 - Fly Trap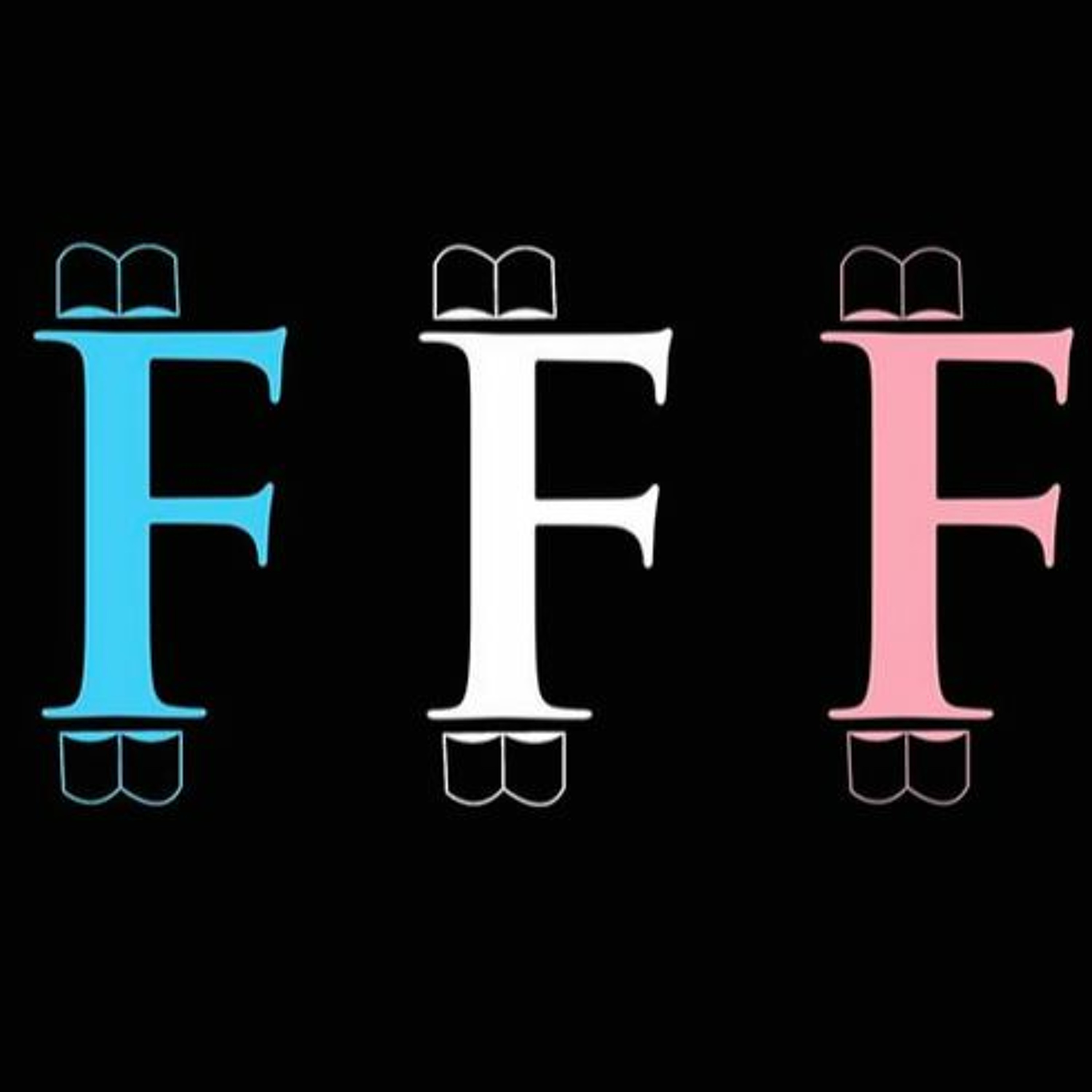 Details
Today's tale is Fly Trap.

A prisoner sick of the food he's served makes plans to escape one night. He's warned by another prisoner who failed to escape that he too will not succeed.

Turns out, his biggest threat isn't dogs or guards. It's a mysterious restaurant run by a darn good cook.