Juice & The Sauce Podcast
Juice & The Sauce Podcast
#026 1/2 Of Britons Are Uncomfortable With Returning To Restaurants.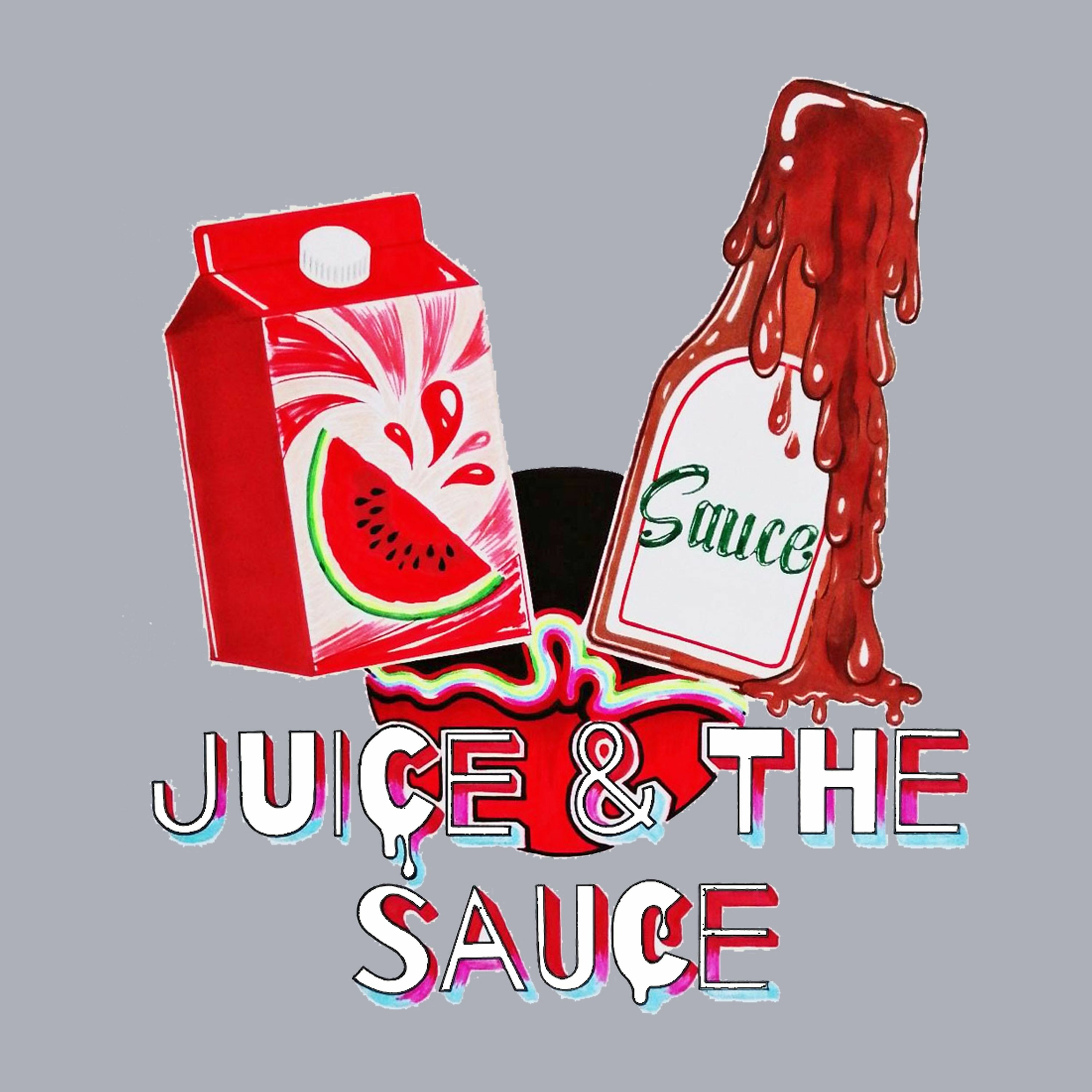 Details
Starters:
- Working with expired doughnut dough.
- How to save bad cake dough.
- The fried wing trinity.
- My wings got ruined by my mum!
- Entering a house auction.
- House of chefs, reality show.

Main Course: (In this episode, we serve up a tapas menu)
- A poll reveals, 1/2 of Britons are uncomfortable with returning to restaurants.
- Having a health MOT.
- Mc Donald's to open 15 restaurants, despite worker safety concerns.
- Carnival is officially cancelled.

Dessert - Flavour from the continent:
- Cinnamon Rolls & Jamaican Banana chips.