Juice & The Sauce Podcast
Juice & The Sauce Podcast
#027 Lick Chocolate Off My Body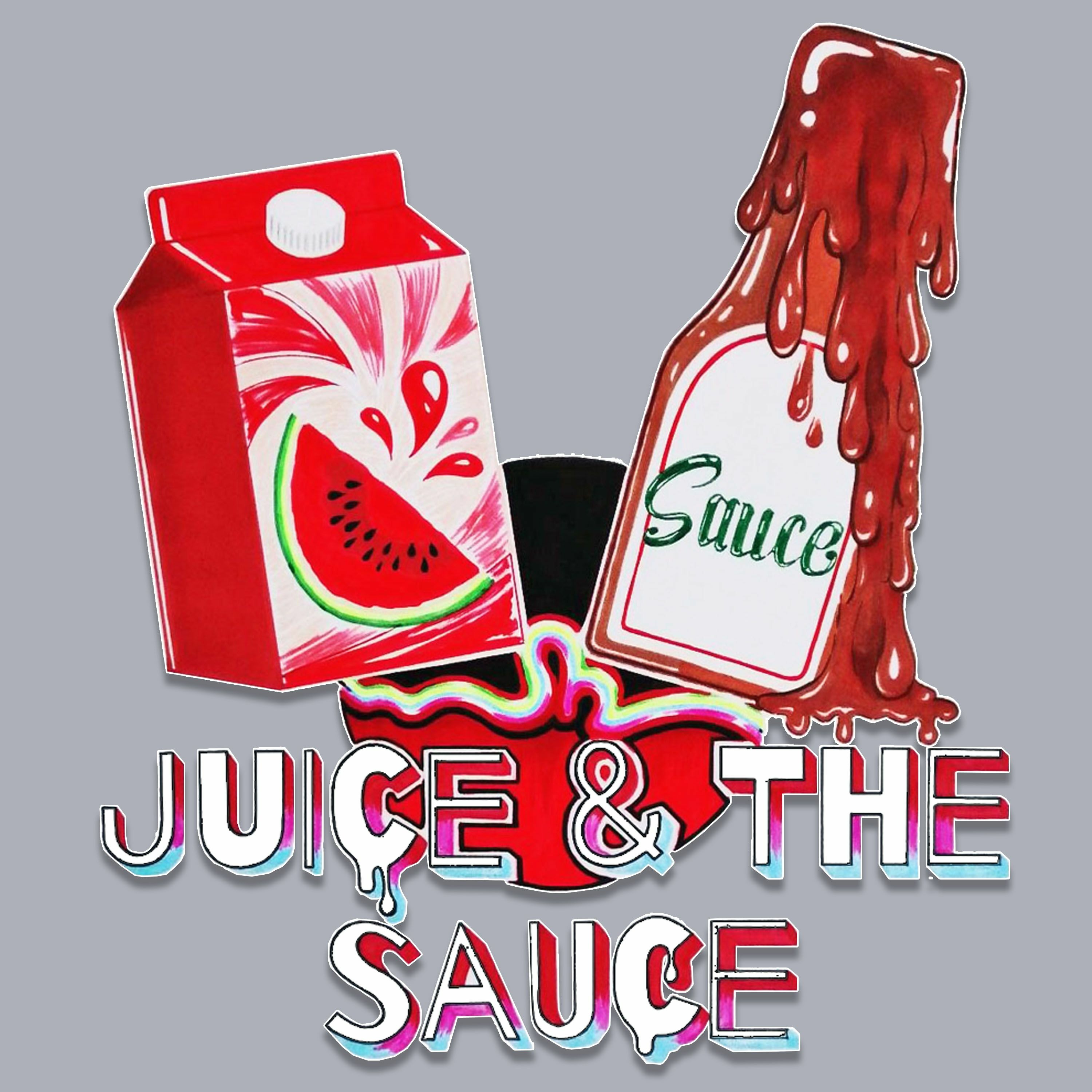 Details
Starters:
- Supermarket queues getting shorter.
- Zoom fatigue is real!
- People eating your cooking ingredients.
- Keeping food in your room.

Main Course: (In this episode, we serve up a tapas menu)
- Dumping a guy in 24 hours.
- Do only broke guys do picnics?
- What makes a good first date during this time.
- Verzuz battle.
- Prices going up because of COVID-19
- We discuss Only Fans!

Dessert - Flavour from the continent:
- Fried Ice Cream Balls.