Juice & The Sauce Podcast
Juice & The Sauce Podcast
#029 Time's Up Racist White People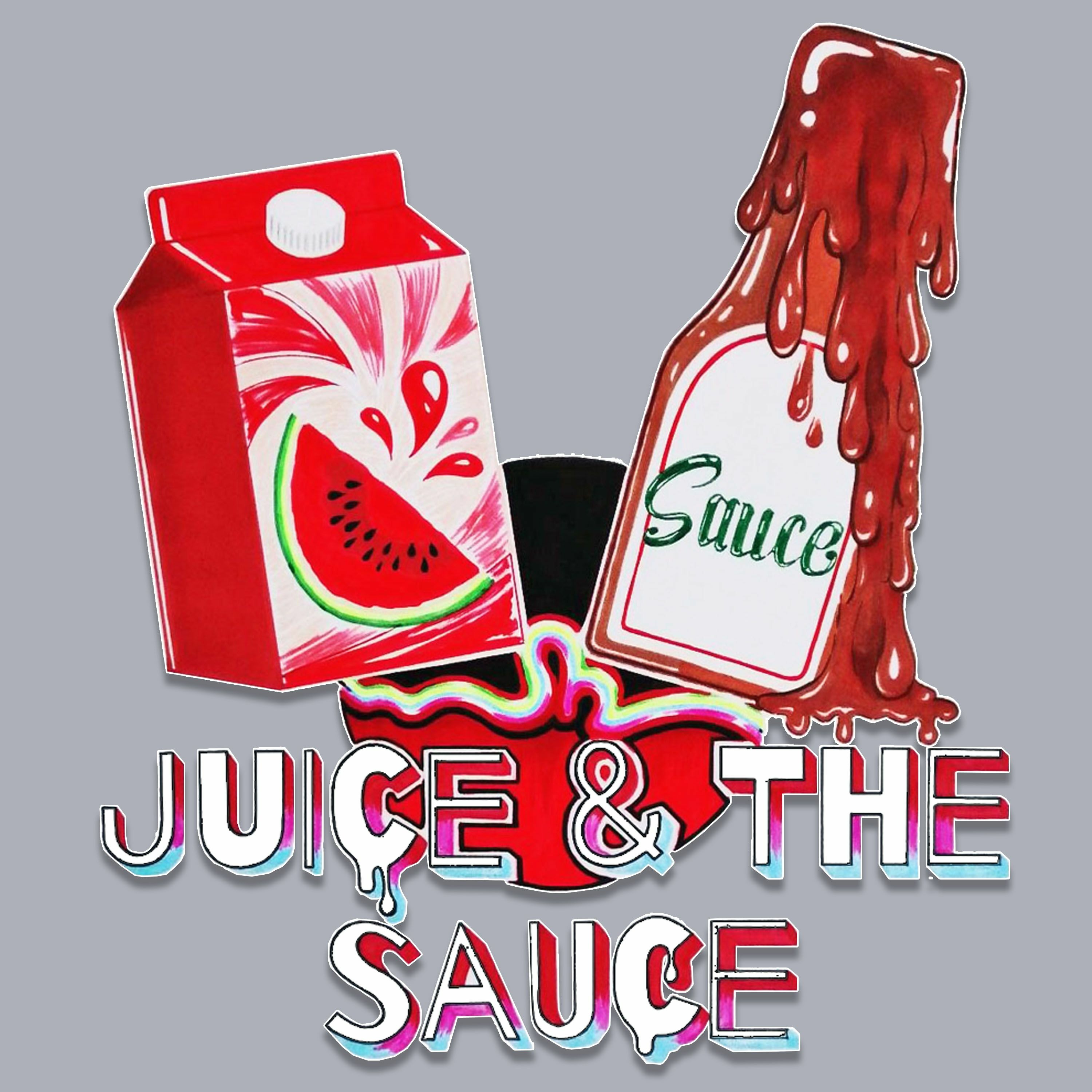 Details
Starters:
- Just a quick catch up.

Main Course:
- We speak extensively on the killing of George Floyd and racism.
- The thoughts of Killer Miker
- Being born at a disadvantage.
- Non-black races, inciting violence.
- Losing our brothers and sisters to the law.
- Having to change your name to fit it.
- Can we negotiate freedom?
- Training someone from below, to manage you.
- Negative effects of discounting black products.

No dessert this week.