Juice & The Sauce Podcast
Juice & The Sauce Podcast
#031 What To Do After The Protesting #howwefight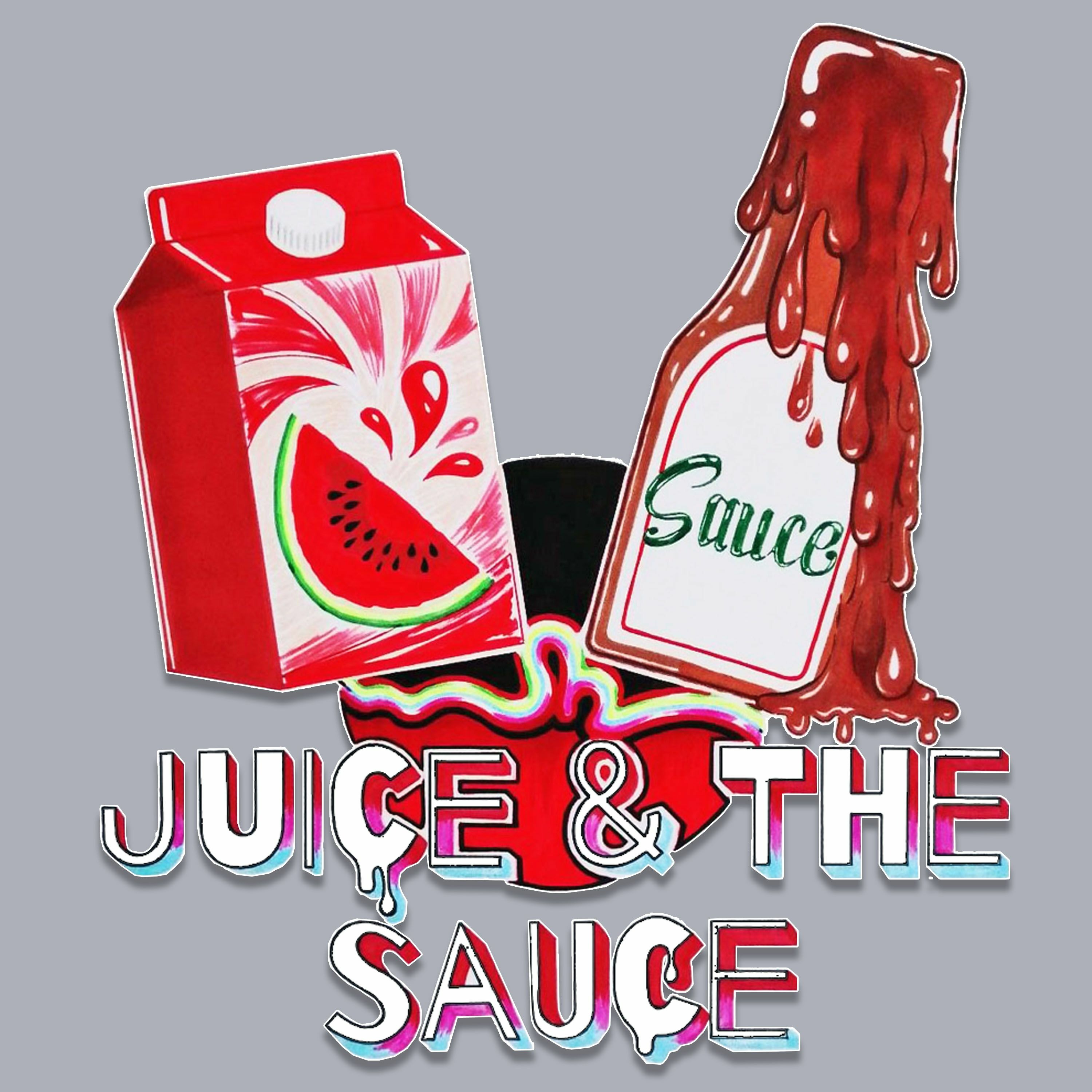 Details
Starters:
- Lisimba & Nastassja share their dream homes.
- The future of retail: Are we ever going to be able to sit in cafes again?
- Importance of experience
- Five Guys makes Lisimba emotional

Main Course:
- What to Do After the Protesting #howwefight by Byron F. Wilson Founder & Headmaster of The Wilson Academy. https://www.facebook.com/byron.wilson.353
- Building our own black economy & why we need to buy black
- Can we action this plan in the UK
- The end of Black Food Club
- Hailing your brothers and sisters
- Master P launches Uncle P's Rice, Uncle P's Grits, Uncle P's Oatmeal, Uncle P's Pancake Mix & Uncle P's Syrup.
- We talk on Sunmo Plantain
- How digital can help black businesses.

Dessert -
- Beans on toast.