Juice & The Sauce Podcast
Juice & The Sauce Podcast
Are we really in a lockdown? Pandemic Special Pt 5 #022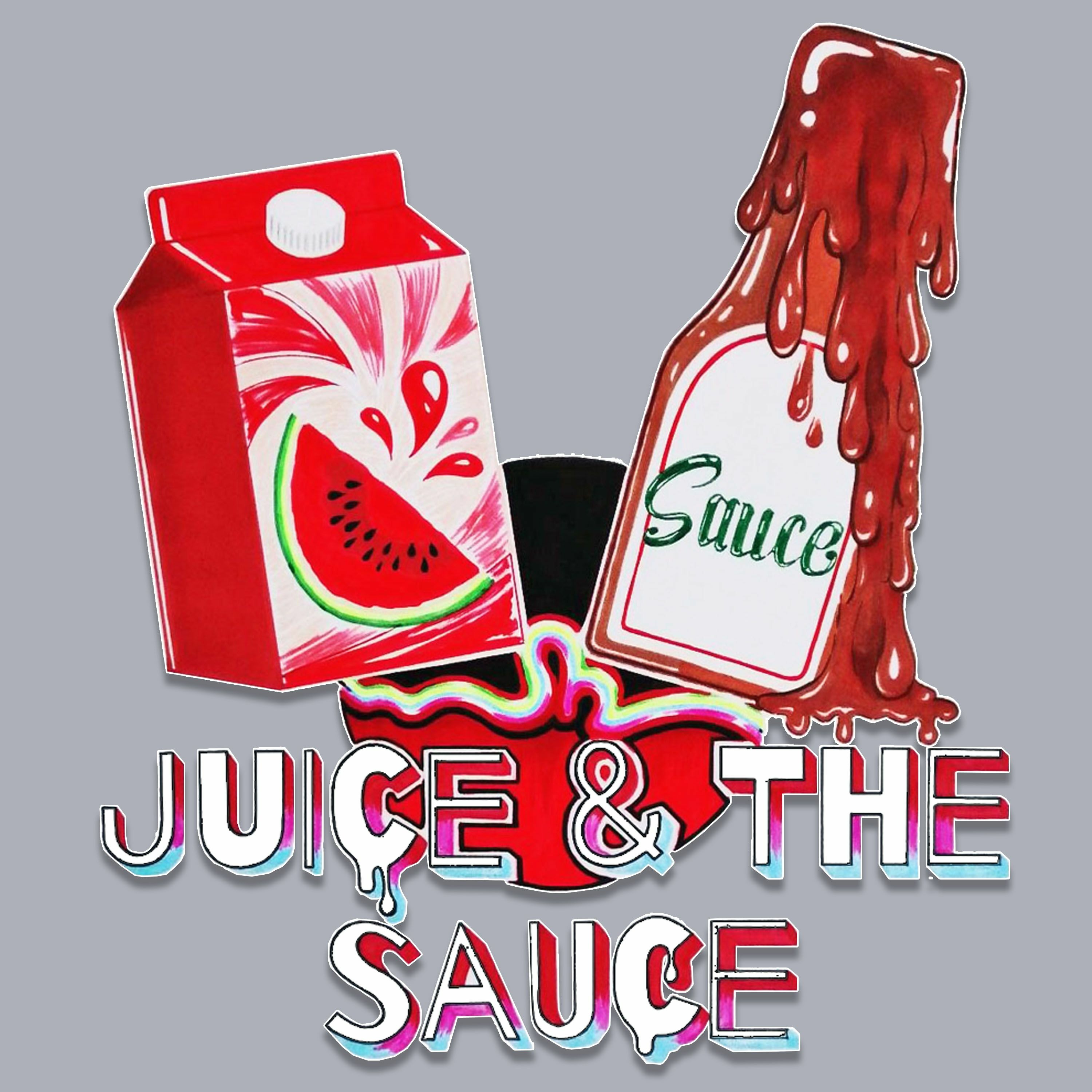 Details
In this weeks episode, we discuss:

Starters:
- We learn about Nastassja's cake hampers.
- Making Oxtail.
- Practising self-care.
- How to manage your daily goals.
- How to de-stress.
- Lisimba touches on Twitch streaming.
- Quarantine birthday.
- Living alone during this lockdown.
- Love transactions!

Main Course:
- What is a lockdown and what does it mean for you? Are we really in a lockdown?

Dessert - Flavour from the continent:
- Indulgent lockdown food vs prison food.