Sunday Night Dinner
Chef Suzanne Barr, Toronto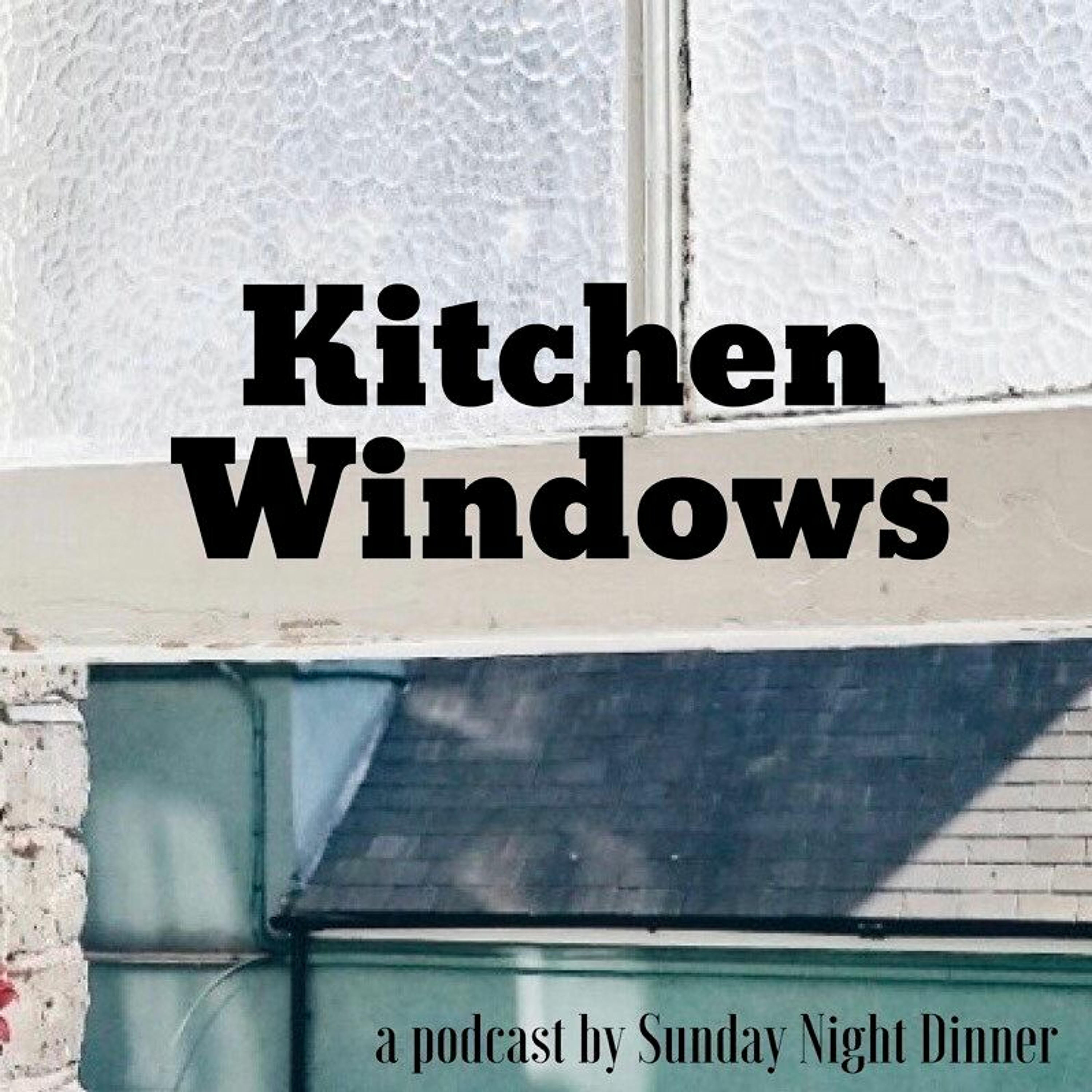 Details
Kitchen Windows is a side-project of the Sunday Night Dinner podcast. In this time of Covid-19 and social isolation, it's a chance to have a brief look into the kitchens of writers, musicians, chefs, artists and health-care superstars. What can they see out their window? What are they cooking for comfort? Who are they with? How do they spend their days?

Suzanne Barr has become one of North America's most respected chefs with a signature flair for fresh comfort food and a passion for local community, food security, and advocacy for people of colour and LGBTQ communities.

In the fall of 2019, Suzanne embarked on her latest venture as Head Chef/Owner at True True Diner in Toronto, Canada. This concept is a mirror of Suzanne's unique culinary repertoire and social advocacy. As published by blogTO, "The diner concept pays homage to the sites of many civil rights sit-ins, and the history of the diner in breaking down segregation." Suzanne has also been heralded with championing marginalized people within the workspace through equitable employment practices. Her team members are all paid equal, livable wages and tips are pooled among not only front-of-house staff, but with the kitchen as well.

She was the owner of the popular restaurant Saturday Dinette, and the inaugural chef-in-residence at the Gladstone Hotel.

Find her at www.suzannebarrfood.com

Music in this episode was written by JJ Ipsen.