Sunday Night Dinner
Claudia Dey + Don Kerr, with Dove and Ozzy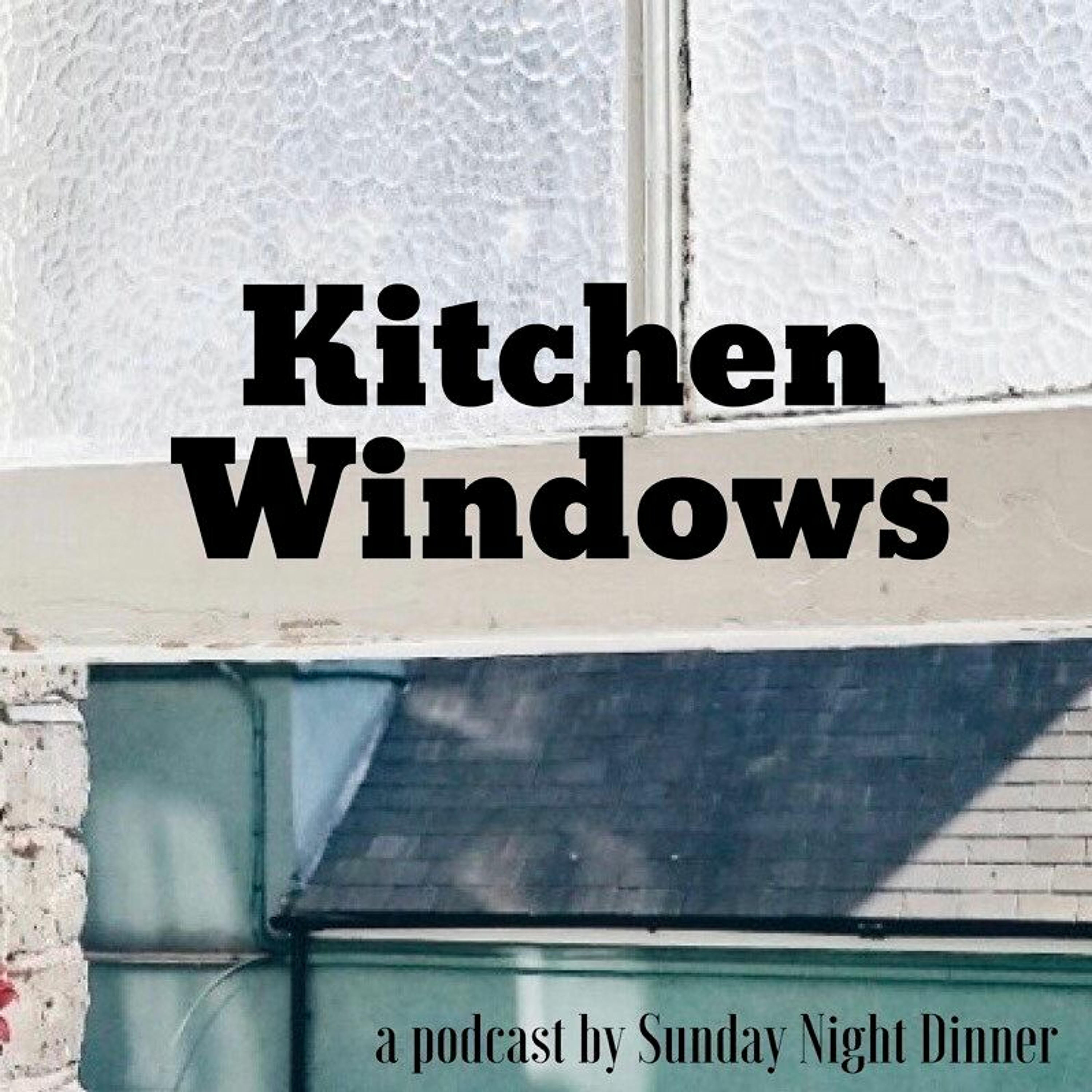 Details
Kitchen Windows is a side-project of the Sunday Night Dinner podcast. In this time of Covid-19 and social isolation, it's a chance to have a brief look into the kitchens of writers, musicians, chefs, artists and health-care superstars. What can they see out their window? What are they cooking for comfort? Who are they with? How do they spend their days?

Claudia Dey is a writer and the co-founder of the design studio and clothing brand Horses Atelier. Her latest novel is Heartbreaker. Don Kerr is a musician and record producer. He played in the Rheostatics for a number of years, and he's the drummer and lead singer of the band, Communism. Their song, Take Care of Each Other should be the anthem of the pandemic. Dove and Austin are their sons.

You can find Claudia's gorgeous store, Horses Atelier, at: horsesatelier.com

The song "Take Care of Each Other" is from Communism's album Get Down Get Together, and features Don on drums and vocals; Kevin Lacroix on bass and vocals; and Paul Linklater on guitar and vocals. Kurt Swinghammer rocks the guitar in their live shows.

You can find more information about Sistering, a shelter that supports under-housed women at: sistering.org

All other music written and performed by JJ Ipsen.