Sunday Night Dinner
Evalyn Parry, Toronto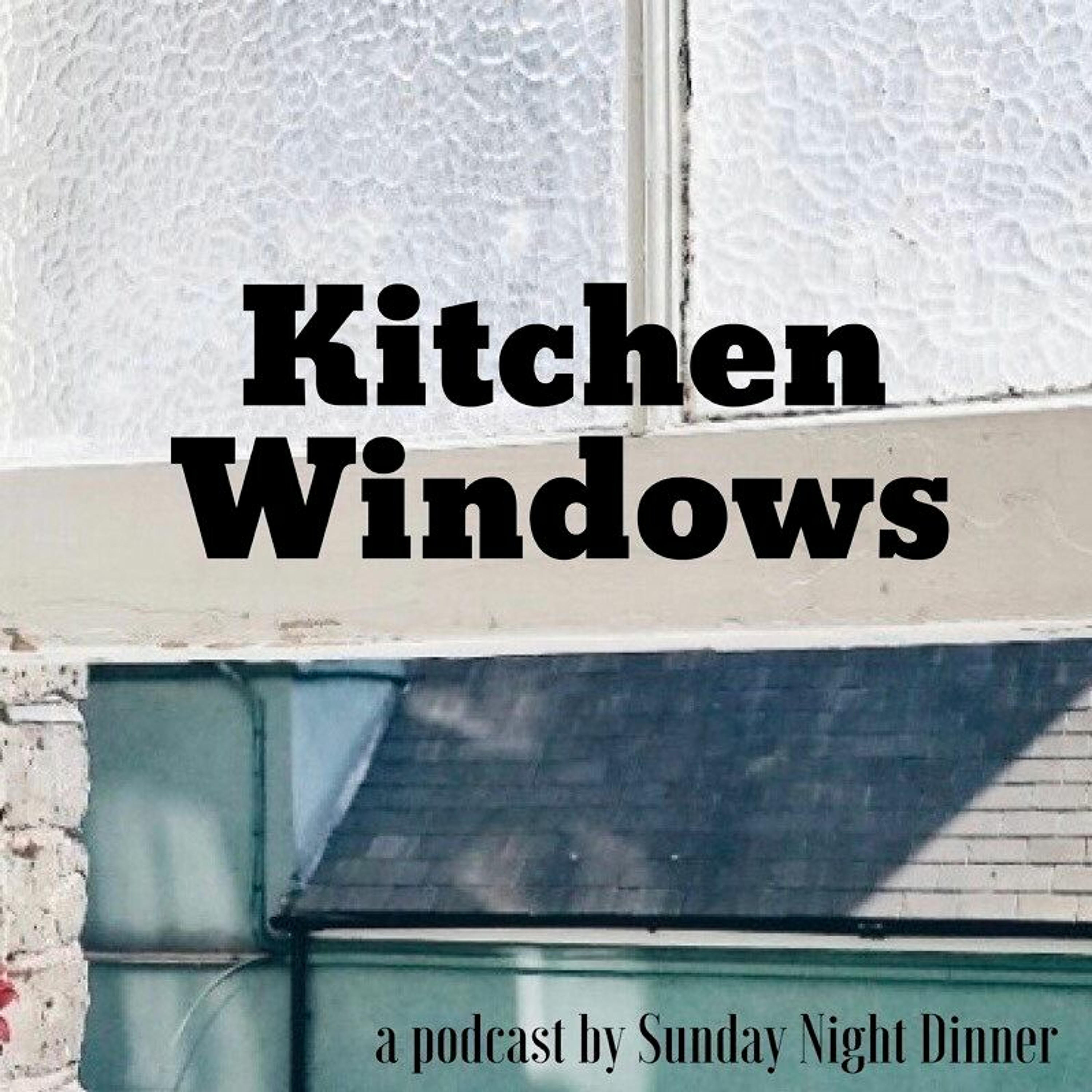 Details
Kitchen Windows is a side-project of the Sunday Night Dinner podcast. In this time of Covid-19 and social isolation, it's a chance to have a brief look into the kitchens of writers, musicians, chefs, artists and health-care superstars. What can they see out their window? What are they cooking for comfort? Who are they with? How do they spend their days?

Evalyn Parry is an actor, director, writer, and singer-songwriter. She is the Artistic Director of Buddies in Bad Times Theatre-- the largest queer theatre in the world. Most recently, Parry has co-written KIINALIK: THESE SHARP TOOLS with Inuk artist and performer, Laakkuluk Williamson Bathory. They've performed the play all over the world to rave reviews. Parry's acclaimed show SPIN, which features a bicycle played as a musical instrument (played by percussionist Brad Hart), tells the story of Annie Londonderry, first woman to ride around the world on a bike in 1895. She often performs with the theatre company Independent Aunties with Anna Chatterton and Karin Randoja, and their play GERTRUDE AND ALICE was shortlisted for the Governor General's Award for English-language drama.

Music for this episode is by JJ Ipsen.