Sunday Night Dinner
Kaye Freeman, artist, downtown Los Angeles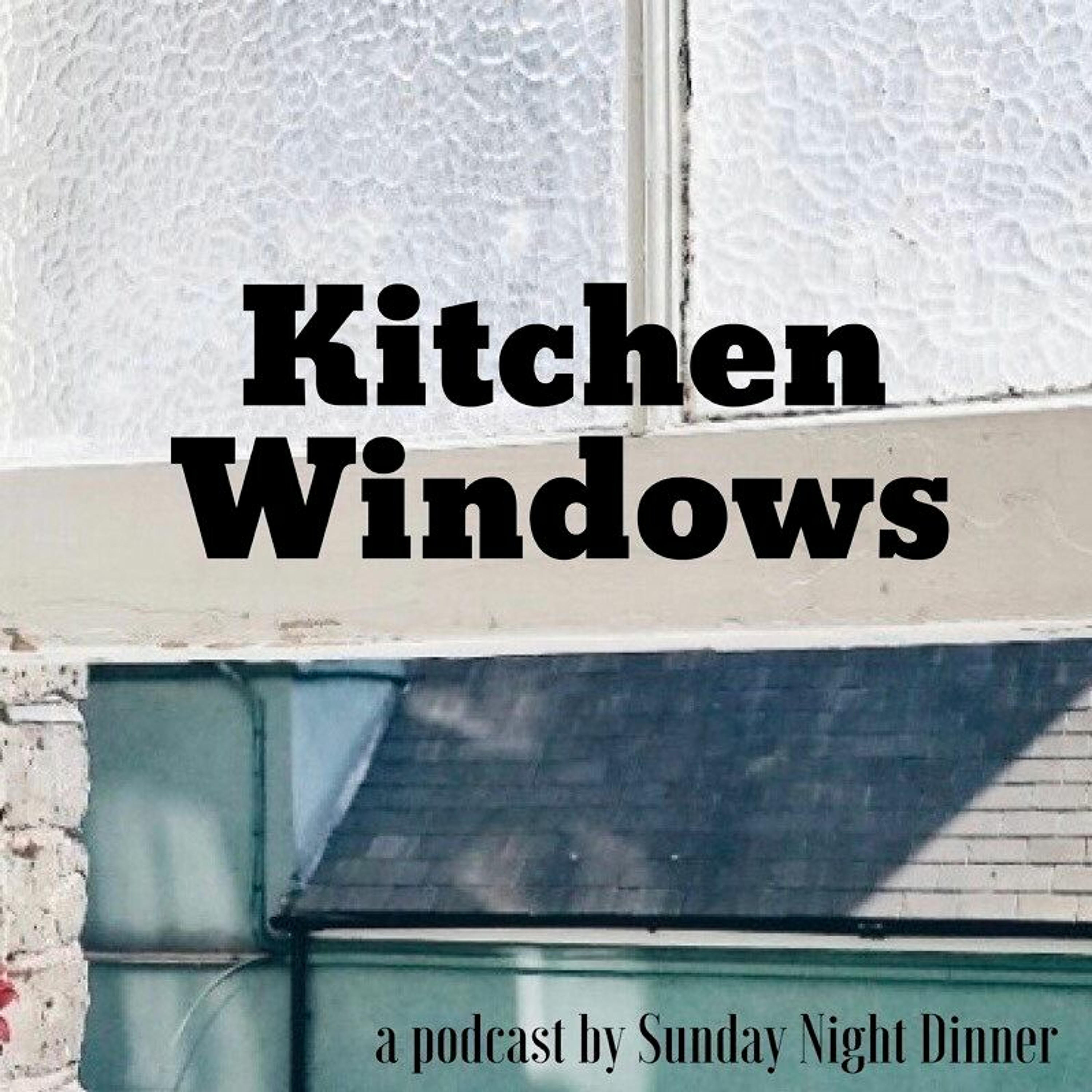 Details
Kitchen Windows is a side-project of the Sunday Night Dinner podcast. In this time of Covid-19 and social isolation, it's a chance to have a brief look into the kitchens of writers, musicians, chefs, artists and health-care superstars. What can they see out their window? What are they cooking for comfort? Who are they with? How do they spend their days?

Kaye Freeman is a visual artist who lives in Los Angeles. She's exhibited her work throughout Australia, the US and Germany, and she currently has a digital show called Further From Heaven at the LA-based gallery Band of Vices. She's amazing!

You can find Kaye here: kayefreeman.art
Her digital show is at Band of Vices: bandofvices.com

Music in this episode is by JJ Ipsen.