These Are My People
Episode 15: THE UNCONDEMNED by Michele Mitchell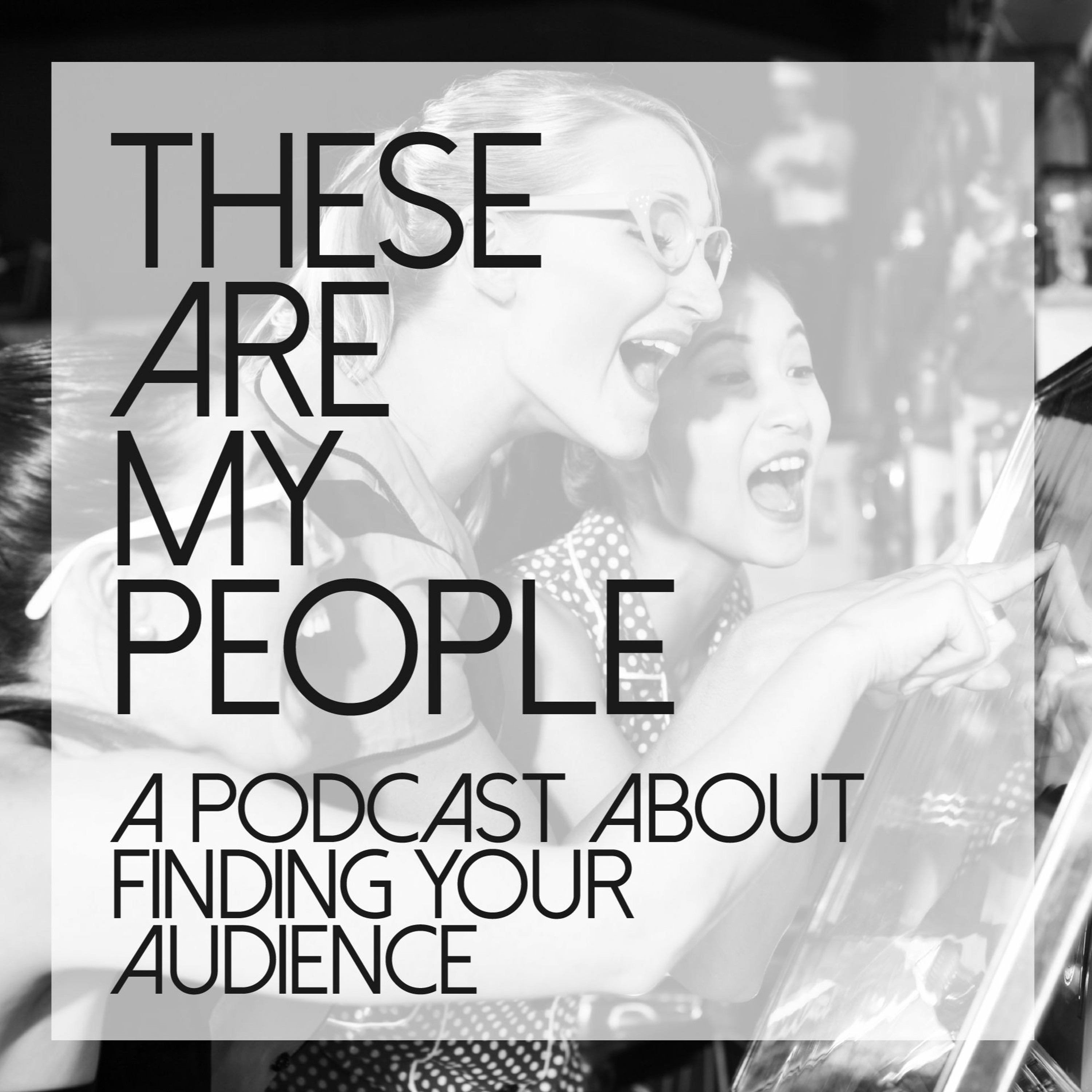 Details
Episode 15: THE UNCONDEMNED by Michele Mitchell

Michele Mitchell (www.filmat11.tv) (www.theuncondemned.com)
An award-winning investigative reporter on "NOW with Bill Moyers" (PBS), Mitchell began her broadcasting career as political anchor at CNN Headline News, where she specialized in US politics. At PBS, she developed a reputation for discovering overlooked social justice stories before leaving to start her own company. She was the director/producer/writer/co-executive producer of the groundbreaking "Haiti: Where Did the Money Go?" A graduate of Northwestern University, Michele wrote sports for the Chicago Tribune while in college, and then began her career on Capitol Hill. She is the author of three books.

In this TAMP episode, Smarthouse Creative's Brad Wilke talks to Michele Mitchell about her experiences as a journalist, filmmaker, and activist at the intersection of human rights and social justice. Michelle and Brad also discuss the inspiration behind the making of Michelle's new documentary, THE UNCONDEMNED, and her use of social media as a tool to engage, maintain and build her audience.

You can check out Michele's Facebook page here, http://bit.ly/Filmat11_FB , and follow her on Twitter at, @michelefilmat11.

Visit Michele's current project "THE UNCONDEMNED" here; www.theuncondemned.com.

TAMP music by Dude York.