Beyond Your WHY
Nice Guys Finish First - From Bus Boy to CEO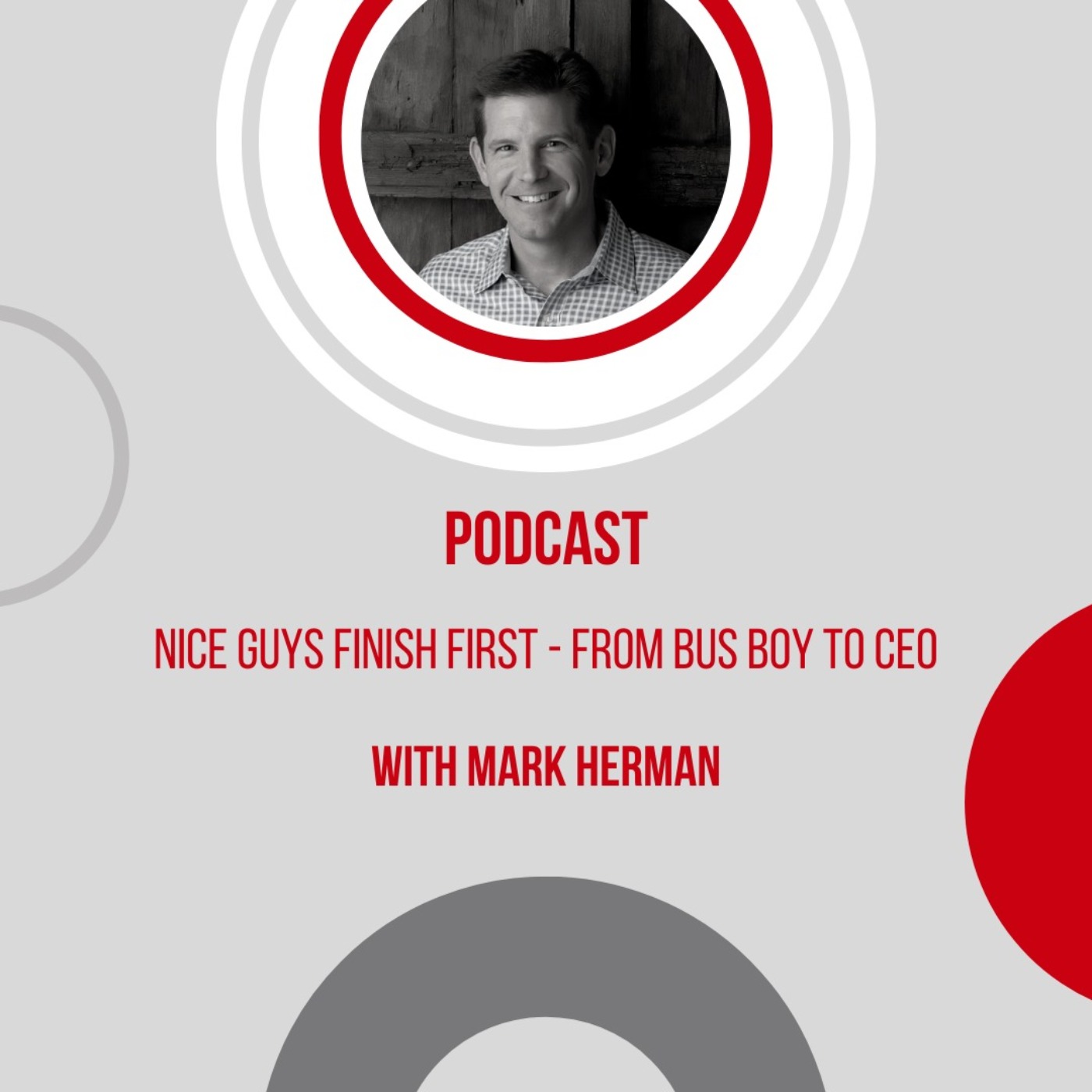 Details
Meet Mark Herman.
His WHY is Contribute.
He has a passion for helping others to be the best they can be. He is a lifetime member of Leadership New Mexico and is a member of Vistage International (CEO Peer Advisors). He serves on the Boards of Horizons Albuquerque and the University of New Mexico Alumni Association, and is Past President of the Golden Apple Foundation of New Mexico. Mark has two children and enjoys running, mountain biking, and skiing through the mountains of New Mexico and Colorado.
---
See acast.com/privacy for privacy and opt-out information.